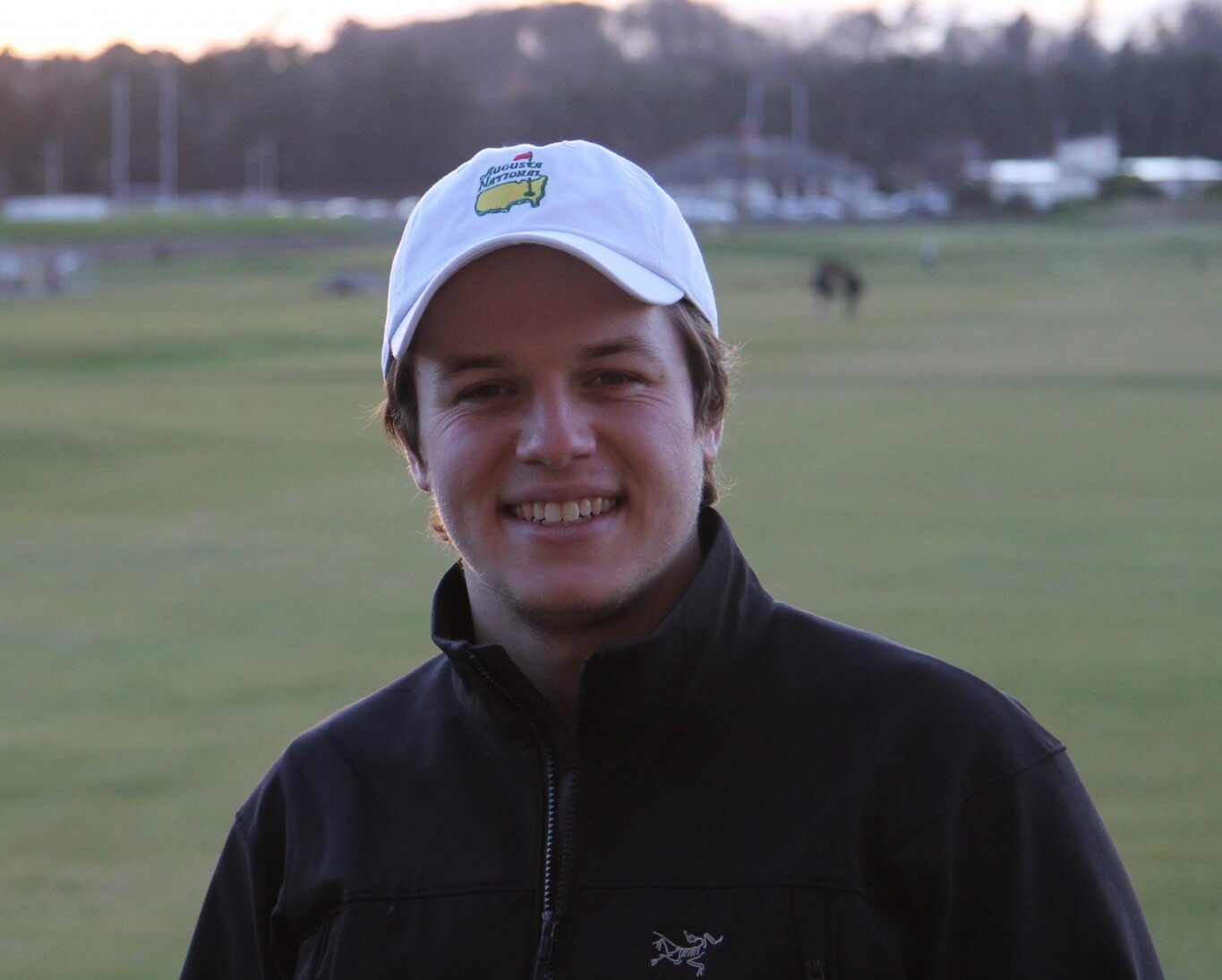 Golf has always been a part of my life. It started at 6 years old, with golf lessons from my Dad at Biltmore Forest Country Club in Asheville, North Carolina. I have him to thank for my love of golf, which grew into a competitive high school career and a 2010 North Carolina Team State Championship victory with my high school team. Although I initially intended to study at the University of St Andrews for only my freshman year of college, I quickly fell in love with the town and decided to stay all four years. I lived the golfer's dream for those four years, amassing more than 180 rounds on the Old Course between classes, caddying, and documenting all that Scottish golf has to offer. My high school obsession with low scoring has been replaced by a passion for golf history, course architecture, and a search for the best 19th hole in Scotland! My university blog, Living as a Links Golfer, enriched these four years by giving me the opportunity to play with visitors from all over the world, as well as local residents and other students. I hope to grow this with www.graylynloomis.com as I continue on my journey to play the top 100 in the world, hidden golfing gems, and everything in between. If you have any questions or simply want to chat about golf, email me at graylyn@graylynloomis.com.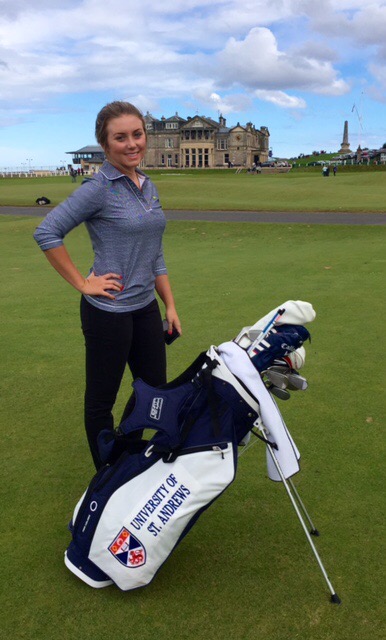 Golf has been a part of my life since the day I was born. I have always watched my family play golf and talk golf, so it was inevitable that I would grow up playing as well. Little did I know where the game would take me. My earliest childhood memories are attending junior golf clinics in West Palm Beach when I was six years old. Now as a student at the University of St Andrews, it seems surreal walking to golf practice in the early mornings, looking up the 18th fairway of the Old Course and seeing the sun rise behind the R&A Clubhouse. Being able to live in a town that is so closely tied to the game of golf and golf history has been such a blessing.  I have already learned so much about the game of golf….and even more about myself. I am intrigued to see what the next three and a half years will bring…. and I look forward to sharing it with all of you!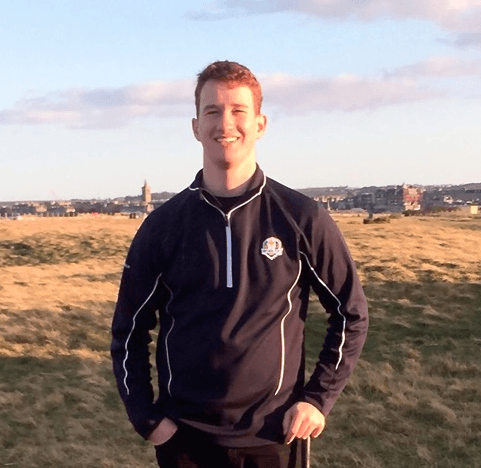 Being part of a South African family, I was naturally attracted to rugby and did not initially consider the golf course to be a place that I loved. However, at the age of 11 I was given the proposition that if I passed my grammar school entry exams, I would get a golf membership. Countless days of revision later I passed and played my first game of golf with my dad. It was safe to say I caught the bug, playing a round every day over the next week. I never felt happier than when I was practicing and playing competitive golf, working hard enough to eventually represent my school, county and golf club's mens team. I decided to put down the University of St. Andrews as a choice for my application to university so that I could play the Old Course when I came to visit the town. It took less than five minutes for me to fall in love with the town and six months later I was starting at the University of St Andrews. I am a first year student soaking up the amazing opportunities I have both in academia and golf. I will take you with me as I live in St Andrews, playing golf around the world. There is no better way to share my experiences than to be the website's Living as a Links Golfer writer. Follow me on Twitter here!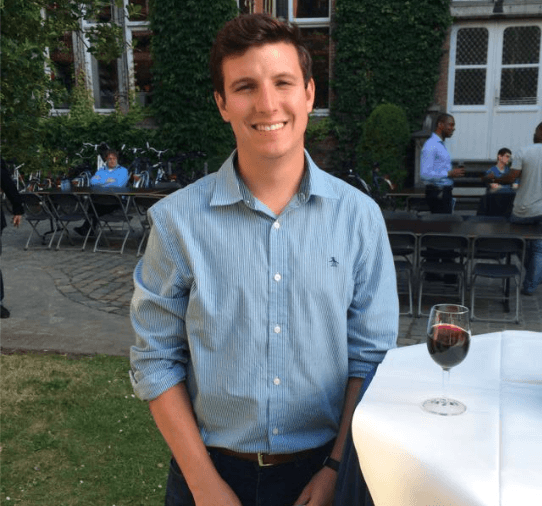 Growing up on the hockey rink, I made the 'Happy Gilmore' switch to golf at 14 years old, and have been addicted ever since. Something about the Southern California weather and the lack of ice rinks led my parents to encourage me to pick up the game and play in high school. After that point I played at various levels of golf such as, Jr. SCGA, City Championships, the Golden State Tour, and other amateur events. Working too much and playing too little, I carry a 4 index these days. I met Graylyn during a study abroad semester at the University of St. Andrews, where I played more rounds of golf than times I went to class. Even from the beginning days of playing golf, I have always been an equipment fanatic. I have learned much with plenty of questionable club purchases, countless fitting sessions, and never ending reading. I am the website's equipment contributor, and if you have any ideas or requests for future reviews please send them over to Graylyn's email at graylyn@graylynloomis.com.