Tom Doak made a name for himself early in his golf architecture career. It was just after finishing his first design in 1988 that he wrote the first edition of this book. Forty copies were given out to his friends as a "thank you" for their help. The pages were filled with his personal reviews of golf courses around the world, many of which were ranked on his now famous, Doak Scale. Before that point, very few people had reviewed and/or rated golf courses. If any reviews were out there, they certainly weren't as divisive or blunt as those in Doak's Confidential Guide to Golf Courses!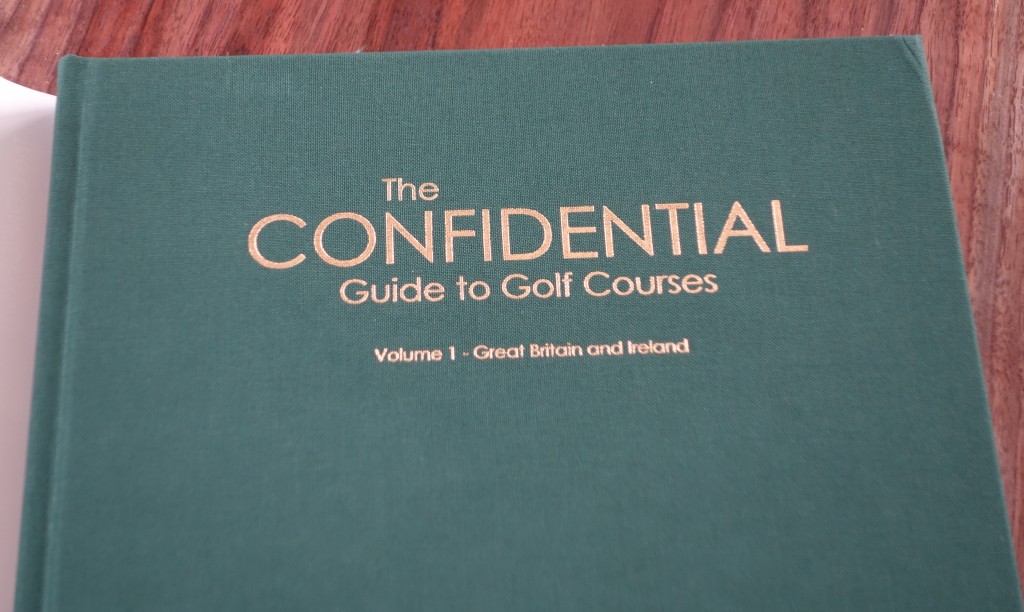 The book was then published for a mainstream audience in 1996, and a golf architecture cult following slowly formed, keen on reviewing courses, placing them on the Doak Scale, and figuring out ranking lists. The original Confidential Guide to Golf Courses started the entire golf course review side of the game in many ways, and those original copies can be found occasionally selling on eBay for hundreds of dollars.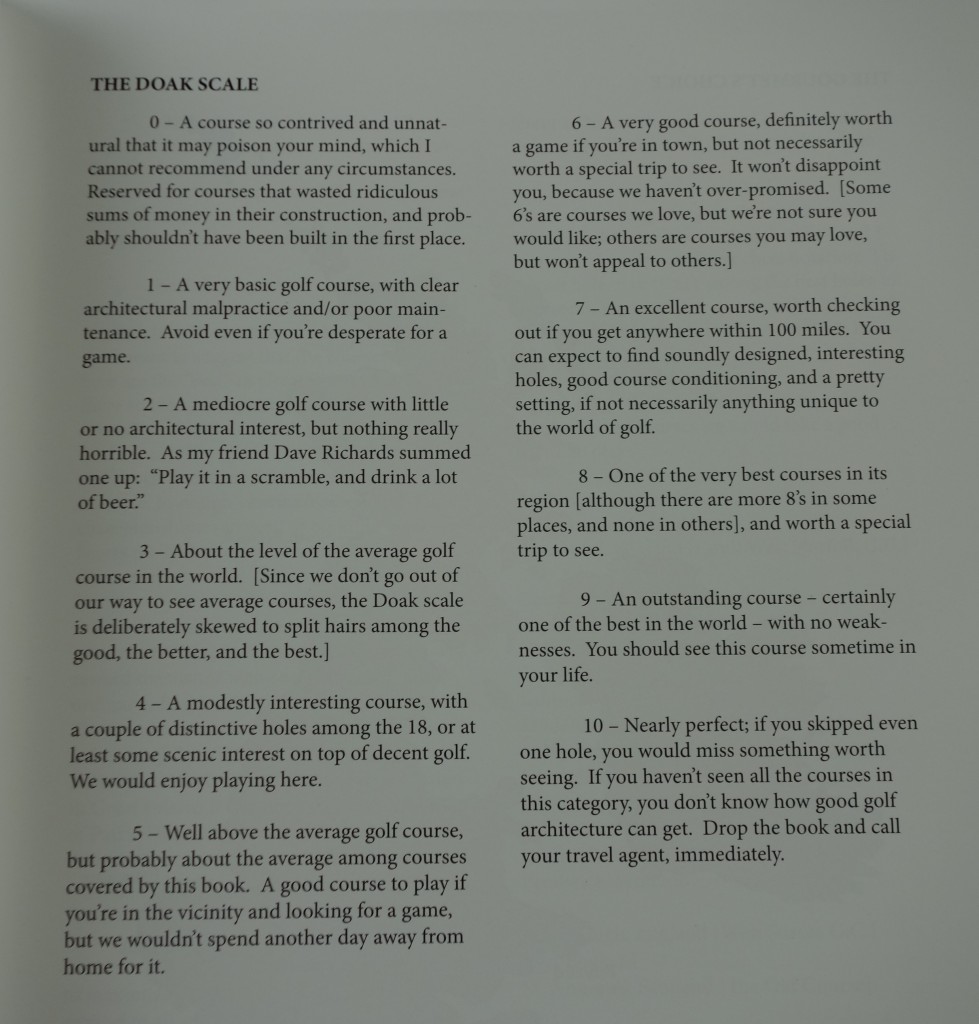 This newest edition is the first volume of what will be five, covering golf courses around the world. Volume 1 covers golf courses in Great Britain & Ireland, which holds special interest for me, having lived on those course for four years. As Doak admits in the introduction, there aren't many surprises in his ratings of these courses. The classic courses in the British Isles remain as great as ever, and there have only been a handful of notable modern designs in recent years. However, those modern designs get their fair play in the book. In Scotland, Kingsbarns, the St Andrews Castle Course, Castle Stuart, along with a handful of others are highlighted.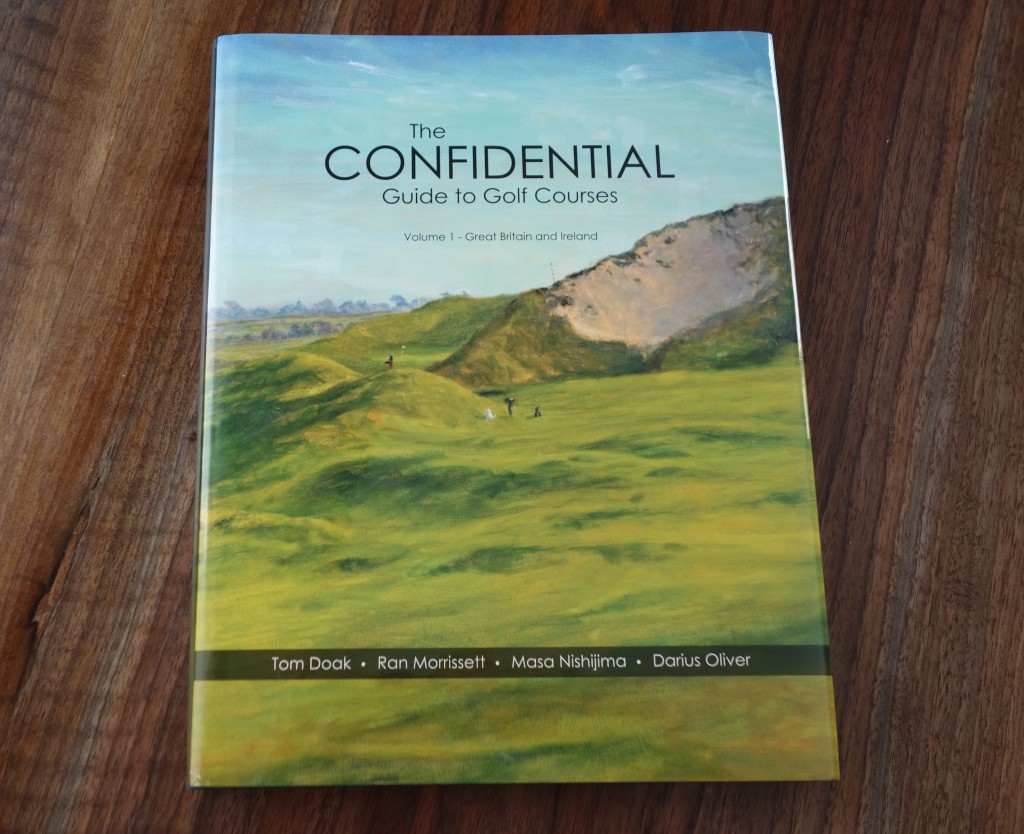 While there may not be many rating surprises, that is certainly not a reason to not purchase the book. The level of detail and architectural insight provided by the writing is second to very few. The book is broken down into "The Gourmet's Choice" courses, which are classic designs covered in detail, and a second section covering many more courses in single paragraph form. All are rated on the Doak Scale by all four authors. The foursome has played a combined 2,200 courses around the world. I was lucky enough to walk a number of holes with Doak at Renaissance Club in Scotland, and his insight into course design is some of the best I have ever seen.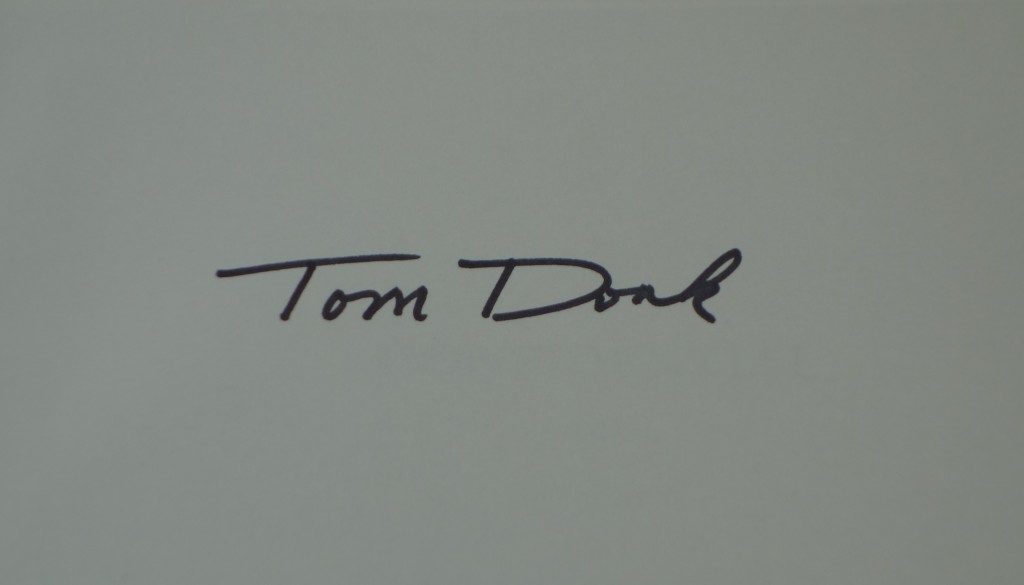 You will notice that I haven't gone into specifics about the content of the book or its ratings. If you want to have a look inside, go get yourself a copy! The collector's value may never reach the point of the original, but the book provides excellent insight into the classic British courses. Copies can be purchased here. Get yours while Doak is still signing copies. I certainly recommend the purchase.