I met Josh Evenson in 2010. I was a first year student at the University of St Andrews and he was getting his Masters in economics. We connected as Americans obsessed with everything Scottish golf. In addition to his studies, Josh was working with the R&A's Heritage Division combing through the sport's historical archives. We shared pints in the St Andrews Club swapping nuggets of golf knowledge and trading stories. There was no doubt that we would remain friends. It was almost five years later that Josh told me about a project he had in mind that would end up taking years to complete.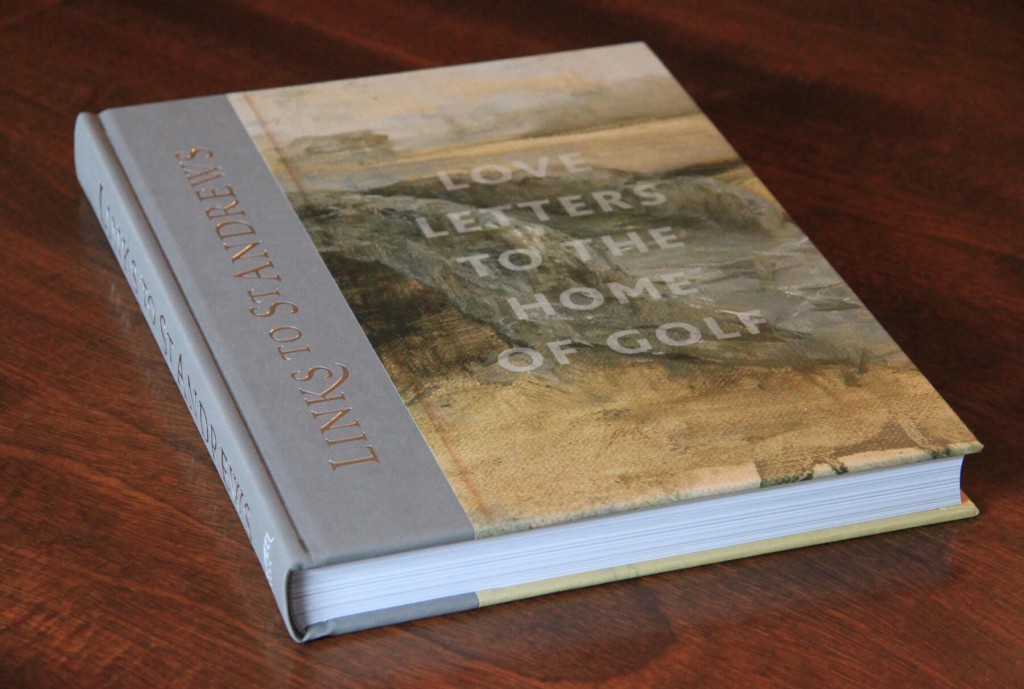 The project was a book, unnamed at the time, that would be a collection of "love letters to St Andrews." He pictured the book having contributions ranging from local St Andrews caddies to Tiger Woods, Arnold Palmer, and Jack Nicklaus. As he further described his vision, the colossal scale of the book became apparent. It took Josh over two years of incredible work to bring Links to St Andrews to life. Through a large network of contacts, Josh secured contributions from over 100 of golf's greatest figures, ranging from Lorena Ochoa and Tiger Woods to Sir Michael Bonallack and Tom Doak. The list of contributors is perhaps the greatest collection of golf figures to ever appear in a single literary work.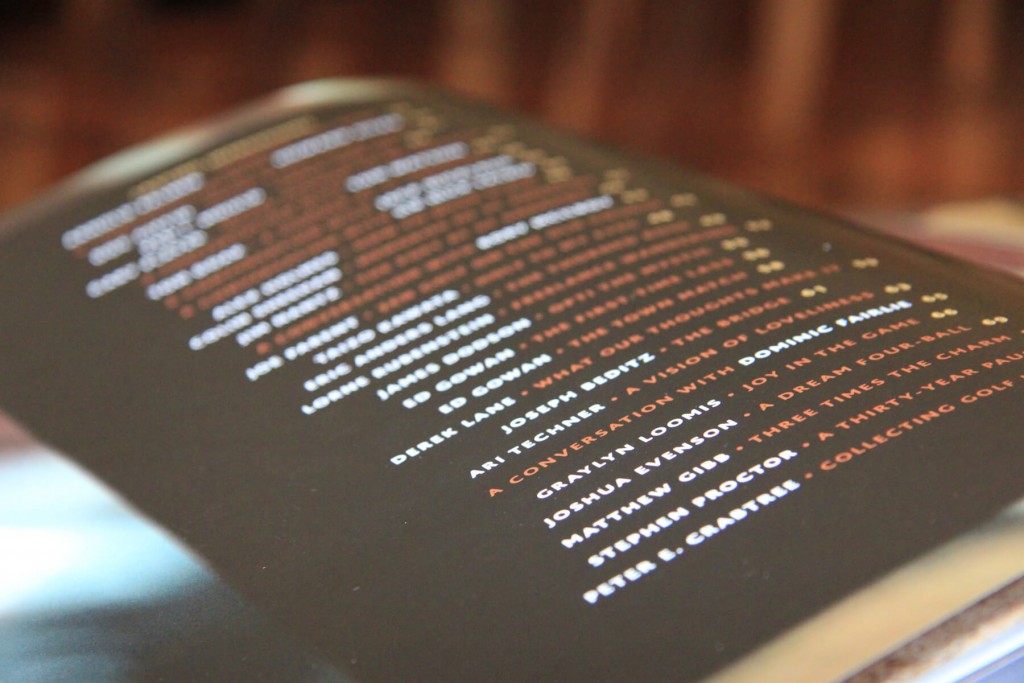 I was fortunate to be a contributor to Links to St Andrews. To have my name printed alongside so many of the game's greatest figures was certainly humbling. Additionally, although my copy only recently arrived, I have already read the book. I assisted Josh in a small role during the editing process. As I read the rough Word document attachments directly from Tom Doak, Tiger Woods, and the like, I wondered how so many contributions would be made into a cohesive book. Josh and his book designer, Carol Haralson, completed the task extremely well.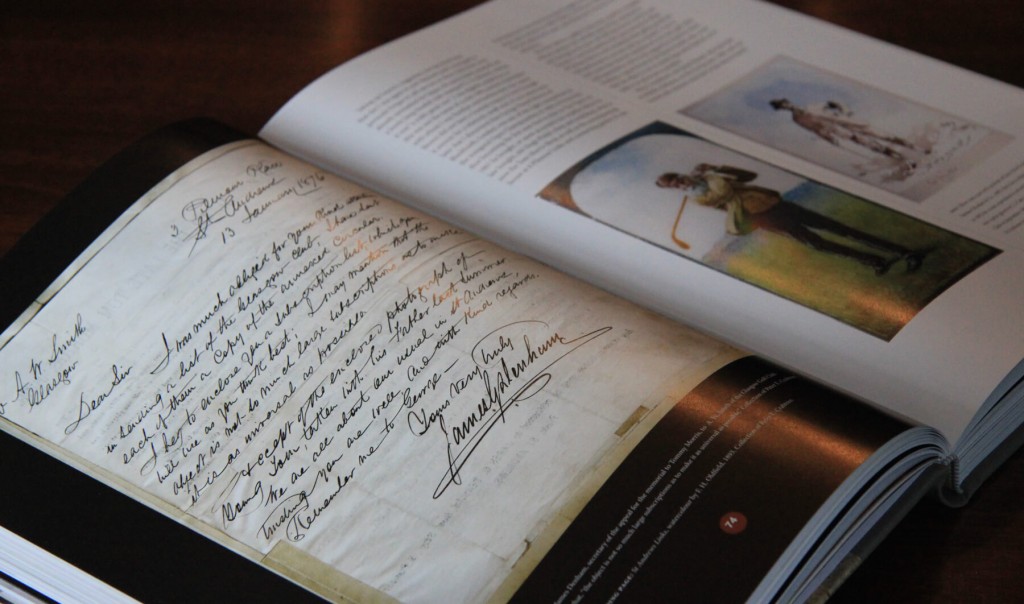 An even more humbling experience came when signing the 100 copies that will be auctioned off for charity. Josh traveled the world gathering signatures from every single contributor. He carried 100 sheets of paper that had blades of grass from the St Andrews Old Course pressed into the pages. To sign my name next to Arnold Palmer or just below Sir Nick Faldo was surreal. Can you think of another object that has ever been signed by so many golfing figures? My mind jumps to the menu at the Masters Champions dinner at Augusta National, but even that doesn't encompass the wide range of figures present in Links to St Andrews.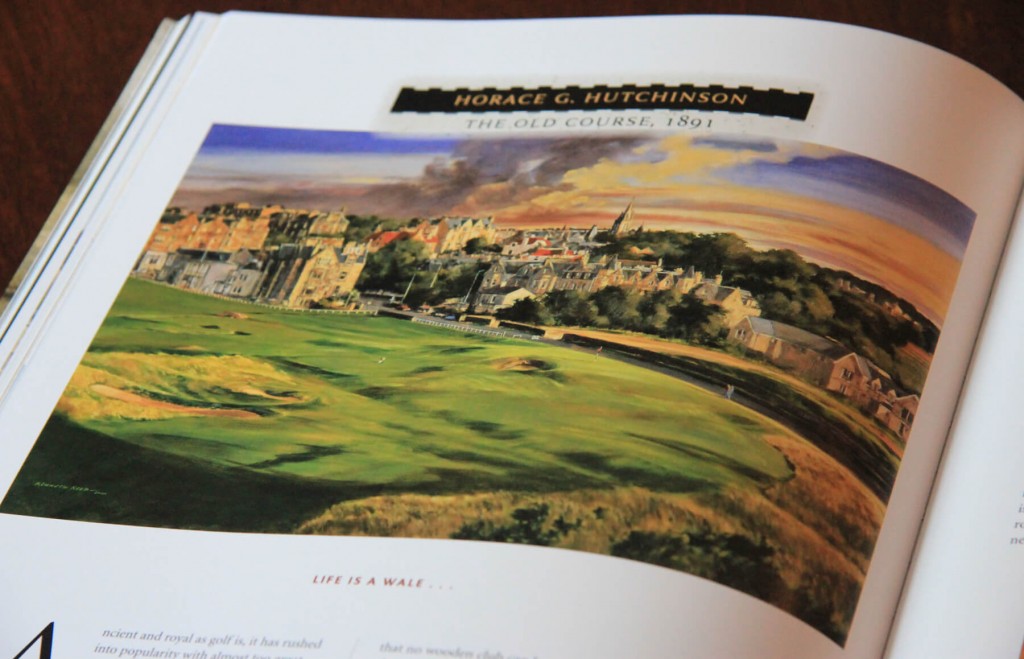 The book also provided an outlet for another one of Josh's passions – golf art. The book serves as an extensive collection of St Andrews focused art. He commissioned work from Michael Klein, Lee Wybranski, and many others, ranging from playful watercolors in the front and rear covers of the book, to the oil painting seen on the front and back covers. The artwork expands past new commissions and touches all the way back to the famous London and North East Railway posters of St Andrews encouraging passengers to play golf in the famous Fife town.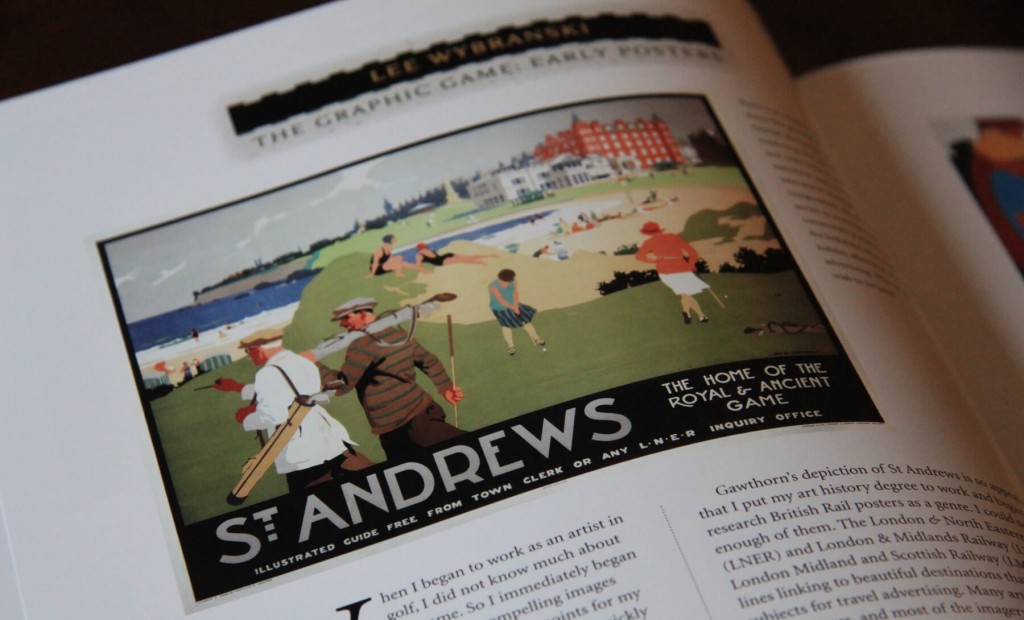 Links to St Andrews undoubtedly has collector value in addition to serving as a very interesting read. Those who read the book will gain knowledge on the history of St Andrews as well as getting a peek into the love affair golfers have with the town. Although I am biased, I promise you'll be happy with this purchase. You can feel the value as you flip from page to page. The book can be purchased at www.linkstostandrews.com and I highly recommend picking up one of these first edition copies. It is a tome that will sit proudly in a golf book collection for years to come.