The earliest documentation of golf being played on Musselburgh Links is from 1672, which has earned Musselburgh Links the Guinness World Record for being the oldest golf course in the world.  However, it has been reputed that Mary, Queen of Scots played on Musselburgh even earlier in 1567.    
Interestingly, the 9-hole course is contained within a horseracing track. Golfers cross over the racetrack twice during the round. The course is very short, as it has not been drastically changed from its original design. Because of this, modern players and equipment can overpower the classic links fairly easily. Don't go to Musselburgh expecting a grueling test of championship golf. Instead, go expecting lots of history and an enjoyable round.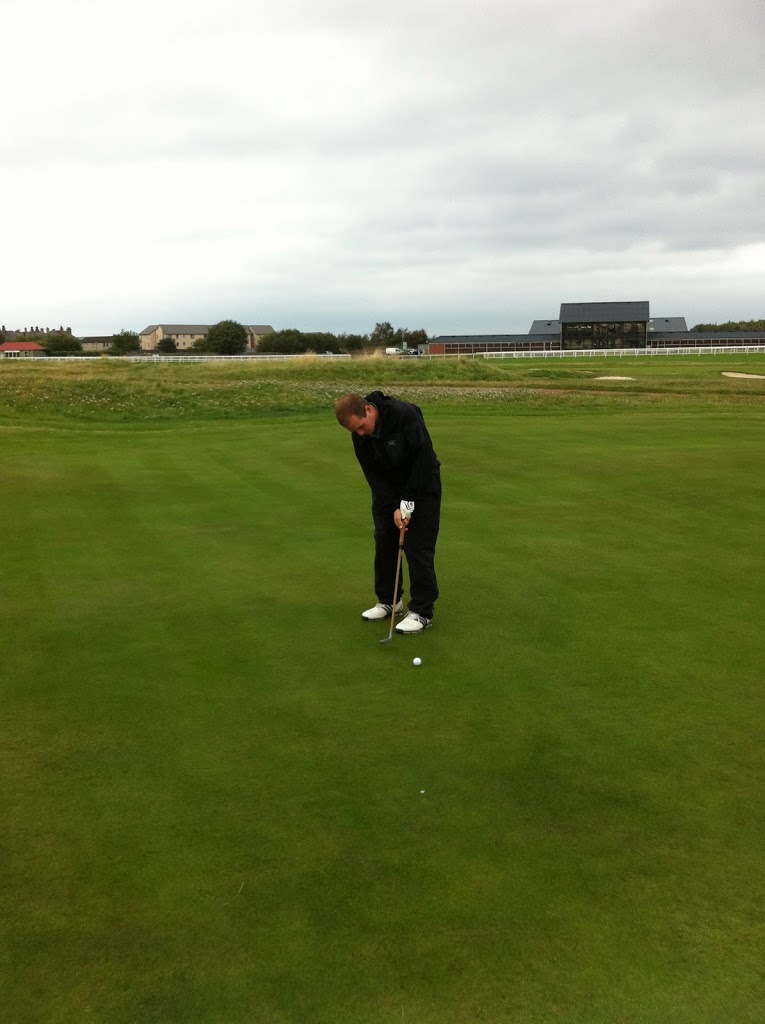 When I played my round on Musselburgh, I hired a set of original hickory shafted golf clubs. There were a total of five clubs, with faces thin as paper and a wooden head on the end of the driver! Playing with the period golf clubs on a course unchanged over history gave me a very healthy respect for players like Old and Young Tom Morris, Willie Park, and Alan Robertson. The experience could only have been closer to their time if I had an original gutta percha ball. The clubs were difficult to play with, but after a few holes, I got the hang of it and thoroughly enjoyed the experience.      
Musselburgh Links was originally seven holes, with another added in 1838 and the full nine-holes coming into play in 1870. The first three holes stretched eastwards from the grandstand at the racecourse, the site of the former clubhouse of the Honourable Company of Edinburgh Golfers.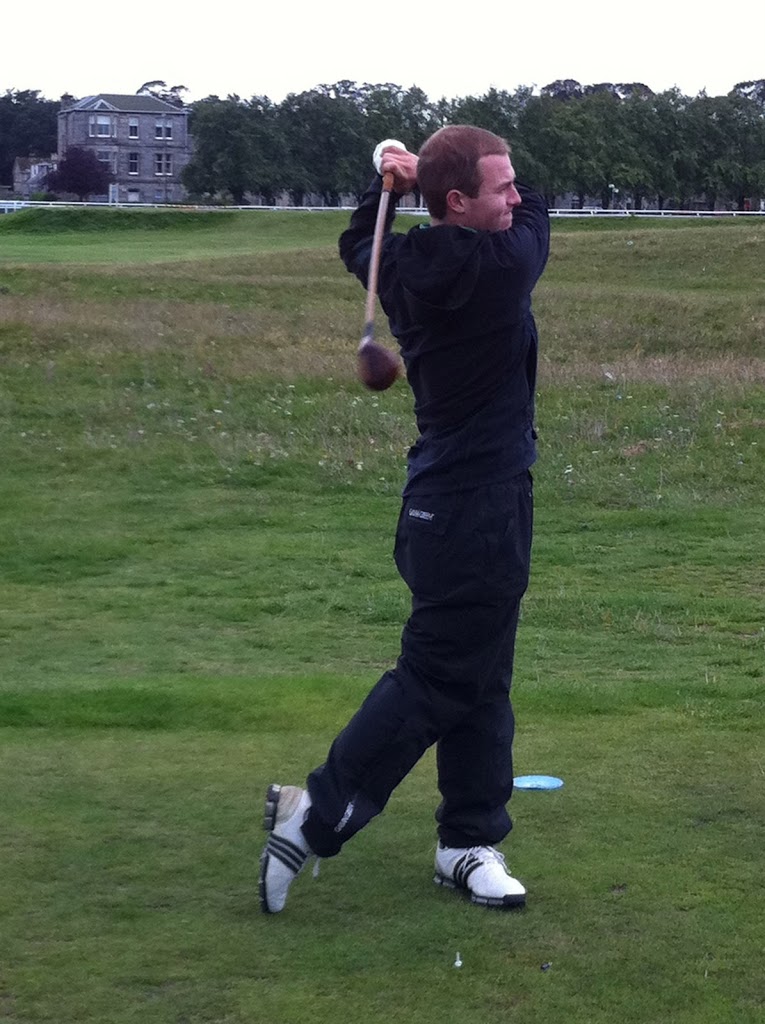 Musselburgh Links hosted the Open Championship a total of six times between 1874 and 1889. Once the Honourable Company of Edinburgh Golfers moved to its current location at Muirfield, Musselburgh dropped out of the Open rota. When playing the course you could imagine the hostile Edinburgh golfing fans harassing and pushing in on the Morris family as they defended titles and fought to win the Open.    
I would highly recommend any golfer interested in golfing history to rent a set of original hickory shafted golf clubs at some point in their life. Make sure it is done on an appropriately sized golf course. For the overall experience of history, the period golf clubs, and enjoyable links, Musselburgh was excellent.