This post focuses on a growing trend within golf while highlighting a number of small golf companies worth watching. Keep these guys in mind with the holiday shopping rush currently taking place (December, 2015).
The pendulum of opinion swings back and forth in the world of golf. Between 2000-2010, we saw the pendulum swing towards the peak of commercialism in the game. Now, it seems that golfers have tired of rapid product cycles and the sacrifice of quality for flashy advertising. The pendulum has swung back towards quality and craftsmanship.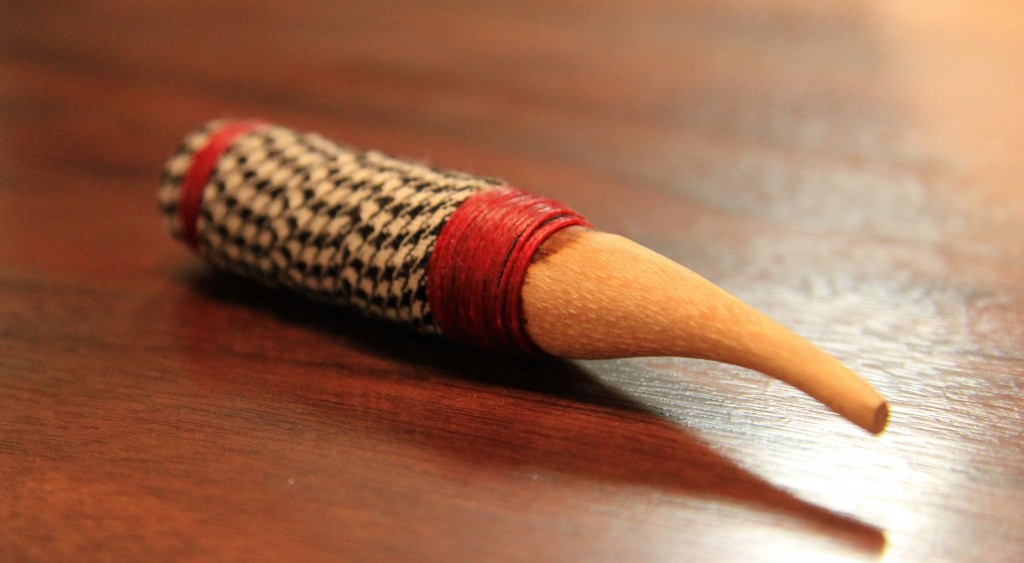 This is evident with the advent of brands like Seamus Golf, Holderness & Bourne, Jones Golf Bags, and Tom Morris among many others. They are small brands that represent quality. You can feel the pride they have in their brands and it comes through when you hold their products in your hands. More and more you see these bespoke products on golf courses, and just as importantly, stocked in pro shops.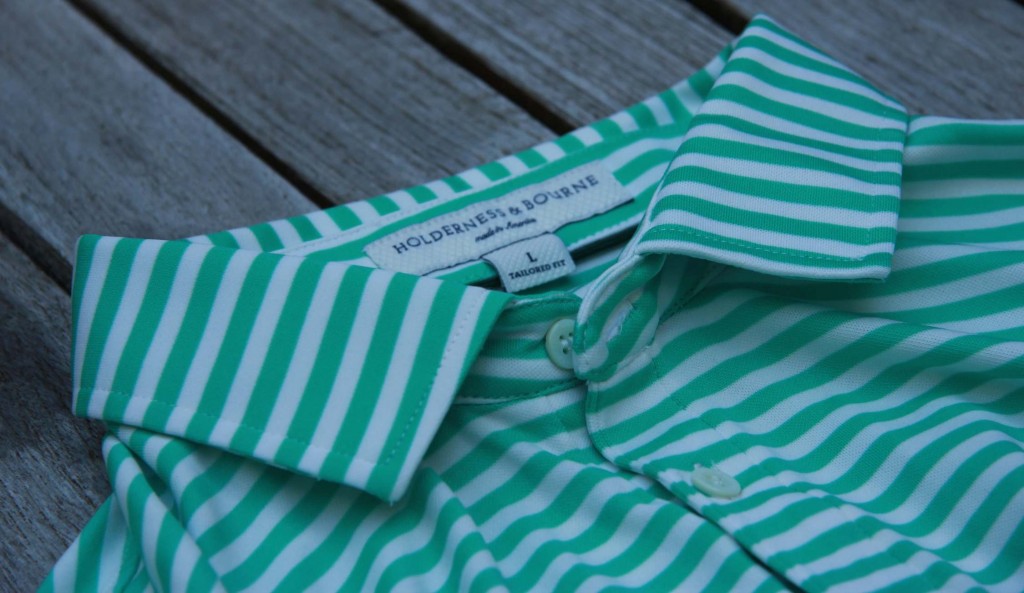 One such craftsman is Tim Alpaugh. He is a carpenter who restores hickory golf clubs, among other talents. Keen readers of the website will have seen my interview with Tim. Recently, we were able to play a round with hickory golf clubs together. The round at Harbour Town gave me further insight into some of Tim's work, which is showcased in the photos on this page. Additionally, Tim serves as a perfect example of the new wave of craftsmen in golf.
His uniquely designed, carved, and laser-etched wooden golf accessories embody the quality and craftsmanship that has taken over golf in recent years. People are tired of paying for lower quality items… I ran into this directly when I had the face of my TaylorMade driver crack down the middle. TaylorMade refused to do anything with the driver because it was a few weeks beyond their warranty period. If you have problems with the products from these boutique companies, I guarantee you won't run into the same customer service nightmare that I had with TaylorMade.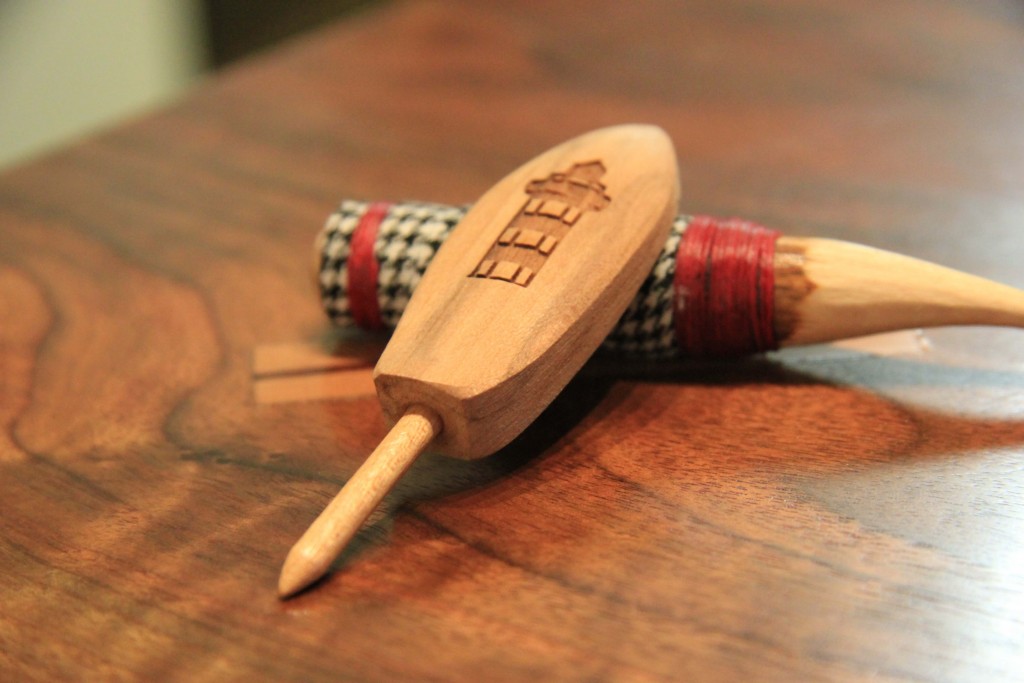 Tim Alpaugh's work is available through emailing him at claretdreamer@gmail.com. You pay up for the quality, but it pays off the in long run. You receive an item you enjoy during every single use. A pitch mark repair tells a story, a shoe bag garners remarks, and you feel a sense of pride while out on the golf course.
I, for one, hope that the pendulum gets stuck on the quality side within golf. Supporting the smaller companies within golf is a goal of this website and it is something that I hope all readers will take to heart.