I am writing this on a flight returning from St Andrews, Scotland. This trip back to the town marks my first visit since my graduation from the University of St Andrews. My small personal to-do list during the visit included seeing old friends, a movie at the New Picture House, a curry from Jahangir Indian restaurant, and of course, a round of golf on the St Andrews Old Course. Those items had particular connections with me, and I found that my return to St Andrews provided a unique perspective on not only the four years that I spent living in the Home of Golf, but also the game of golf in general.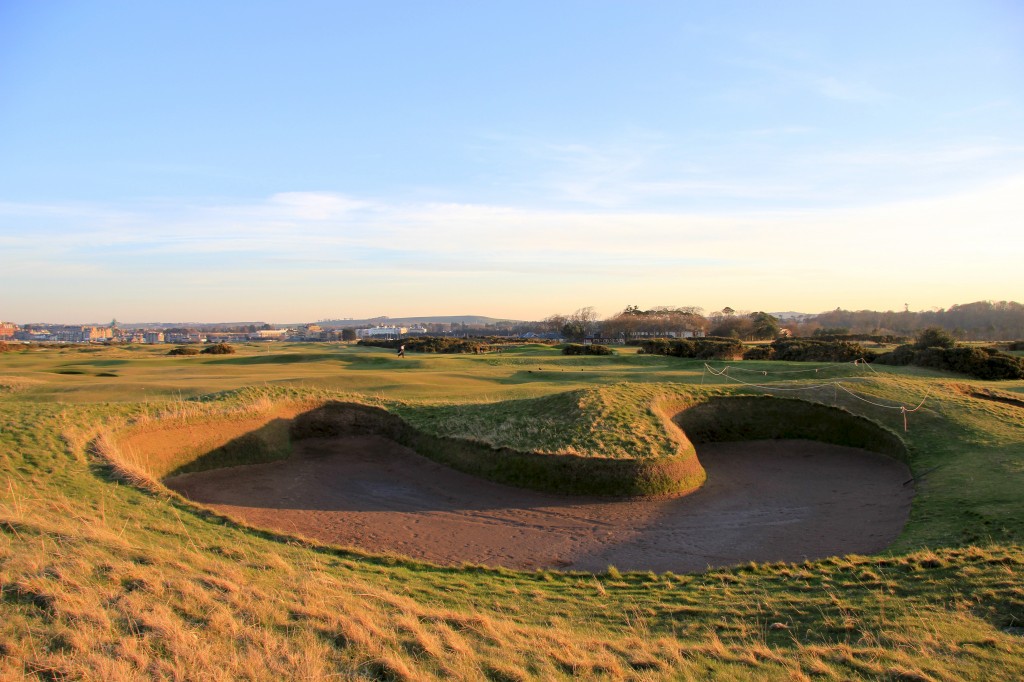 My New Year's Eve round on the Old Course reminded me of just how good I had it for those four years. I met one of my friends in the Link Clubhouse where I rented clubs, bought a sleeve of golf balls, and paid my greens fee, all of which added up to well over half my yearly membership as a student. Our round was a hard fought match play battle, which went all the way to the 18th green. Pints and nachos in the Whey Pat Pub followed the round with additional friends joining the group. The camaraderie of golf, anywhere it is played, is one of my favorite aspects of the game.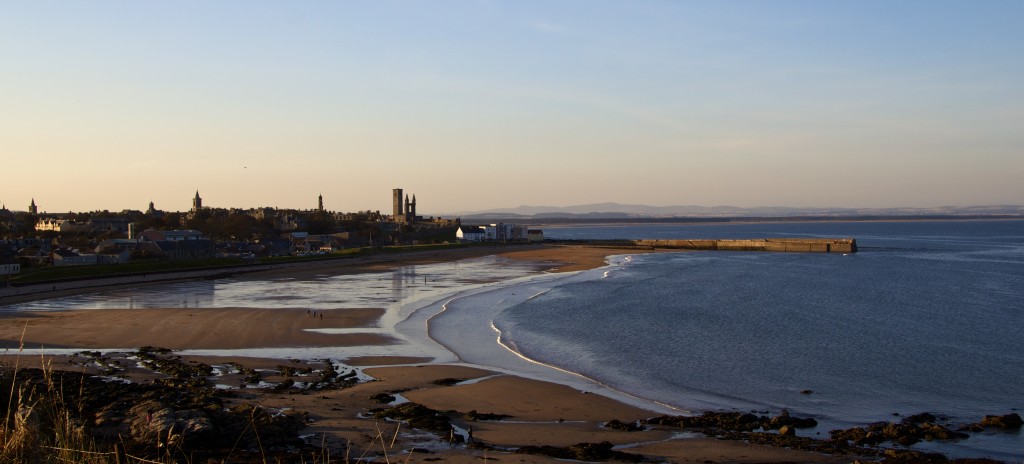 My New Year's Eve in St Andrews continued with a great dinner and drinks with my girlfriend in the Old Course Hotel followed by a firework show viewed from the rooftop patio of the hotel. The next two days were filled with meeting old friends, walking the ancient Scottish town, and reminiscing about old golf stories.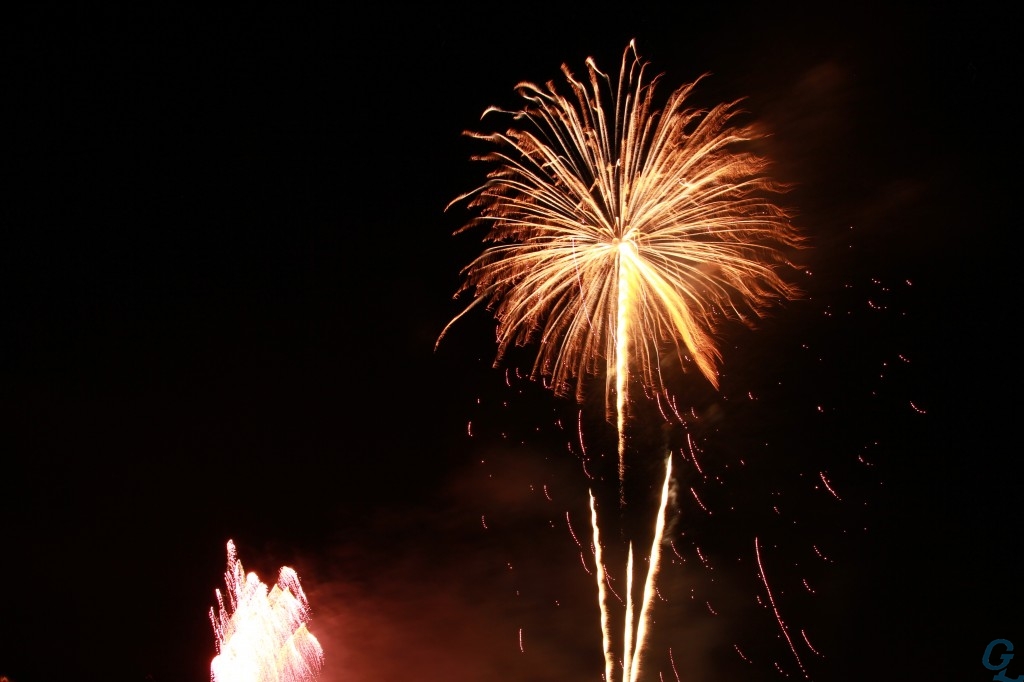 Despite constant reminders during my four years in the town, it was easy to take living in St Andrews for granted. My annual membership to the seven St Andrews Links golf courses was £180. I lived a five-minute walk from the first tee of the Old Course. There was never a shortage of golfing partners, and trips to nearly any Scottish golf course were only a train or bus ride away.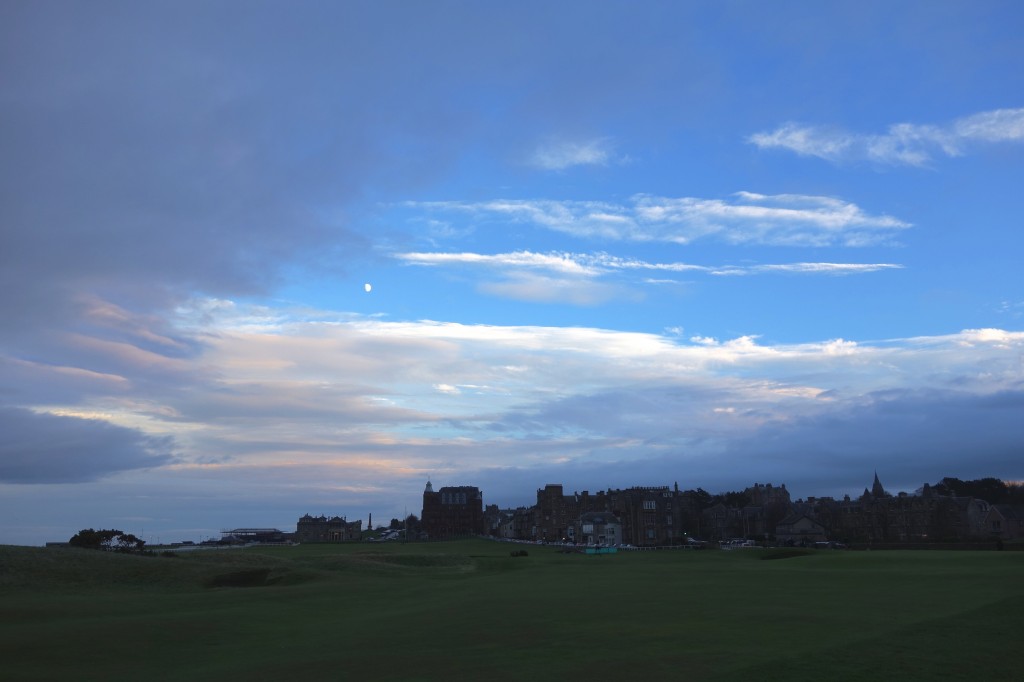 I will always have a connection to St Andrews and I plan on returning regularly as long as I am able. I look back on my time in Scotland as having shaped me not only as a golfer, but also as a person. The eighteen year old who arrived in Scotland with a duffle bag and a set of golf clubs in 2010 left as a different person four years later. My obsession with scoring gave way to a deep appreciation for golf course architecture and the overall enjoyment of the game. My focus on playing Top 100 golf courses has grown to include the hidden gems that don't appear on any website or ranking list.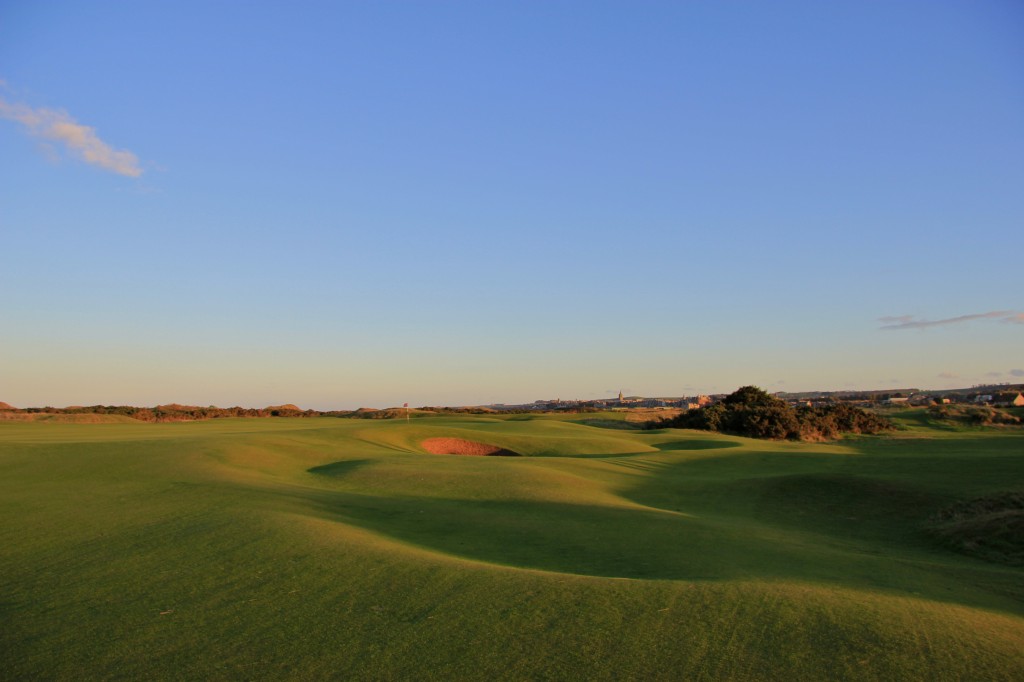 I am now living back in the United States and golf has become a much more expensive game. Arranging tee times at quality golf courses has become a matter of pulling strings and asking for favors rather than simply calling to book a visitor round. One system is not necessarily better than the other, but each could learn from their transatlantic counterpart.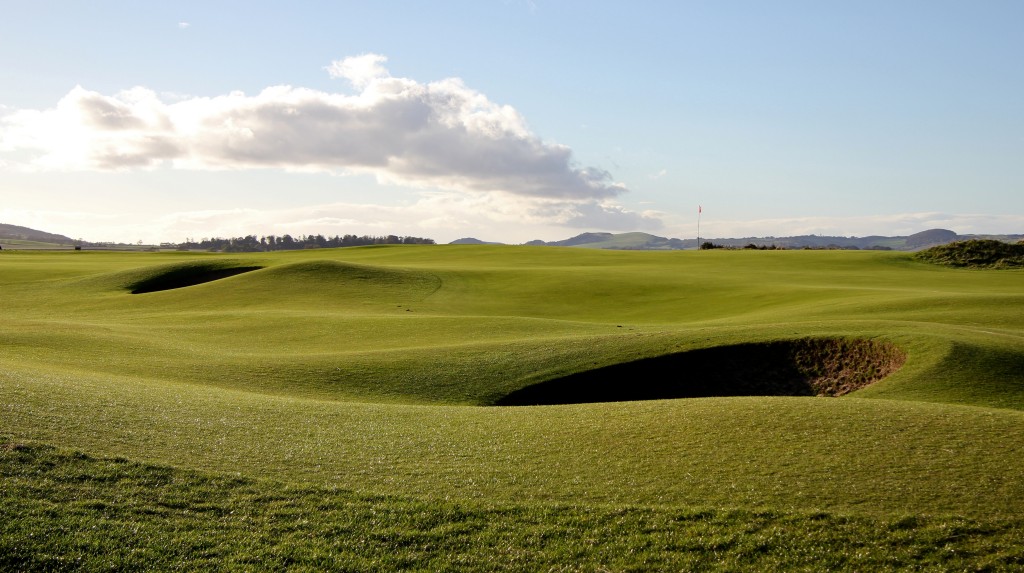 While cynics say that golf is "dying," I see Charleston Municipal Golf Course a few streets away from my house. The course sees over 60,000 rounds a year. Golfers wear nearly anything they want, play in fivesomes, and the lit driving range is always packed. A round of golf costs right around $20, and you have to book tee times many days in advance due to the popularity of the course. The golf world needs courses on both ends of the spectrum, but somewhere in between Charleston Muni and the elite golf clubs lies a happy medium in which golf will thrive.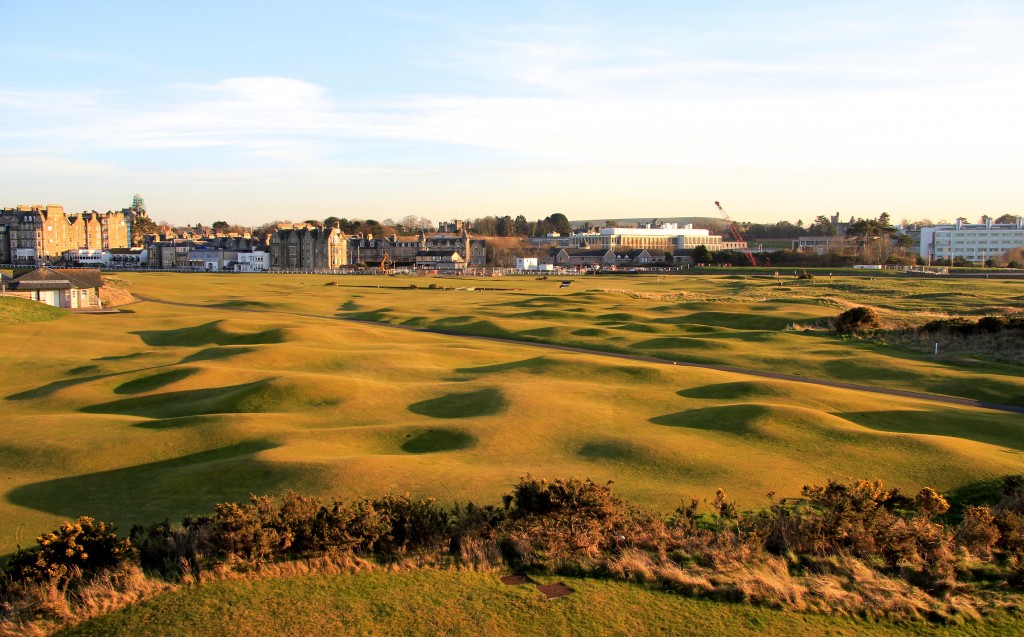 For nearly every course that I have played I could name a generous person who enabled the experience. I hope that one day I am able to return the generosity shown to me by so many fellow golfers. It is this inclusivity and generosity that will help grow the game of golf, and if I am able to play a part in that growth, I will have learned the lesson that St Andrews taught me.