Since coming back to St Andrews with my Seamus Golf headcovers, I have been bombarded with compliments and questions about where fellow golfers could get their own Seamus products. Seamus Golf is based in Oregon, USA and is run by the hardworking couple, Megan and Akbar Chisti. Their handmade fine woolen products are unique and of extremely high quality.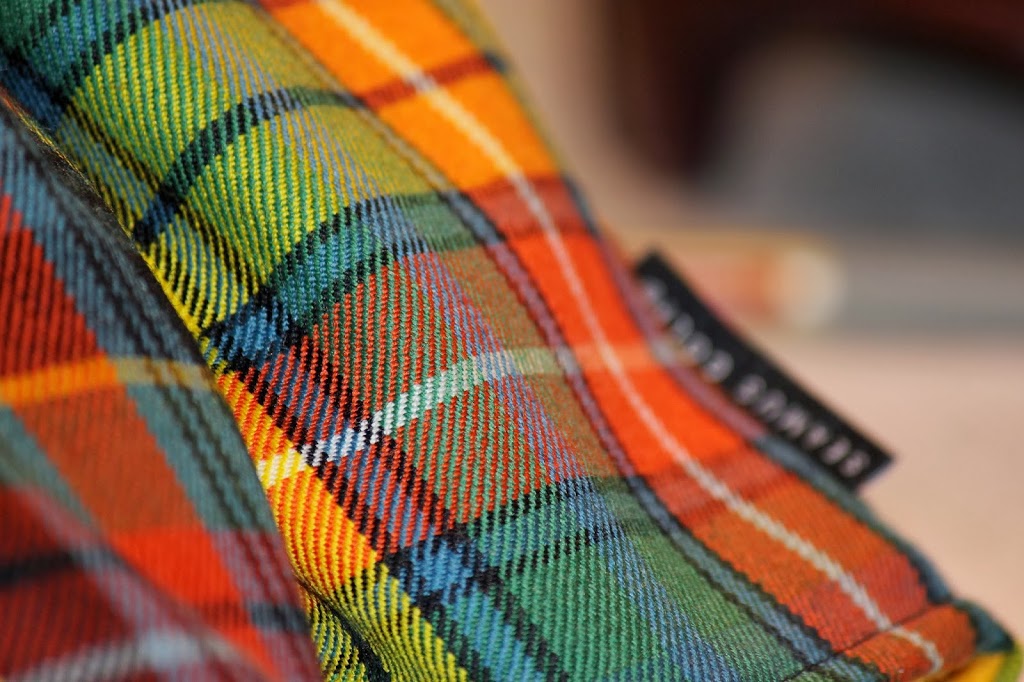 I first noticed Seamus Golf on social media as many prominent figures in the golf industry use their recognizable headcovers. They are the perfect compliment to a simple Sunday carry bag and a great touch of class to a stand or cart bag.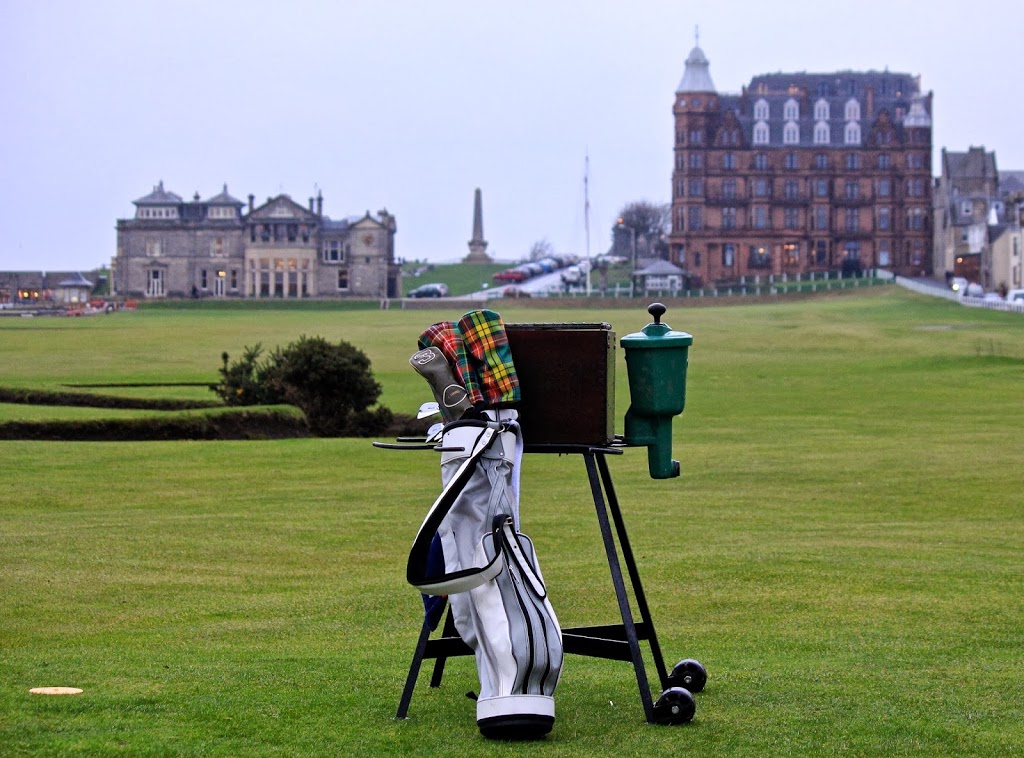 While the Buchanan and Caledonia tartan options that I chose are comparatively "loud," there are many options from which to choose. My family tartan is Buchanan and I have a white/grey Jones golf bag, so the combination really works well. There are Harris Tweed options available, which I have rarely ever seen, even living here in Scotland.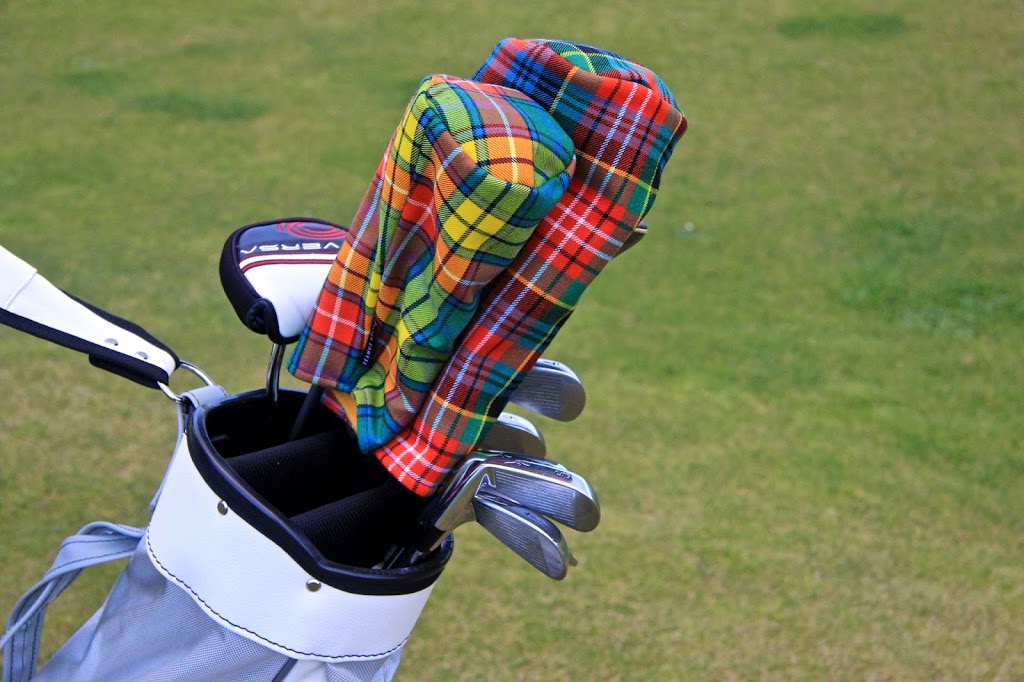 My non-golfing friends have asked, "How can one headcover be better than another? Why not use the free one that came with your driver?" Simply put, Seamus Golf's design, attention to detail, and quality of materials far surpass both the standard headcovers on the market as well as many of the bespoke options available. The company uses the best locally milled northwest US fine wools and the best wools in the United Kingdom for its products.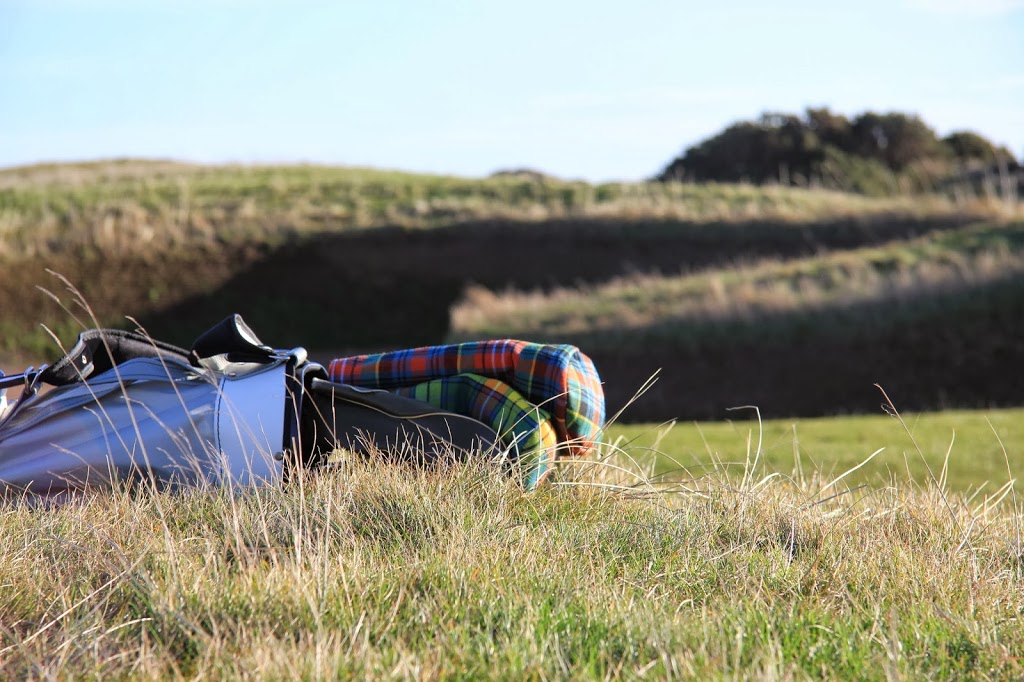 Caddying for a season here in Scotland gave me a lot of expertise when it comes to golf equipment. Carrying players' bags for six plus rounds per week exposed me to the best and worst offerings available. When it comes to headcovers, I can't count how many ragged, discolored, or extremely tight two foot socks I had to struggle with in the cold and rain. Seamus headcovers are easy to take on and off, and the quality of their materials has meant that through many rounds in the rain here in Scotland, they are still looking great. There has been no degradation in color or quality even through the worst of conditions.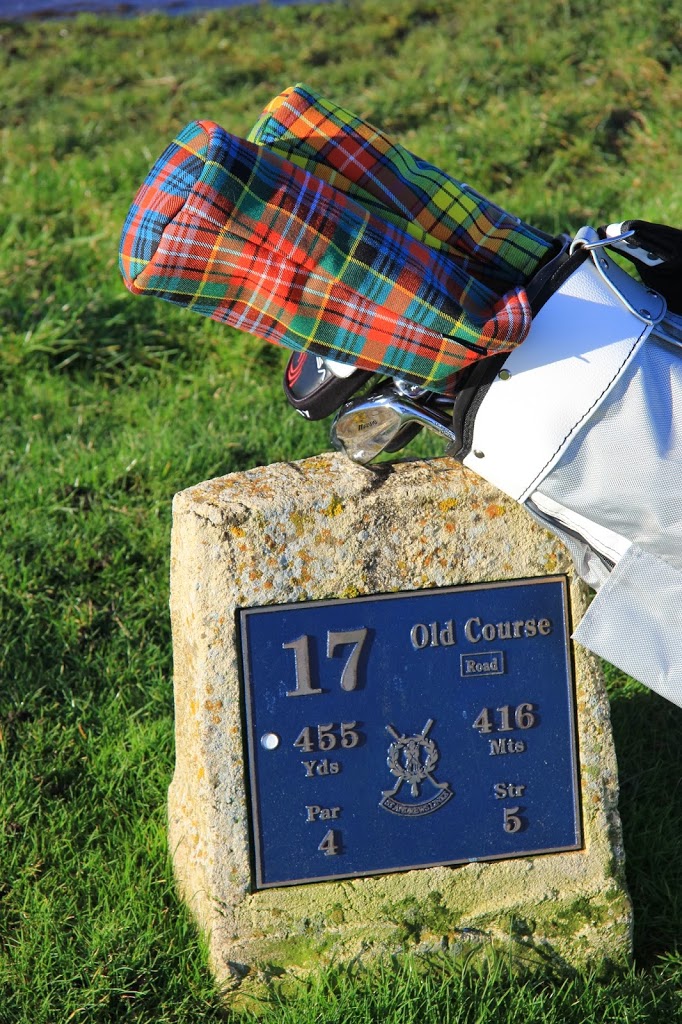 The attention to detail on the headcovers is outstanding. One worry I had before seeing them in person was the seemingly loose fit. Seamus has thought this through, however, having sewn in a band of elastic just beneath the head of the club, which keep the headcover snuggly in place. 
Seamus Golf headcovers are an excellent addition to any golf bag. The company delivers a superior product that harkens back to the days of purer golf, striding across grey links. If you want a classier and better made product than the branded lunchbox given to you with your woods, Seamus headcovers are a great option.