This equipment review was written by my friend Andrew Rehfeld, who continues to share his large amount of equipment knowledge for the site. See his other reviews here.
Some may call me an equipment purist, a player's club enthusiast, or even a snob. For whatever reason, I am always drawn to low handicap player's clubs, possibly even to a fault. I have played forged irons ever since I was able. The difficulty in recent years has been finding woods to complement my player's irons (Miura Giken MB-5003 irons and Yonex EZONE wedges). I think I have found the "Holy Grail" for the woods purist – the Tour Edge Exotics CB4 Tour.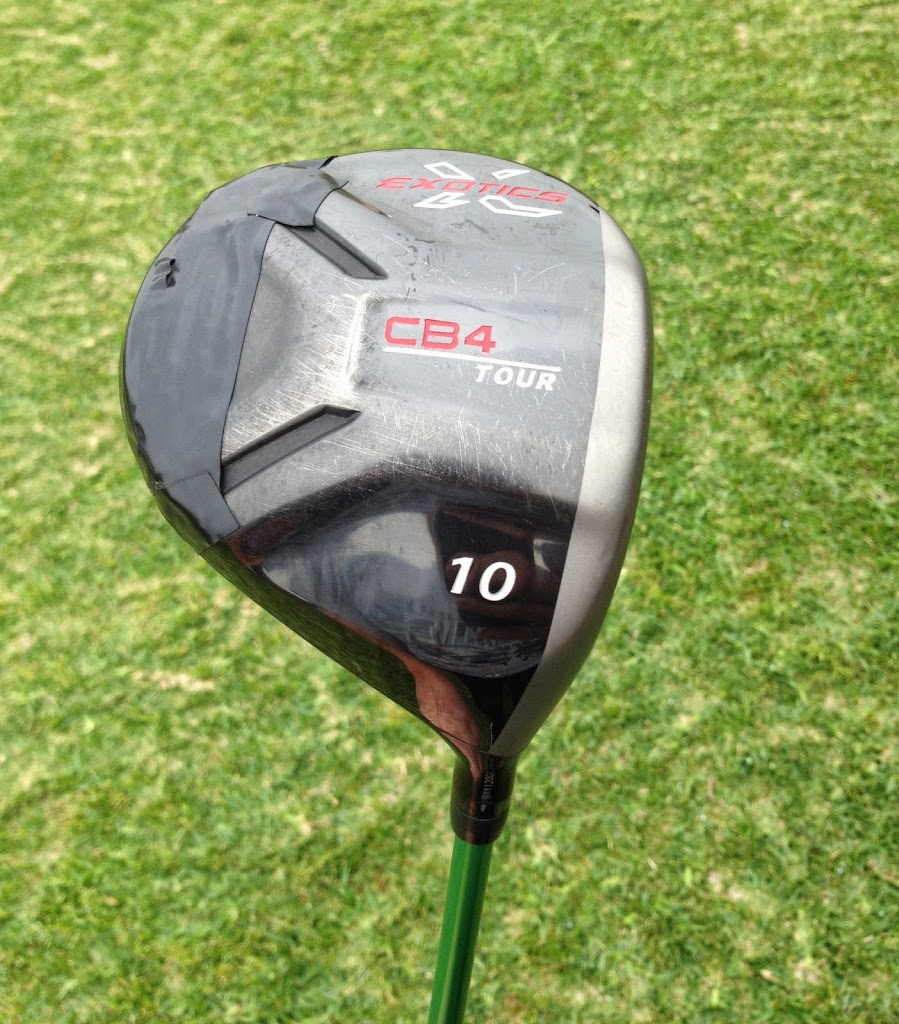 I have played the CB4 15º fairway wood for a little over two years now. Now that I have been playing its driver counterpart for a few weeks, I only wish I would have bought it sooner.
Setup:
I ordered the driver at 10º with no intention of keeping the stock shaft. I removed the Oban Revenge 55g 04 flex shaft from my old driver, and installed it in the CB4 Tour. The "04" flex ranges somewhere between a stiff and x-stiff shaft. The length is 44.5" and the swing weight is D-2. Due to the shaft being cut down and its light weight, I had to add lead tape to bring it up to D-2 (which can be seen covered in electrical tape).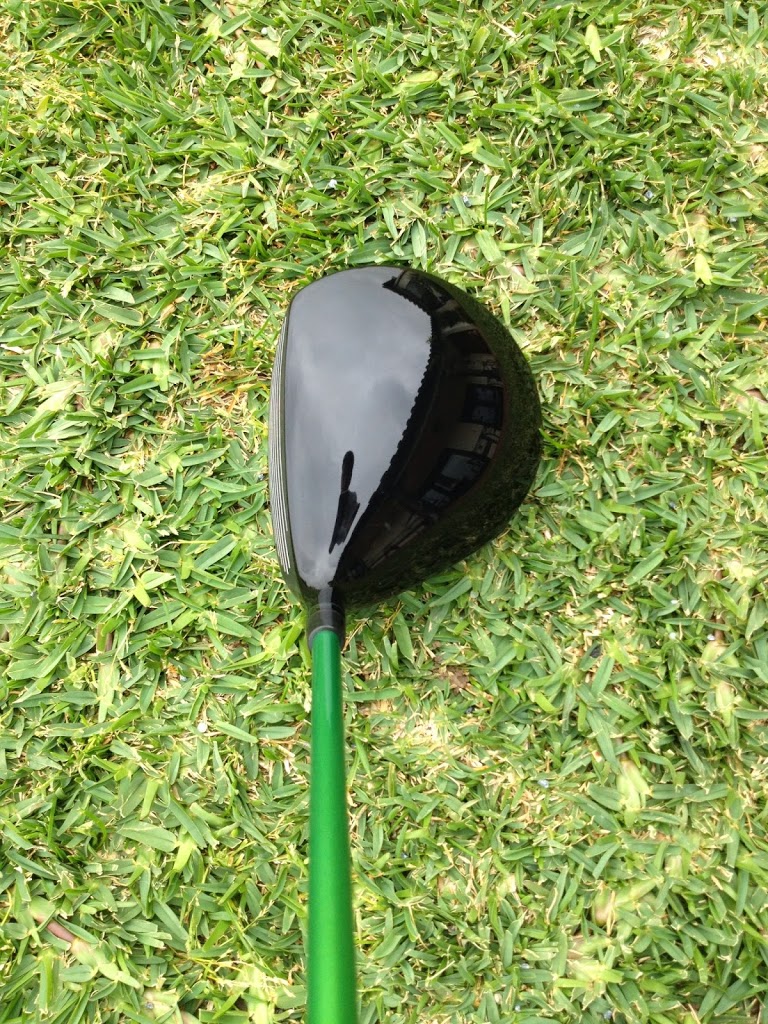 First Impression
"Clean" is the best way to describe how this driver looks. From address, there are no alignment aid markings and the crown is a beautiful deep black. The face is very deep, and has a squared off shape. The toe and heel are close to the ground instead of sweeping up in a "V" shape, which I like. The scorelines across the entire face are fairly rare to see on a modern driver, but I think they are aesthetically pleasing. The sole also looks good, but I think it could be even simpler.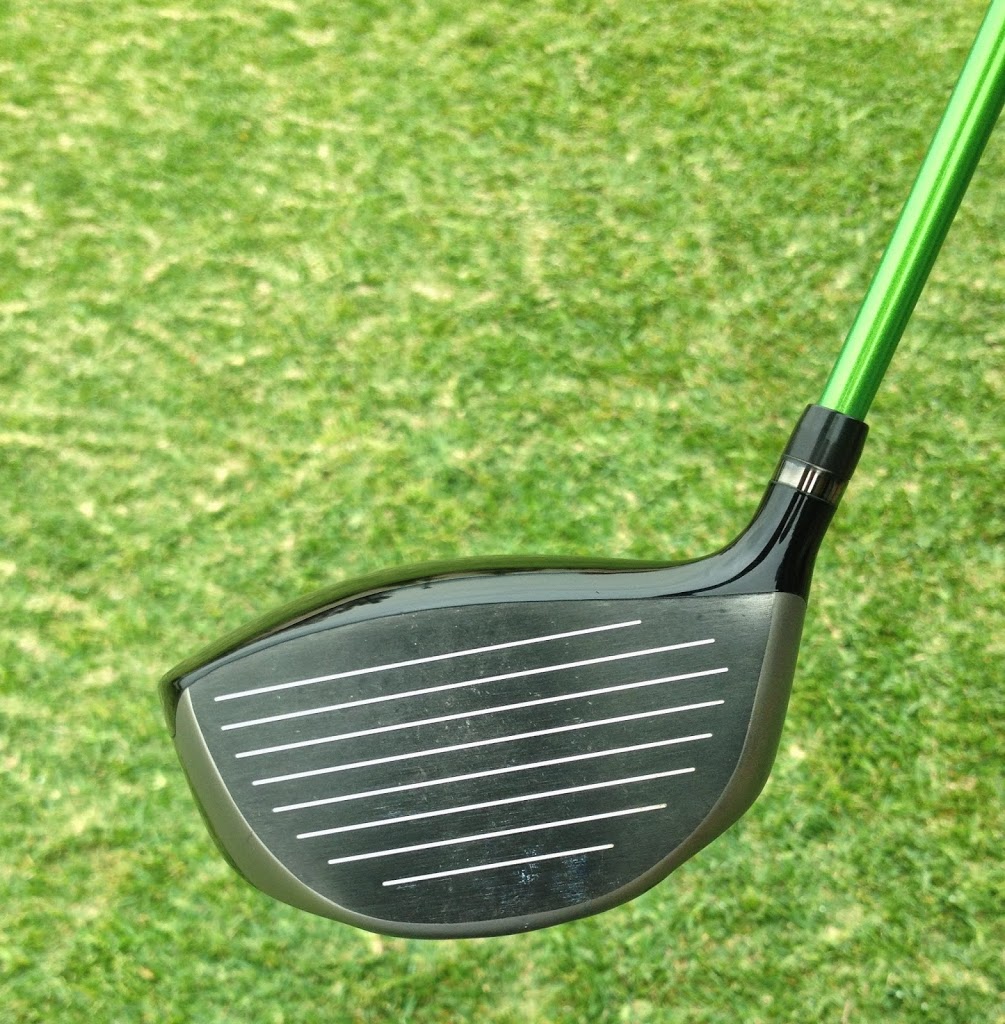 Performance
Be warned – this driver is not for those who need help getting the ball in the air. This driver launches the ball low, and the spin is nearly nonexistent. With this shaft and head combination, it must be one of the lowest launching and spinning drivers available. I definitely couldn't play a lower loft. That being said, I find the ball flight to be perfect. With my shaft combination, the ball pops up a little at impact, before flattening and typically running out in the fairway. For a higher swing speed player, this club is great. I was skeptical of the scorelines on the face adding spin, but with the low spin rate of the club, they are probably for the best. The club is not forgiving, and the sweet spot is small. Yet, however bad the body-jarring mishits feel, they often turn out well. Confused? Me, too.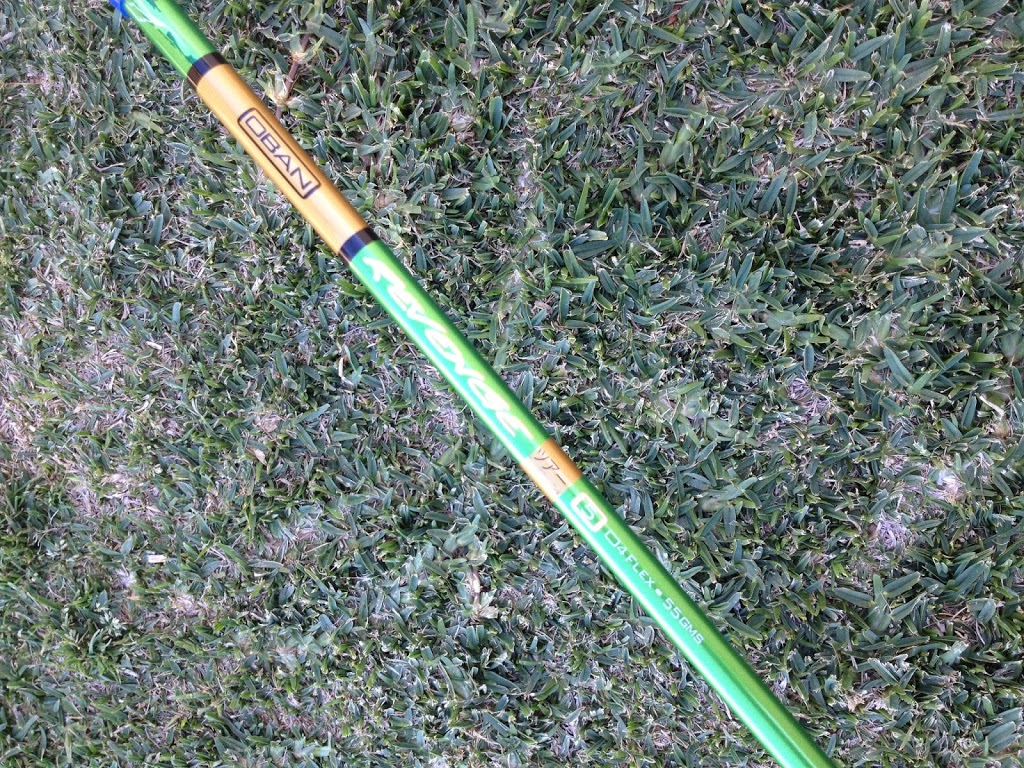 In terms of distance, this thing is long. Tour Edge fairway woods are notoriously long and popular on tour, so it puzzles me that their drivers aren't as popular. I picked up ten yards from my previous driver, which is likely the result of much less spin. If you can launch it high enough, the ball will go for a mile.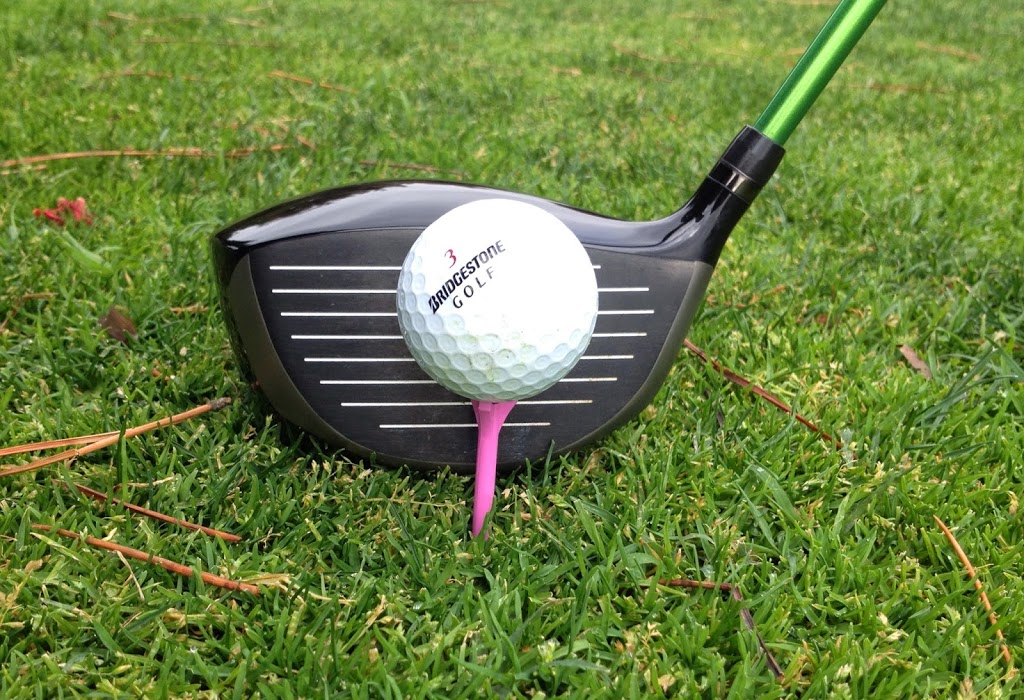 Part of the reason I wanted this club was for the 2º open face angle. Yes, there are countless modern drivers that allow players to adjust the face angle, but none that looked as promising as the CB4 Tour. With this setup, the club eliminates the left side of the course. Even as a drawer of the golf ball, I find it hard to turn the ball over at times. For me, this is perfect. I feel as if I swing as hard as I want, without fear of a snap hook. For others, this might not be as attractive.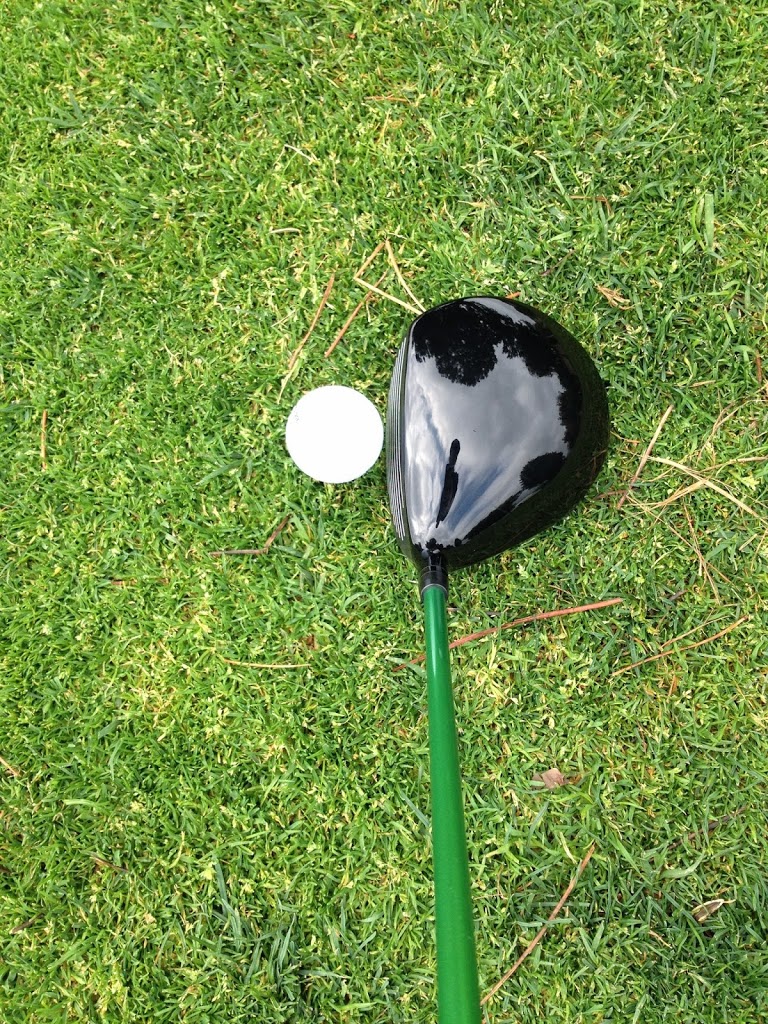 One thing that stands out about this driver is the sound. I find that many modern drivers make an obnoxious noise at impact; this driver does not. The sound is quieter and duller than most. It definitely doesn't sound like an iron, but it does complement the sound of a forged iron. This is especially true with the addition of lead tape, which has made it even quieter. To me, it sounds like an older, steel fairway wood. It makes contact really satisfying. For many players, sound off the face equates to feel. Because the sound is so subtle and solid, the feel of the club is great. 
Conclusion
Pros – Look, Feel, Distance, Workability
Cons – Forgiveness

This is a great "player's" club. However, there is a definite lack of forgiveness. Don't buy the CB4 Tour if you are looking for a club that is easy to hit. If you have the swing speed and ability to play the club as it is intended, the reward is awesome.