Golf has been a part of my life since the day I was born. I have always watched my family play golf and talk golf, so it was inevitable that I would grow up playing as well. Little did I know where the game would take me.
As a native of Palm Beach County, Florida, golf was all around me.  My earliest childhood memories are attending junior golf clinics in West Palm Beach when I was six years old. A few months later I competed in my first "tournament". My father "caddied" for me, but really he just made sure I aimed in the relatively correct direction for the three-hole round. Since then, my father has always made a point to teach me more than how to play the game, but rather to appreciate all of the valuable life lessons I can learn from the game, on and off the golf course.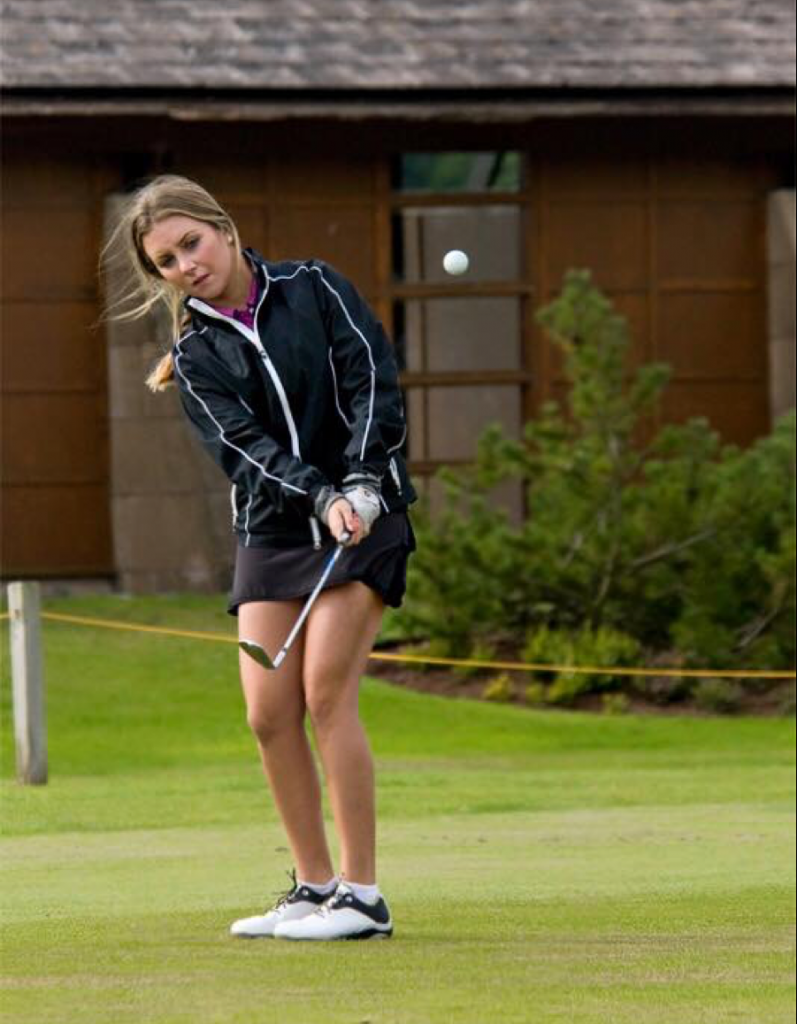 Both my father and grandfather introduced me to the game.  Both of them have a history of playing the game. My father was an All-American as a junior amateur and in college.  My grandfather played The PGA Tour in the 1960's, won the National PGA Club Professional Championship in 1977, and helped found and then manage two golf clubs for over 40 years.  They both continue to inspire me every day. Both my father and my grandfather have encouraged and supported me since I was a beginner. But, what I have loved most is how much time I have been able to spend with my father and grandfather and how much we have all bonded as a result of the game. If it were not for the two of them I would not have ended up attending and playing golf at the University of St. Andrews in St. Andrews, Scotland.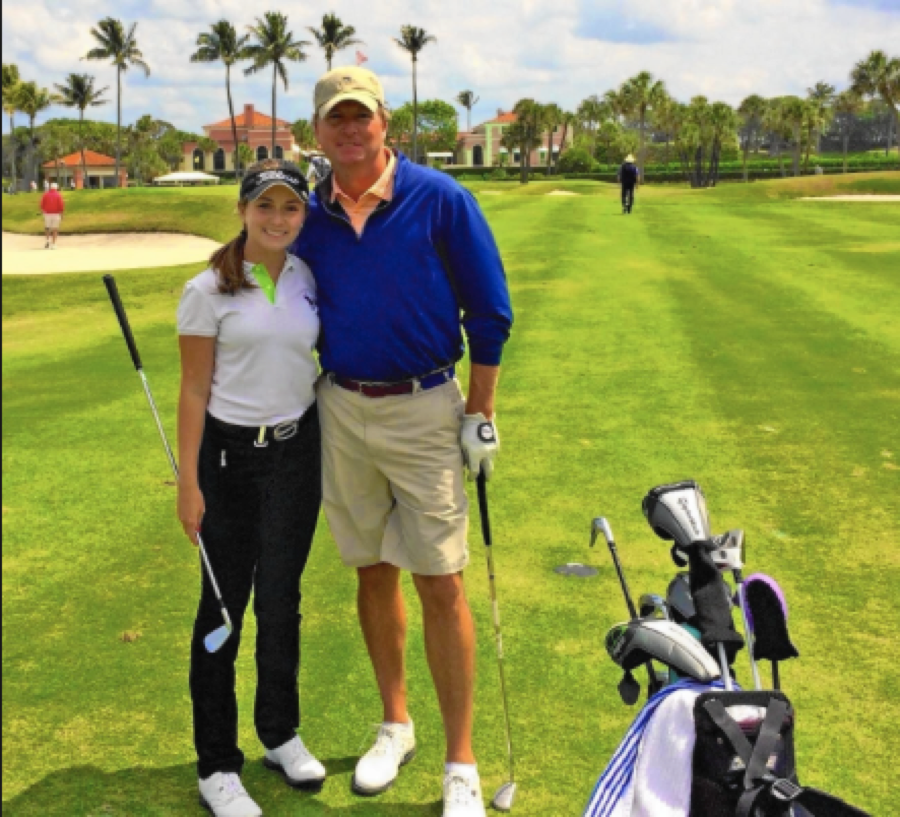 When I first heard of the University of St. Andrews I never thought I would end up attending college in Scotland. My family and I always discussed how much fun it would be to do something a bit different, perhaps studying abroad, in college…. but, as is usual for a teenage girl, I did not really listen to what they had to say and I was convinced they were crazy. I also did not know anyone else who was leaving The States to go to college, so I figured why would I? In my head I had already decided on my top three colleges in the States. Everything changed in the summer of 2014 when I was invited on a golf trip to Scotland to travel and play a handful of the world's best courses.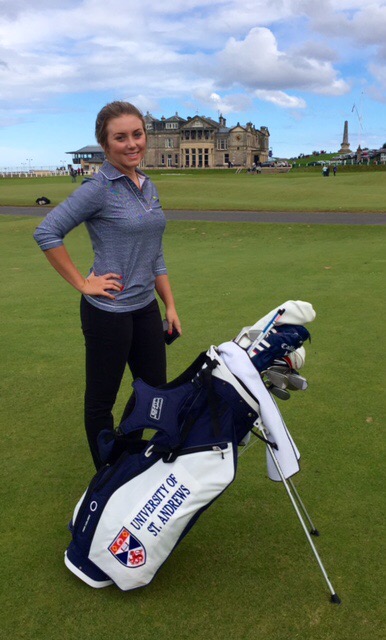 A few days into the trip of a lifetime, we made our way to St. Andrews to play the Old Course. It only took about one hour of walking around the town for me to realize what an adventure college could be. I realized how silly it would be to pass up the opportunity of living in "the home of golf" during my college years.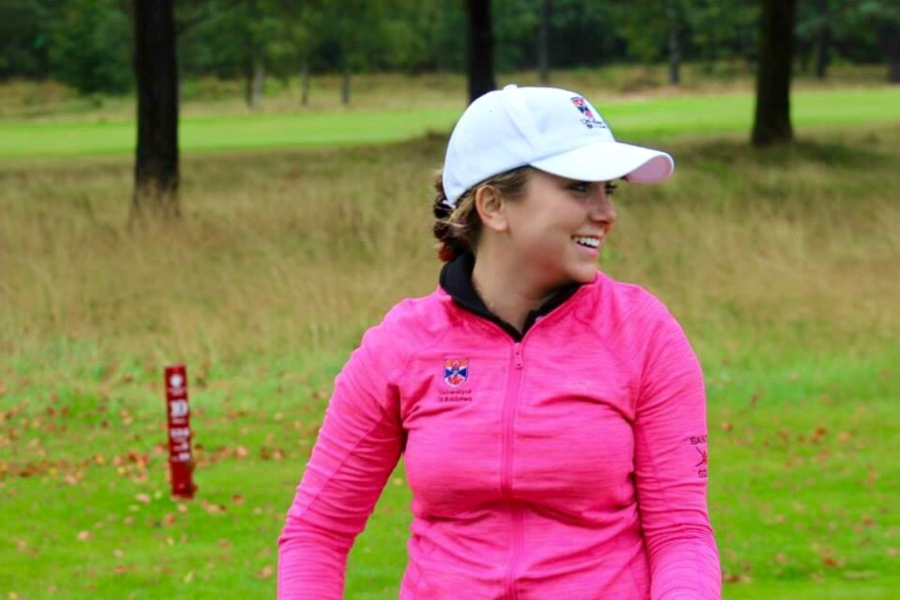 In September 2015, I made my journey across the pond from my home in Delray Beach, Florida to St. Andrews, Scotland.  This was going to be a far cry from "the sunshine state".  Despite the initial challenges I faced moving to a different country, living in a cold climate, and playing links golf, I have come to realize my college choice has been the best decision I have ever made. It has been nearly six months now that I have lived in St. Andrews.  It still seems surreal walking to golf practice in the early mornings, looking up the 18th fairway of the Old Course and seeing the sun rise behind the R&A Clubhouse. Being able to live in a town that is so closely tied to the game of golf and golf history has been such a blessing.  I have already learned so much about the game of golf….and even more about myself. I am intrigued to see what the next three and a half years will bring…. and I look forward to sharing it with all of you!