2019 has been a busy and exciting year. My wife and I purchased our first home, moved states, and I changed jobs, stepping out of the golf industry. I played 35 different golf courses this year, most of which were in the first half of 2019 while I was working for LINKS Magazine.
The second half of this year was largely dedicated to my new job, home renovations, and cutting way back on travel. I haven't been able to write nearly as much as I'd like for this website, but I have a backlog to post through 2020!
All of that said, I still have some trips planned for this coming year! Florida, Scotland, and trips around the Carolinas are in the schedule. I've also spent quite a bit of time this year working with my partners at Far and Sure Golf Tours helping people book trips to Scotland, England, and Ireland.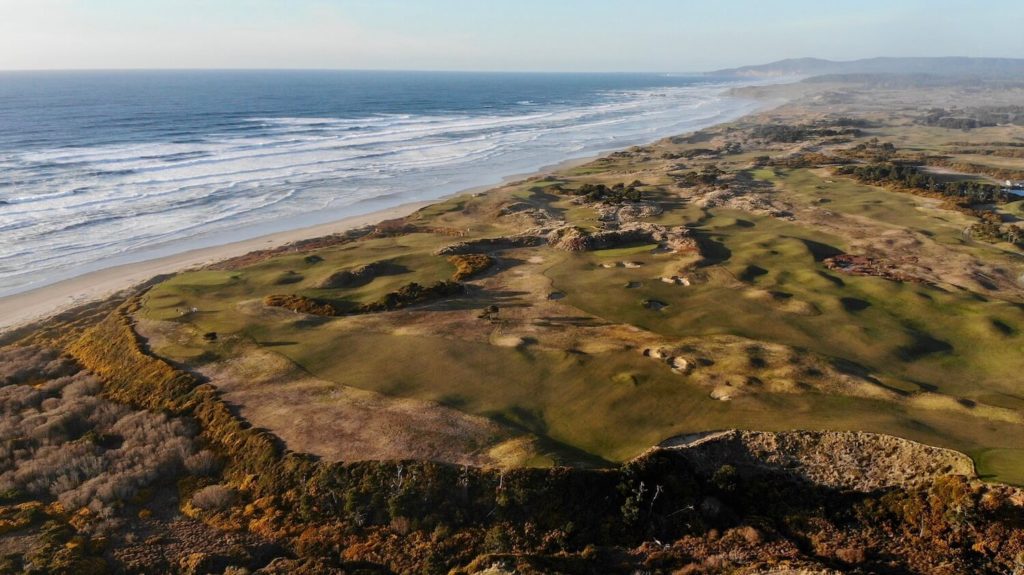 Without further ado, enjoy these fun "awards" based on my travels this year. Check out the list of every course I played this year at the bottom of this article – those listed were the only ones considered in these awards. You can also look back and see the "Best of" awards in 2016, 2017, and 2018 (just click on the year). Let me know if you agree or disagree with these choices in the comments! 
Favorite Clubhouse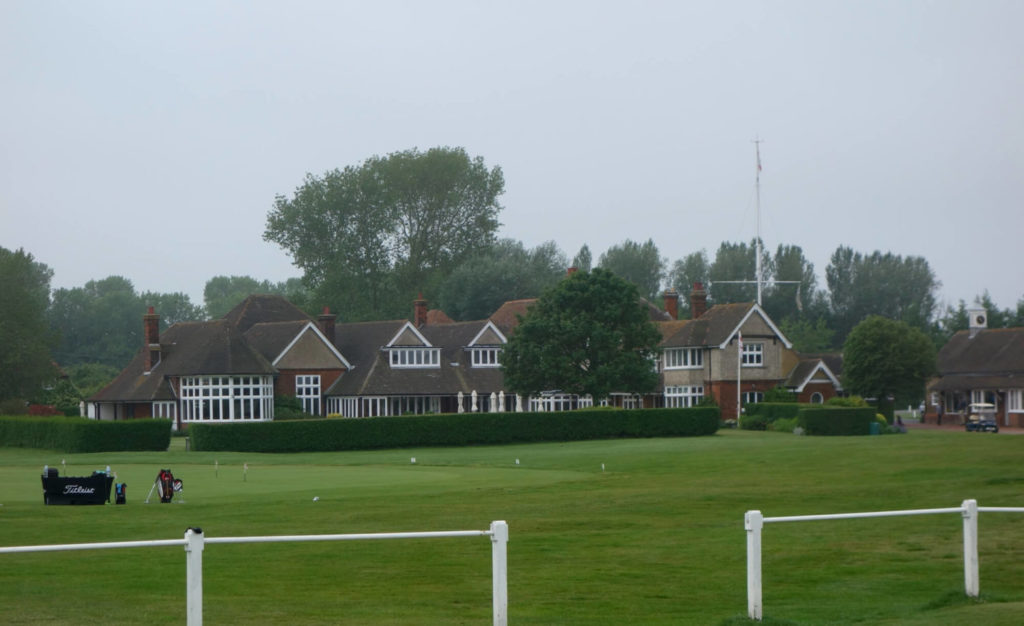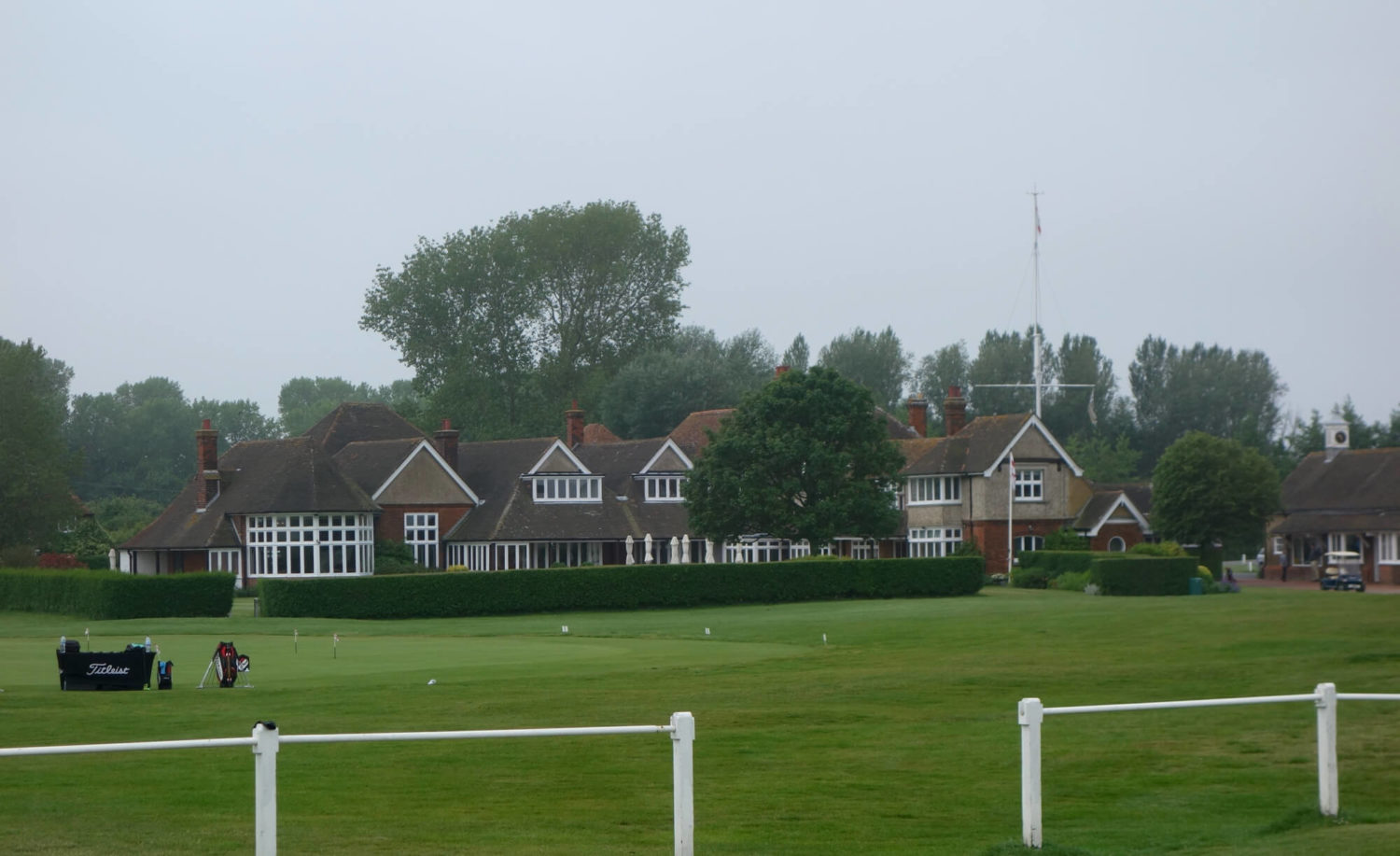 I had to have a UK and US winner in this category. In the US, Palmetto Golf Club in Aiken, SC took the top prize. The clubhouse is packed full of character, history, and more. In the UK, Royal St. George's takes the honors. Between the various rooms, traditions, and general design, the clubhouse at Sandwich is one of the best in the world.
Most Fun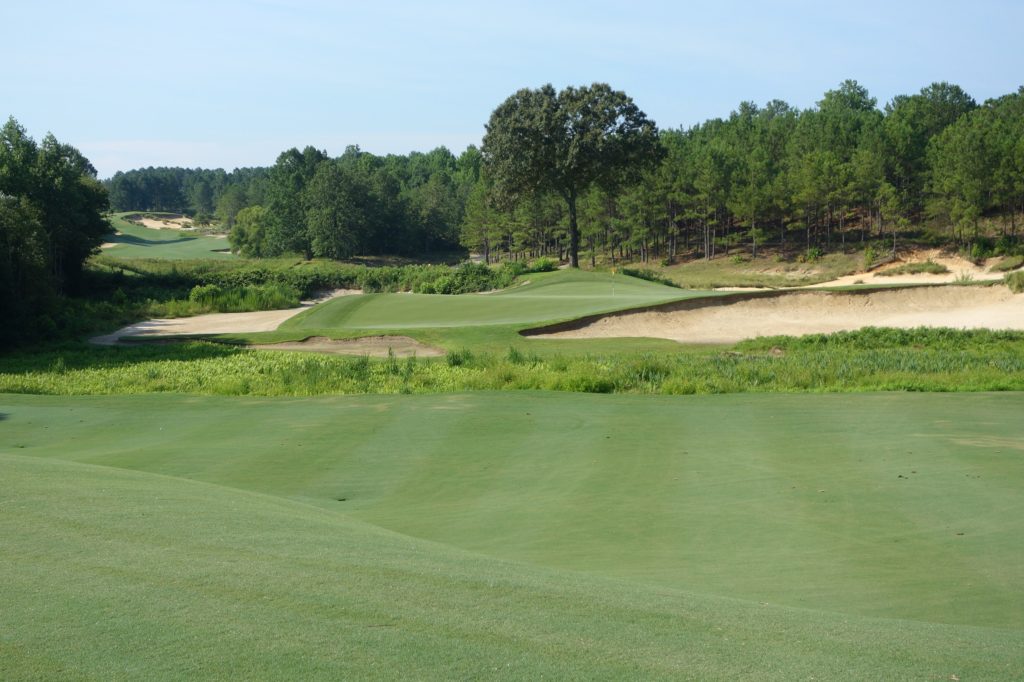 Over the past few years I've played Tobacco Road roughly a dozen times, including a two rounds this year. My first visit in 2020 was unlike any other. It was during the "Augean II"—a tough pins tournament on some of the craziest greens you've ever seen. We had a blast!
Favorite Round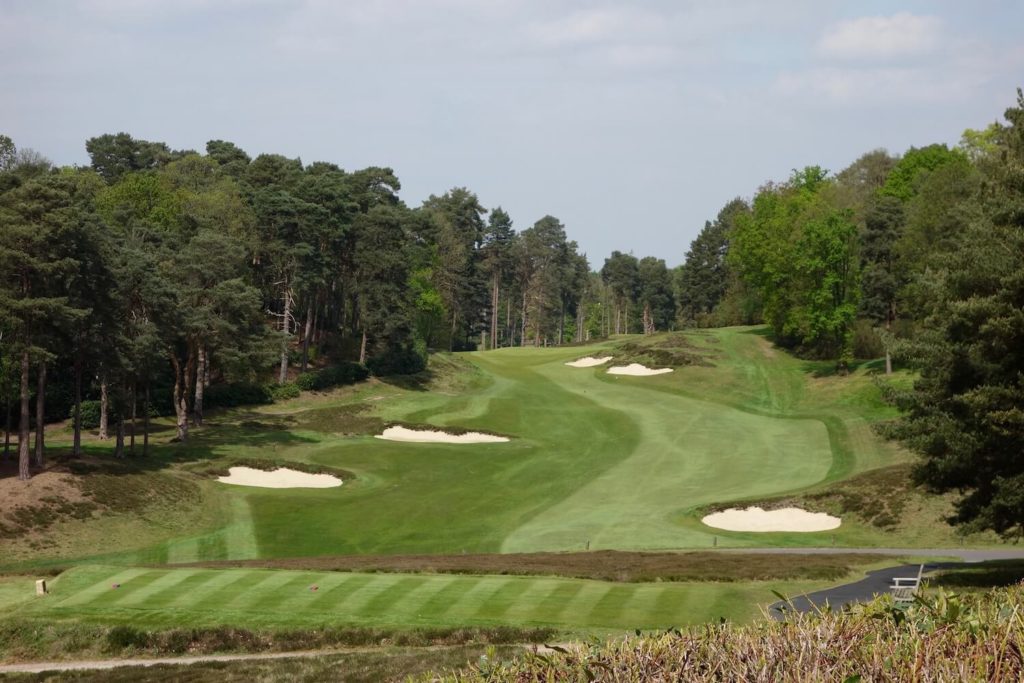 At first a contender for "Best Surprise," I eventually decided to make St. George's Hill my favorite round of the year. The club and course embodied many of my favorite aspects of golf in the UK—quirk, tradition, friendliness, top-notch design, and more. I can't wait to finish off my full review of the course. Watch out for that link!
Most Picturesque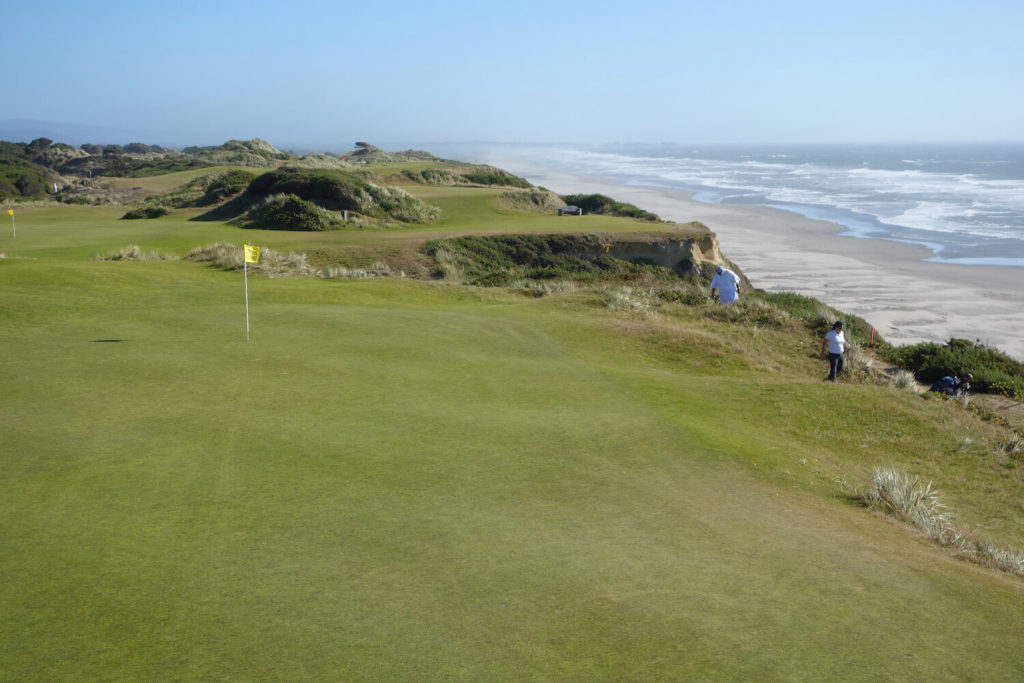 In 2016 I gave Pacific Dunes this award, and I have to do it again this year. Honestly, I looked at my list of the courses I played this year and I couldn't choose a single one that would beat it. The clifftop views of the Pacific Ocean match the terrific quality of the course.
Favorite Greens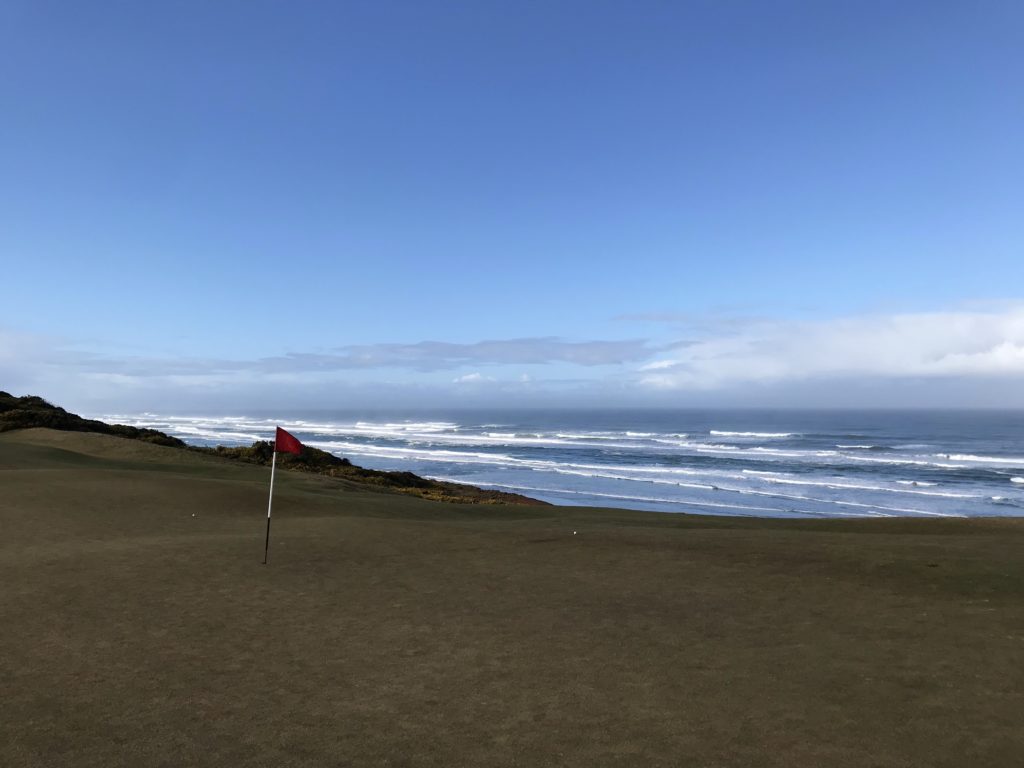 In a second victory for the Bandon Dunes Resort family, my favorite greens I encountered this year were those at Tom Doak and Jim Urbina's Old Macdonald. Many of the holes/greens are based off templates, but each has a modern twist. All of my praise aside, I didn't love the Redan!
Favorite Locker Room
It's difficult to compare locker rooms at traditional old club and luxurious modern courses. This year, my favorite locker room experience was at The Bear's Club in Jupiter, Florida. The locker room is a bar, restaurant, cigar porch, and general hangout, all of which overlooks the 18th green. It's a special place.
Best Surprise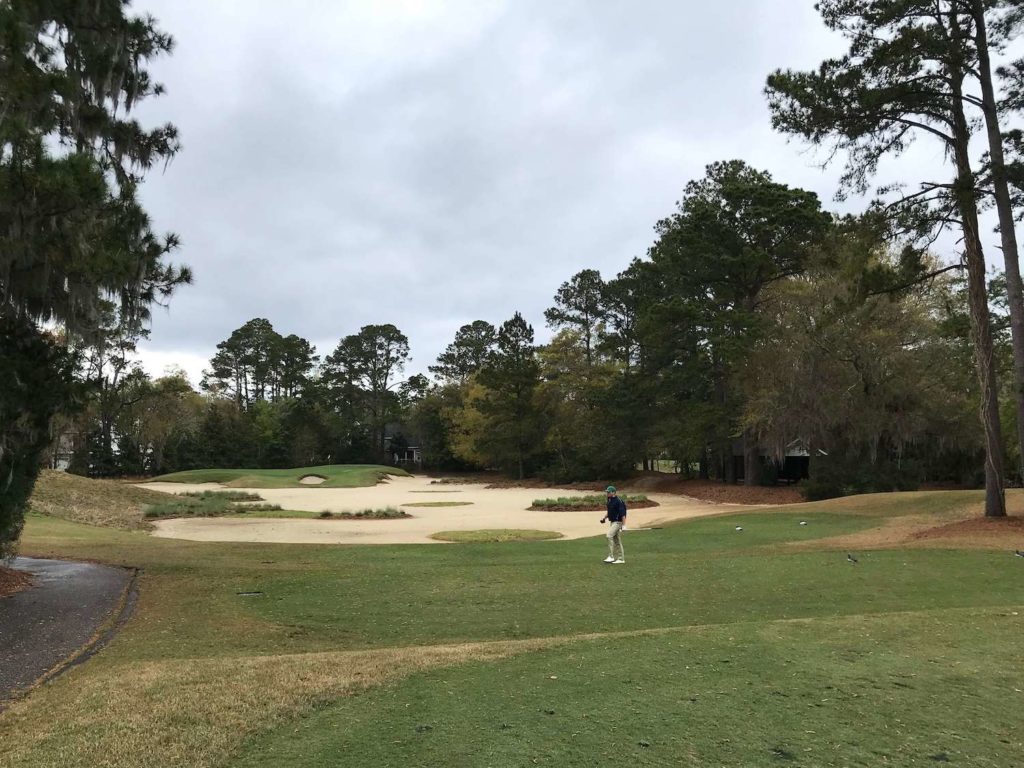 Mike Strantz's Caledonia Golf & Fish Club in Myrtle Beach impressed me not only as a fun coastal design, but also for the general beauty of the place. Caledonia reminds me that first and foremost, Strantz was an artist. I would enjoy a walk around his design at Caledonia just as much as I enjoyed playing it.
Best Lunch and Shower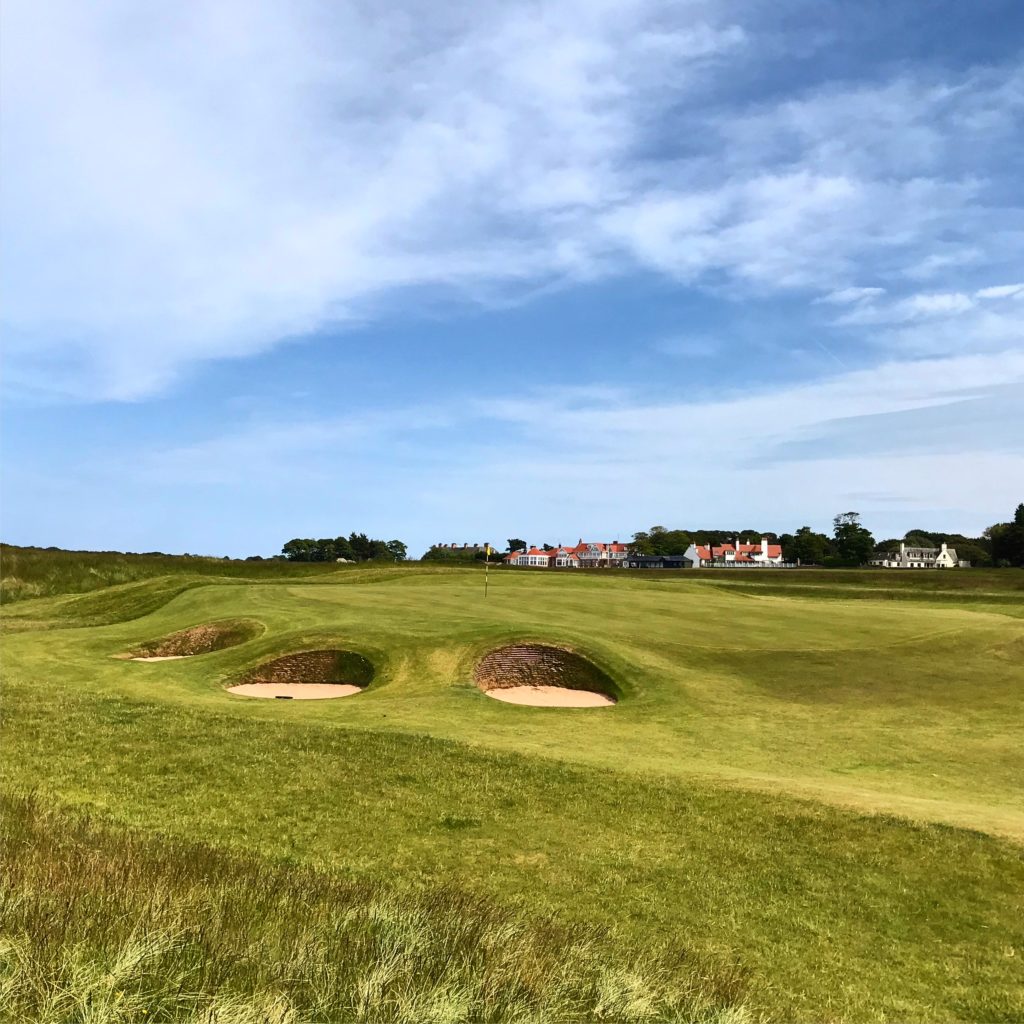 The Honourable Company of Edinburgh Golfers has one of the best clubhouses, locker rooms, lunches, and golf courses in the world. Prepare yourself for salad, fish, meats, potatoes, sides, and some of the best desserts you'll ever have! The locker room showers are some of my personal favorites… they rank tied for fourth in the PowerShower Ratings.
Favorite Event
Imagine playing three Open Championship venues in a single day… The Hagen Trophy is just that. The legend goes that Walter Hagen played Royal Cinque Ports, Royal St. George's, and Prince's Golf Club all in the same day, simply hopping the fences that divide each course. These days there is a foursomes event that mirrors Hagen's path and each course puts on a terrific meal after their round. I was fortunate enough to play in it this year and left with such a love for the area that I joined Prince's Golf Club as a member! I can't wait for years of visits ahead.
All Courses Played
The Bear's Club
Biltmore Forest Country Club
Broadmoor Golf Links
Mid Pines
Pine Needles
Tobacco Road
Old Macdonald
Bandon Dunes
Pacific Dunes
Bandon Trails
Dunes Club
Caledonia Golf & Fish Club
TPC Myrtle Beach
Tidewater
Reserve at Lake Keowee
St. George's Hill
Walton Heath (Old Course)
Sunningdale (Old Course)
Sunningdale (New Course)
Prince's Golf Club
Royal Cinque Ports
Royal St. George's
Black Mountain
St Andrews New Course
Muirfield – Honourable Company of Edinburgh Golfers
St Andrews Jubilee Course
Crail (Balcomie)
Elie
Aiken Golf Club
Cherokee Valley
Furman University Golf Club
Parris Island
Quail Hollow Club
Palmetto Golf Club
Mimosa Hills