I am picky about the products that are reviewed for this website. I only review products that I really like and would recommend to my best golf buddies. Holderness & Bourne immediately clicked with me and I am sure that all serious golfers would agree! Alex Holderness and John Bourne are two golf nuts. Prior to my review of their shoe bag and scorecard holder I was able to meet the duo for drinks, and as I said in that first review, our golf chat solidified my opinion of these guys. They are the real deal and work hard to engage with their customers. If this review resonates with you and you would like to purchase any of their products, don't miss the "offer code" for readers of this review detailed in the final paragraph.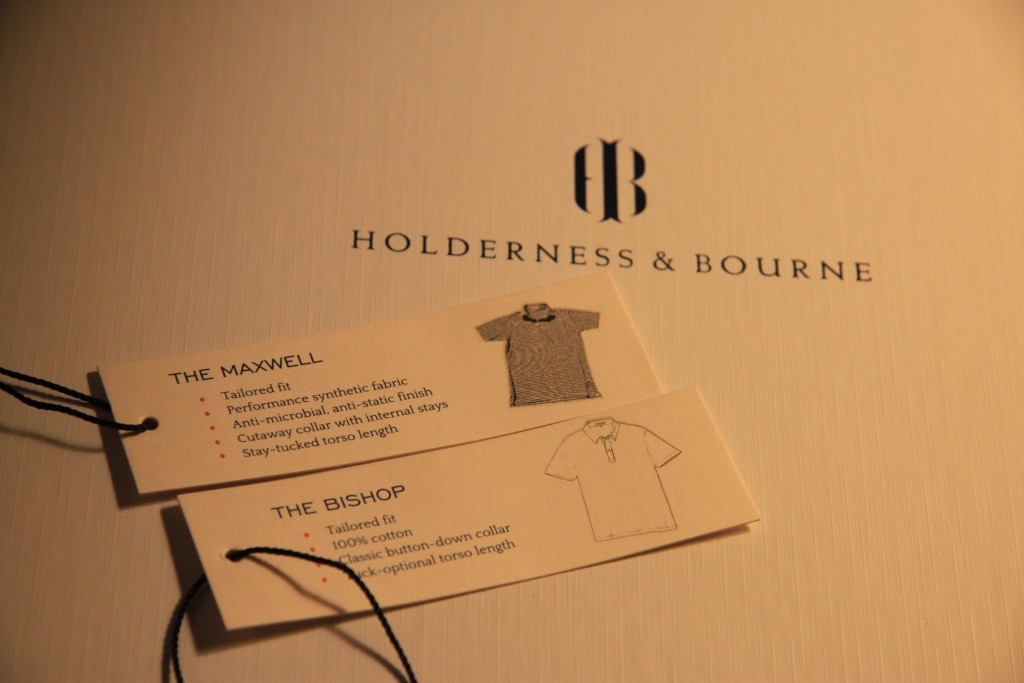 During that conversation over beers, they told me that a major golf magazine editor thought their shirts would be the "game changer." I had been using their accessory products for a few weeks, and I thought to myself, "Jeeze, the shirts better be pretty good…" After wearing their shirts for the past month, I would have to agree with the editor. Holderness & Bourne's extreme attention to detail certainly spilled over into the production of their American made shirts. In fact, have a look on their website at the names of their shirts… Do you notice a pattern? Comment below if you do…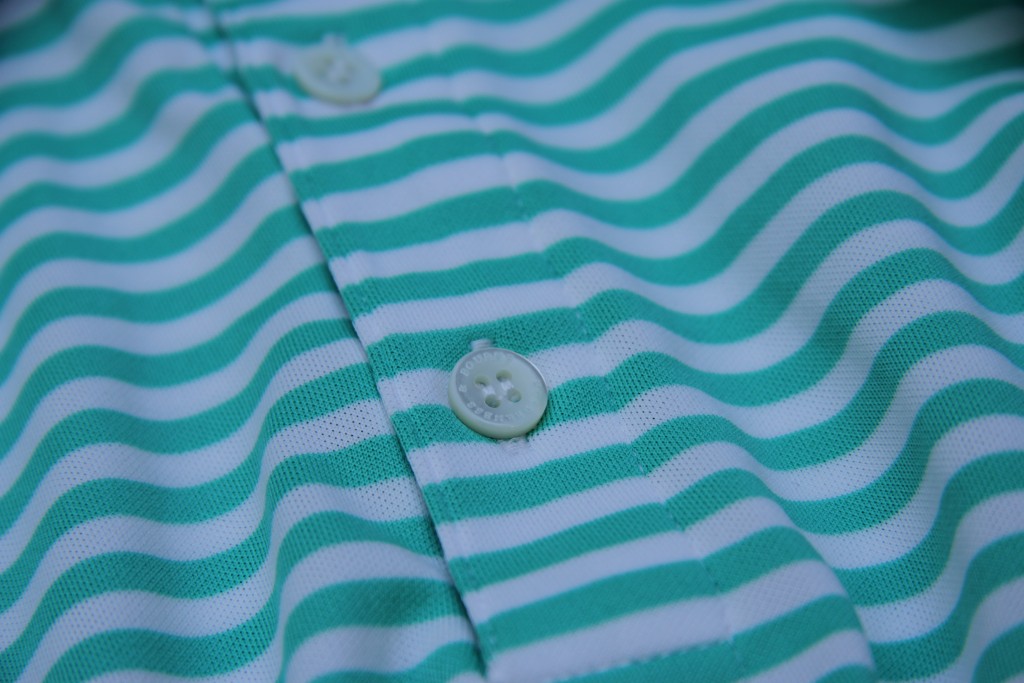 I purchased a Maxwell shirt and a Bishop shirt. The Maxwell is a breathable performance fabric. It has a "structured" collar and feels very light on the skin. I wore the Maxwell over some very warm rounds of golf here in South Carolina and it kept me comfortable and cool.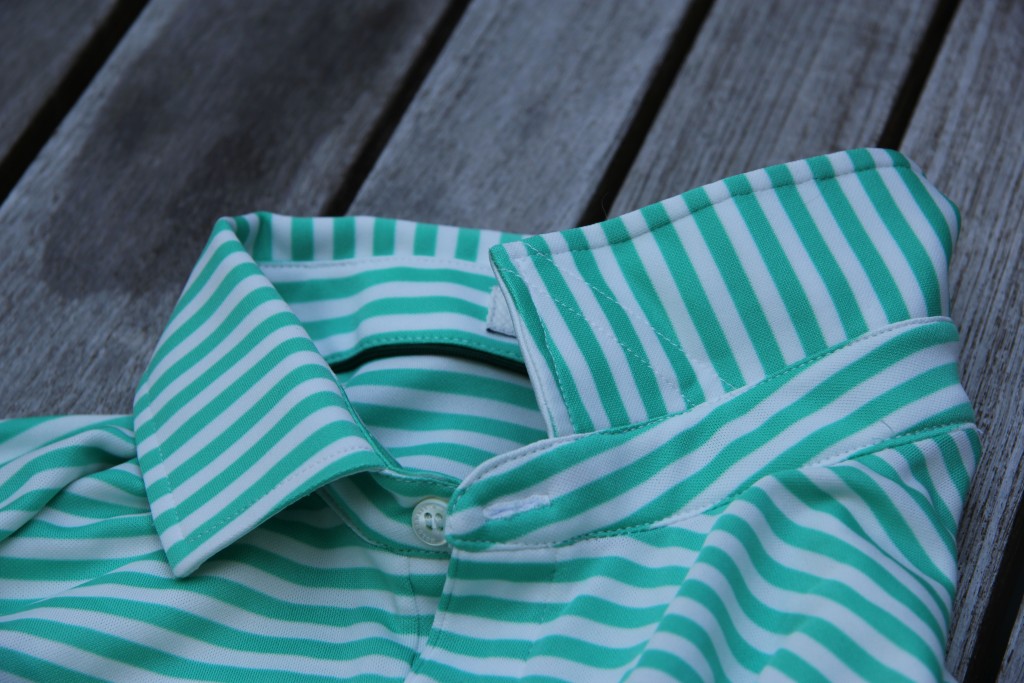 The Holderness & Bourne Bishop shirt is 100% cotton and has a button-down collar. The collar and material combine to create a very classic look. My only fear with the Bishop shirt was the "breathability" of the cotton, especially here in warm South Carolina. This worry came to a head when I wore the shirt down to the Masters and spent an entire day out in the Georgia sun. It stayed extremely comfortable and cool despite the temperatures.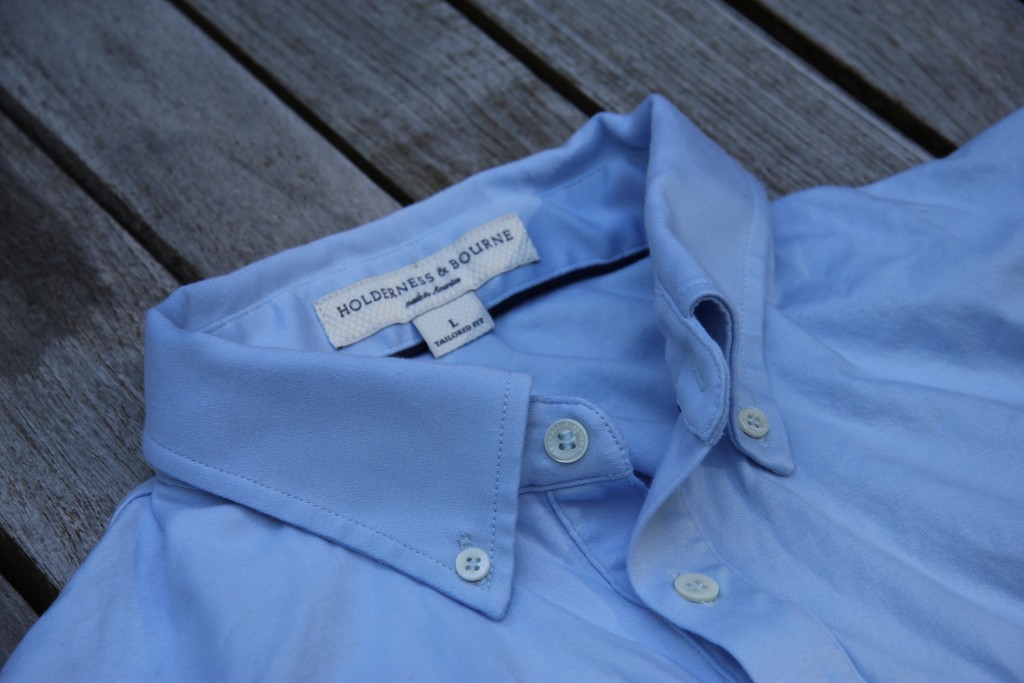 A personal pet-peeve I have with golf shirts is the degradation of the quality over time. I find that I usually love a shirt out of the box, and then the structure of the collar, fit, and color degrades after a few runs through the washer. I really hate having a nice shirt collar curl up and look plain bad after going through the wash. I haven't had this problem at all with the Holderness & Bourne shirts. All of the photos in this review were taken after multiple washes, and neither shirt had been ironed or pressed.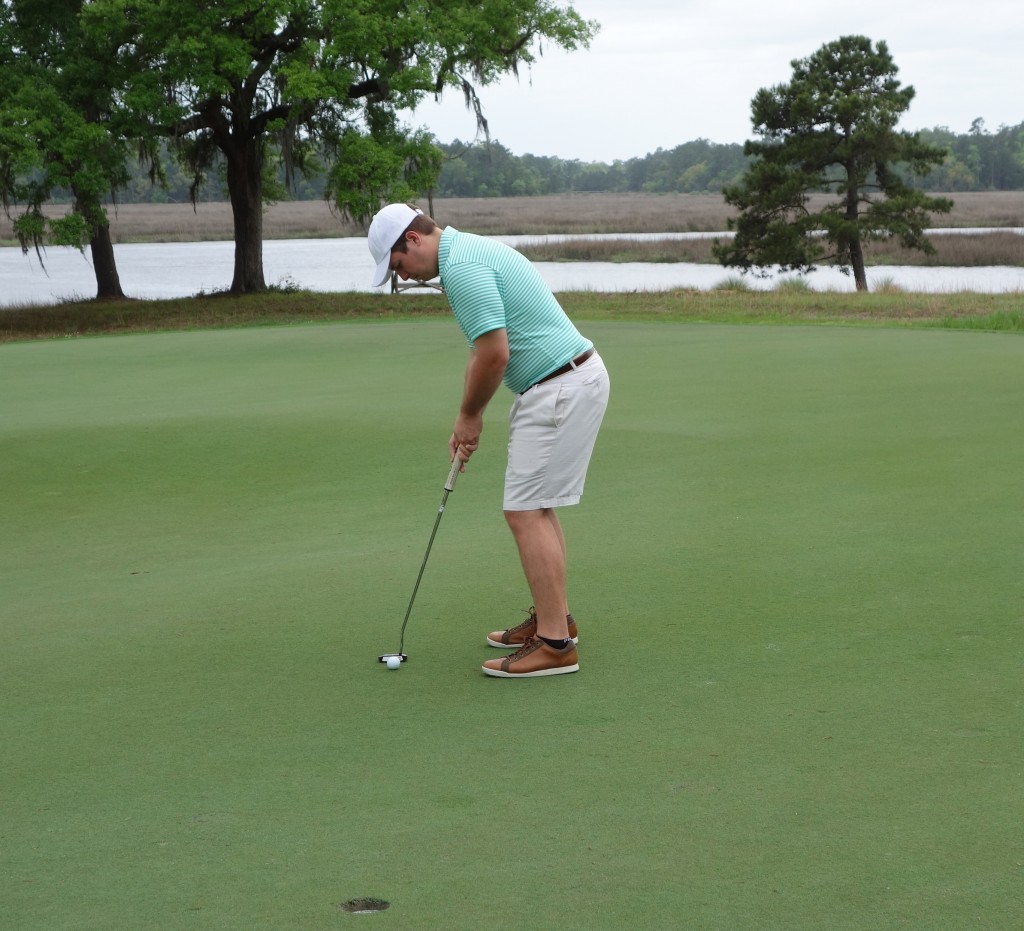 Holderness & Bourne's shirts are "tailored", which is a serious point of difference as most golf shirt companies have a loose fit and longer sleeve. H&B shirts have a younger, more fitted look. This means you look sharp on the course, but you should be aware of sizing differences. I ordered two Large sized shirts, and I typically wear Medium in Peter Millar. Those who are more toned that myself may find that their size translates over with no problem, but I am glad I ordered a size up!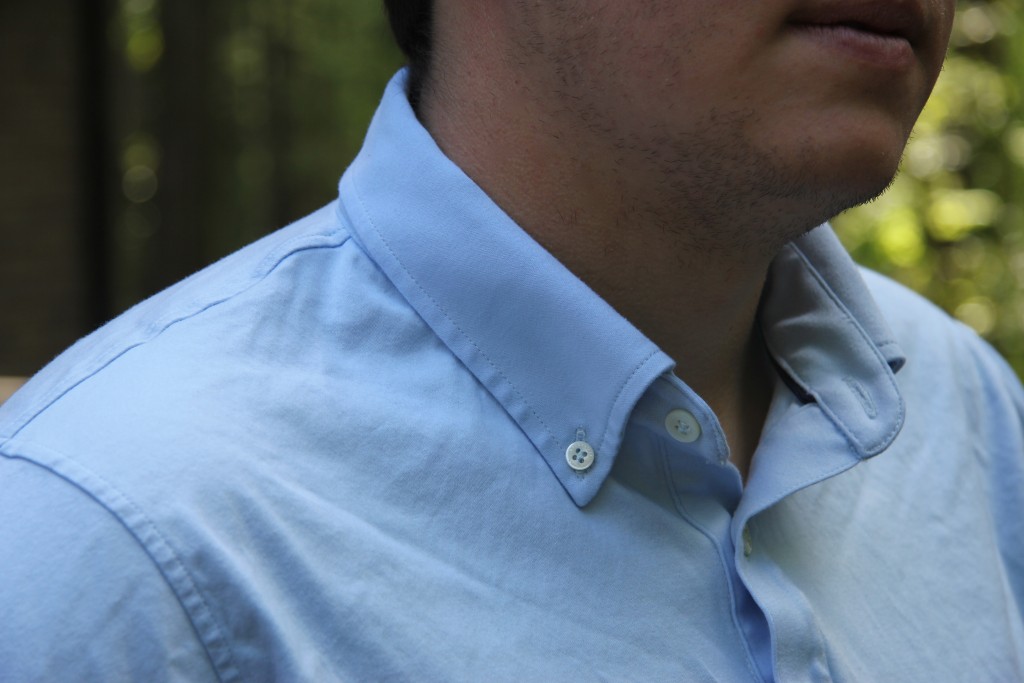 Holderness & Bourne have done a great job of filling a gap in the shirt market. A classic, high quality, and tailored golf shirt really is something hard to find in pro-shops across the world. Holderness and Bourne's shirts are a game changer and provide high quality and unrivalled attention to detail at a great price. I highly recommend everything these guys make – their products are well worth the investment!