Avid readers of this site have read dozens of tips and pieces of advice for planning a Scottish golf trip. After years of speaking to readers and helping them plan their trips, I've realized more and more that a different set of advice is required for large groups.
What comprises a large group? I consider any more than a four golfers to be a large group. I chose that number because any more than four requires 2+ tee time, a larger block of rooms, and perhaps most importantly, a well-planned ground transportation strategy.
In this article I'll address each of those points and more that will help you in planning a golf trip for a large group.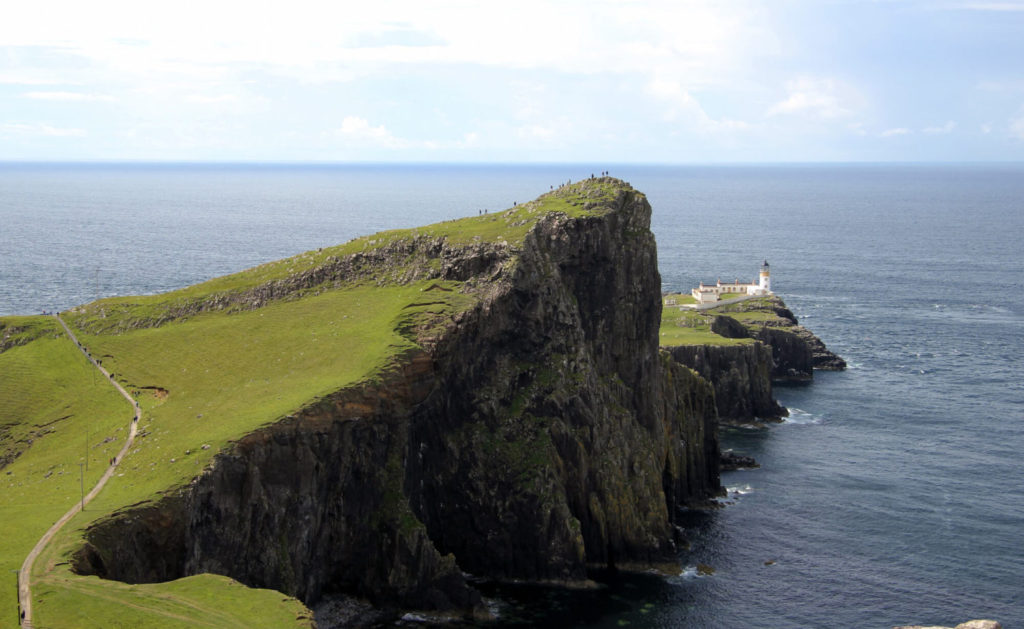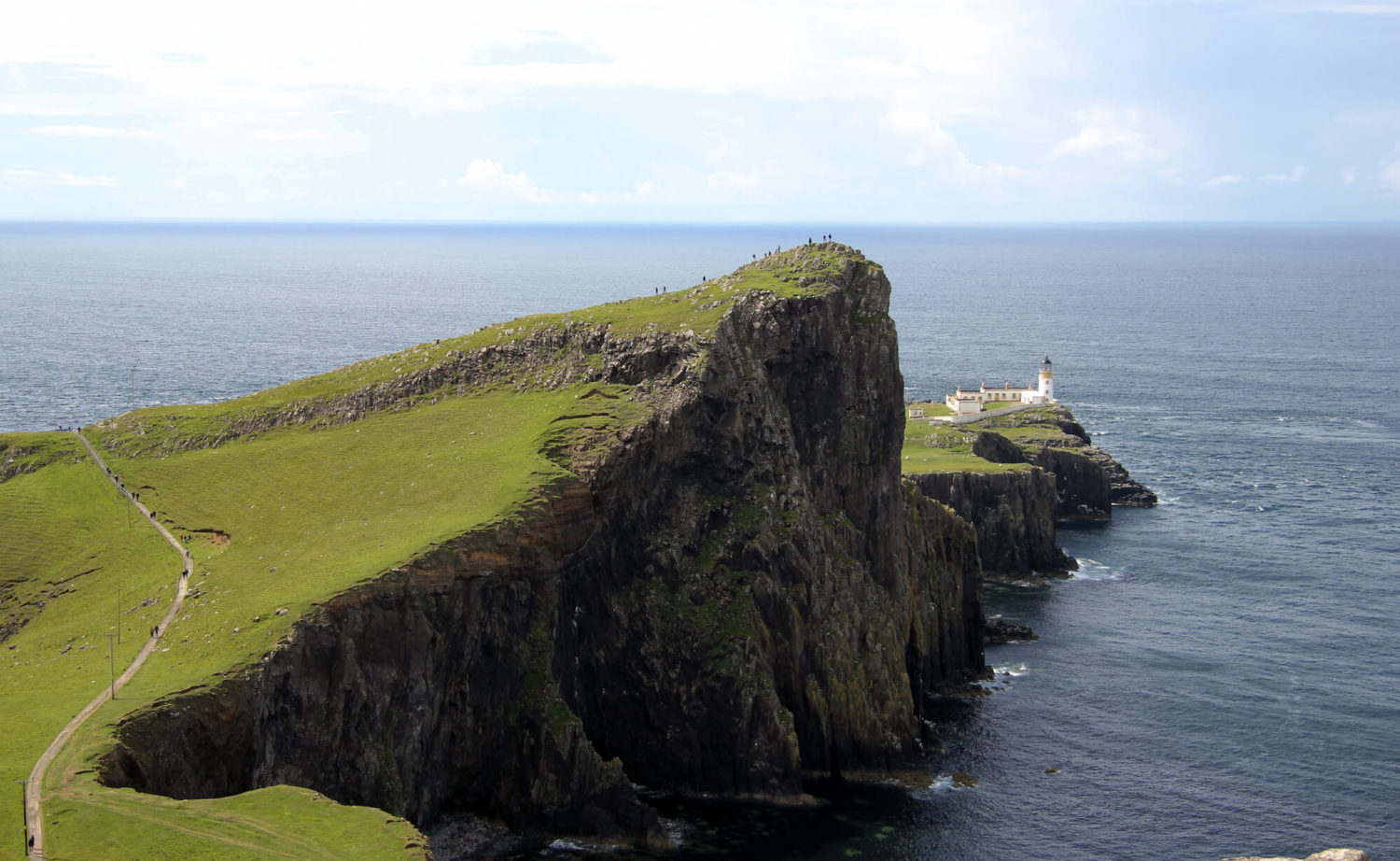 Tour Operator or Plan Yourself?
Large groups are one of the times I often recommend taking a tour operator. The amount of work to self plan a large group trip to Scotland is exponentially more than planning for a small group. Everything from securing the tee times to booking the hotels is much more difficult and tour operators can often leverage their relationships to get large groups onto courses and generally make things easier.
Further, ground transportation with a large group limits you to large vans or buses. Not only are those vans very difficult to drive on Scottish roads, but they're also very difficult to park (especially in places like St Andrews). Tour operators often have their own vehicles or partnerships with ground transportation companies and fleets of drivers.
Appoint a Leader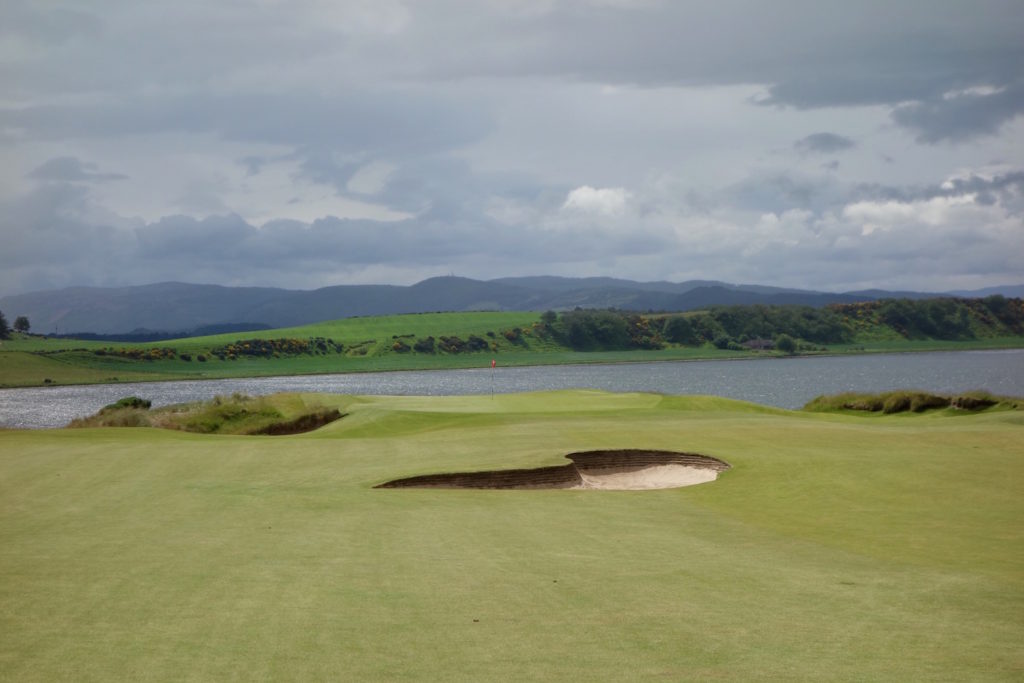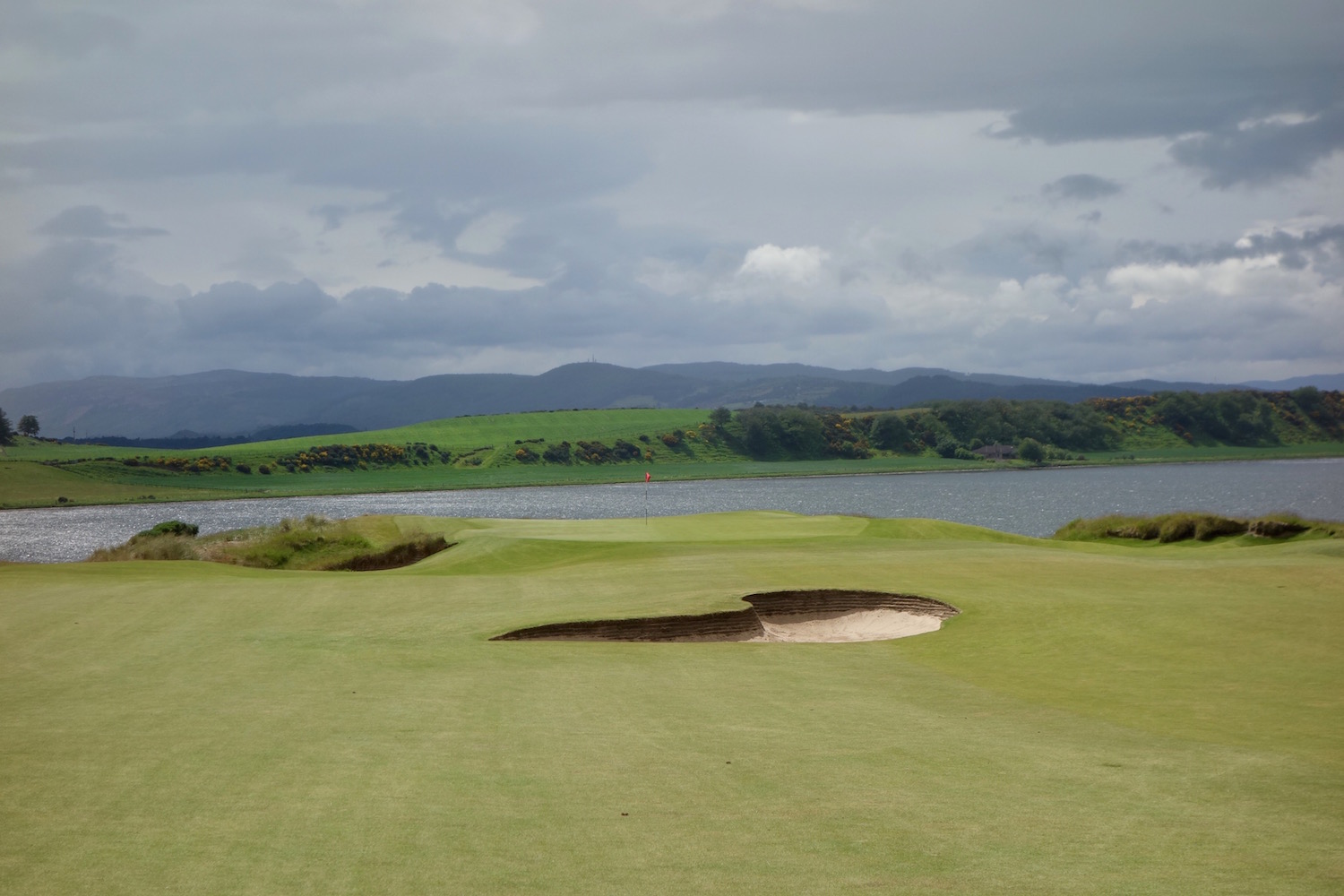 Rule by committee doesn't work with large golf trip groups. Everyone has different ideas, preferences, and tendencies and while the leader should take those opinions into account, there needs to be one person who makes the final choice and manages everything.
This point about a leader holds especially true if your group chooses to use a tour operator. There needs to be a single point of contact to communicate with the tour company, gather payments from the group, and ensure there's a clear message sent to the tour operator.
Start Planning Much Further in Advance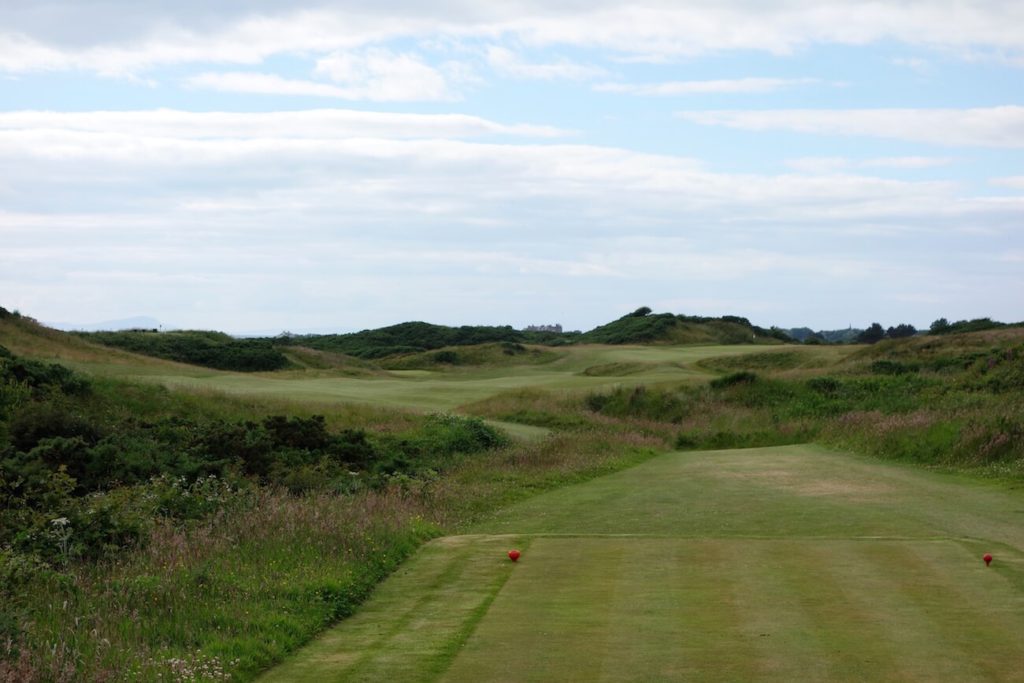 Because of the need to secure a potentially large block of tee times or hotel rooms, your options will remain much wider if you start booking your trip well in advance. I recently worked with a group of 12 planning their trip two years in advance. Because of that lead time they had options like Muirfield on the table that almost certainly wouldn't have been possible if planning 10-12 months out.
Regardless of whether you're planning yourself or working with a tour operator, this lead time is key for the success of your large group.
Make a Money Plan

No matter if you're using a tour operator or planning your own trip for the group, you need to have a plan for gathering payments. Deposits need to be paid (either to the tour operator or to the courses, hotels, and ground transportation company) that often require thousands of dollars at a time.
I've spoken to numerous trip leaders who were put in uncomfortable situations when they had to put trip deposits down for the group using their personal funds and then had difficulty, or experienced large delays, in gathering payments from members. It takes a lot of time to gather those payments from all 8, 12, 16, or more members of a group. Make a plan and ensure that all group members are on the same page and expect to make payments on time. Members of the group will be much happier if they know when to expect invoices and don't have surprise bills for thousands popping ahead of the trip!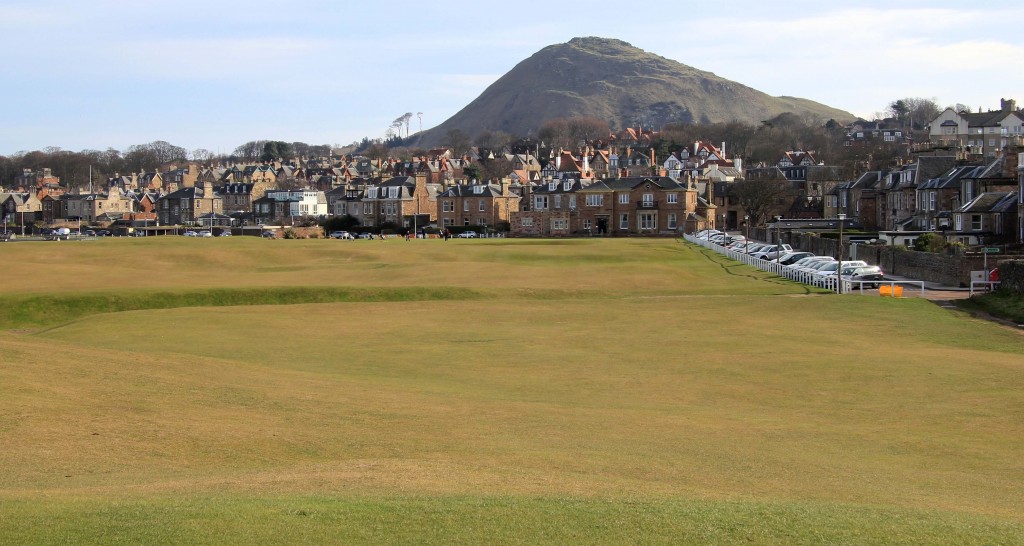 I hope these tips help you if you're planning a trip for a large group. If you're interested in getting a quote for your trip from a tour operator and want some advice about who to ask, leave a comment at the bottom of this article and we'll strike up a conversation!