I've been thinking about the title of this article more and more recently, but especially after my last trip to the UK, which included time in both England and Scotland. In recent years, I've made more and more golf trips to England, and my appreciation for its golf has risen steadily. 
I'll admit, I've even been having what some might call blasphemous thoughts… Is England a better country for golf than Scotland? I'm still not sure I would go that far, but I'd certainly argue that England is the most underrated country for golf in the world. 
What's the point of this article? I receive dozens of emails from people asking for advice on golf trips and they often lament the difficulty of getting tee times in Scotland and Ireland. Why not consider an alternative? This article outlines why England is the perfect alternative (and one that stands shoulder to shoulder with those two).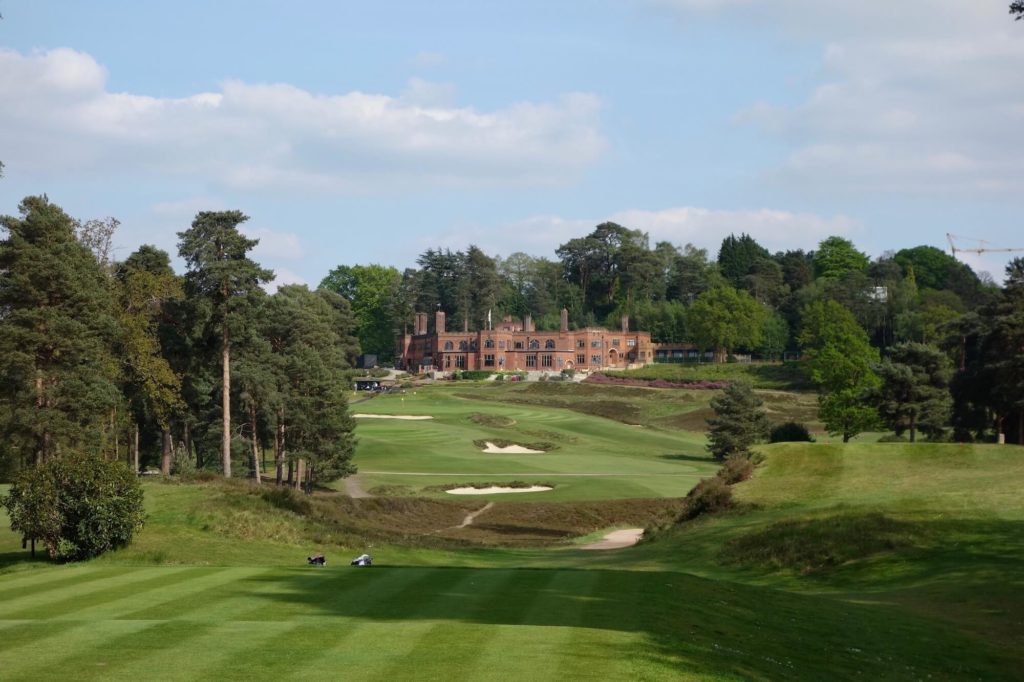 Depth of Courses
England has world-class seaside links courses and world-class inland heathland courses to match—a balance and combination found nowhere else. It has Open Championship courses, hidden gems, and everything in between.
The courses span a huge variety of terrains, styles, and layouts. They include Open Championship venues and dozens of others you likely don't know about. I've made a list of my favorites that I've played at the bottom of this article.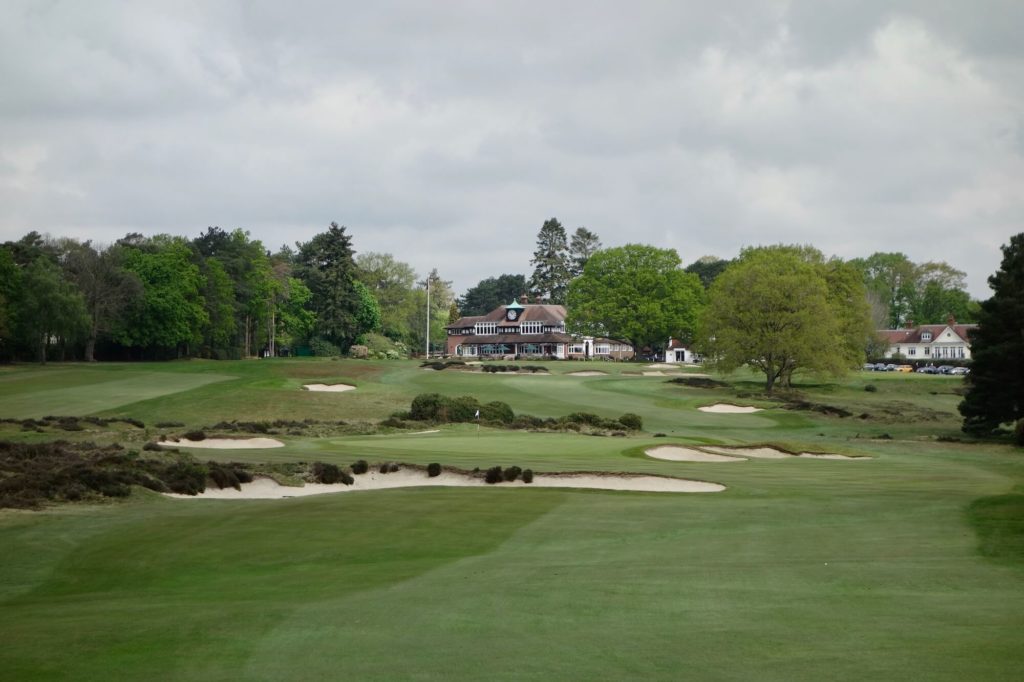 Ease of Access
Just like in Scotland, nearly all of England's top golf clubs allow visitor play. To boot, it's also very easy to navigate England, regardless of whether you have a car or not.
I wrote an article for LINKS Magazine (linked here) that outlines just how easy it is to play the heathland courses near London, especially if you don't have a car.
If you want to branch wider and hit the coasts, large motorways (interstates) get you close and charming smaller lanes bring you to the golf courses. Further, many of the courses are bunched in convenient regions. Longtime readers of this site know how highly I value time on the course as opposed to time in the car.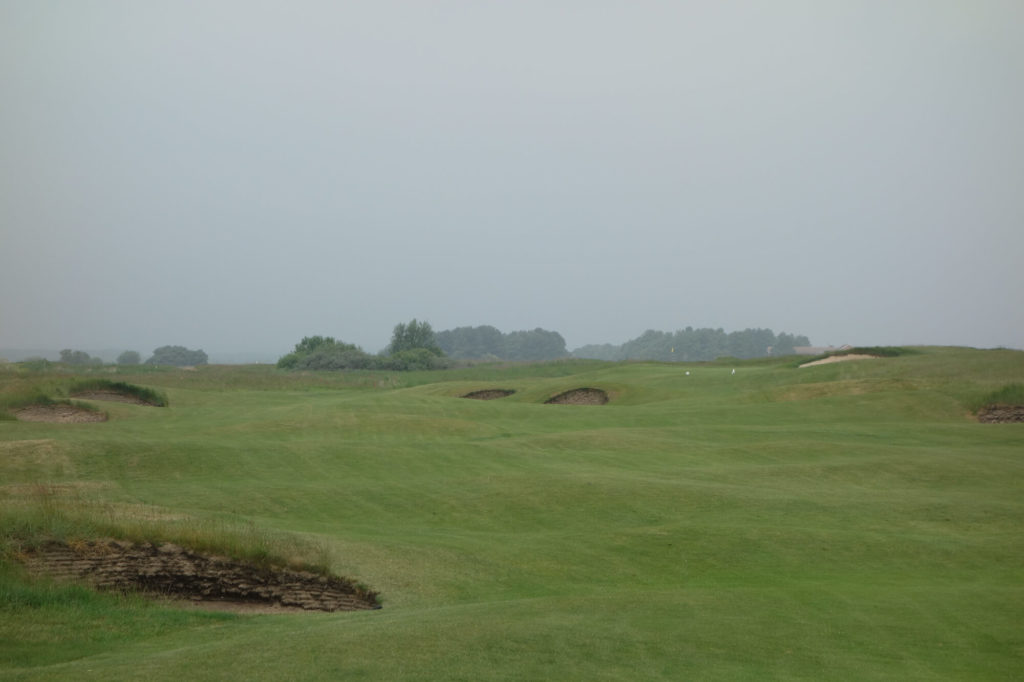 Avoiding the Crowds
This article won't help the cause, but golf courses in England seem to be much less crowded than those up north in Scotland, Ireland, or at popular destinations in the States or elsewhere. Tee times are easier to get, hotels are easier to book, and it's generally less stressful to plan in England than busier countries.
The Verdict
When I thought about the question in the title of this article, I considered golf in Scotland, Ireland, and the US (none of which are underrated), plus golf in Mexico (very scenic, but lower architectural quality), Australia (terrific, but not easily accessible), and decided that indeed, England is definitely the best golf country in the world. The quality of its courses, the variety of those courses, the ease of access, and the convenience of transportation once in the country made it an easy choice.
I strongly suggest considering England for your next golf trip. I like it so much that I recently joined Prince's Golf Club in southeast England… I needed a reason to keep coming back!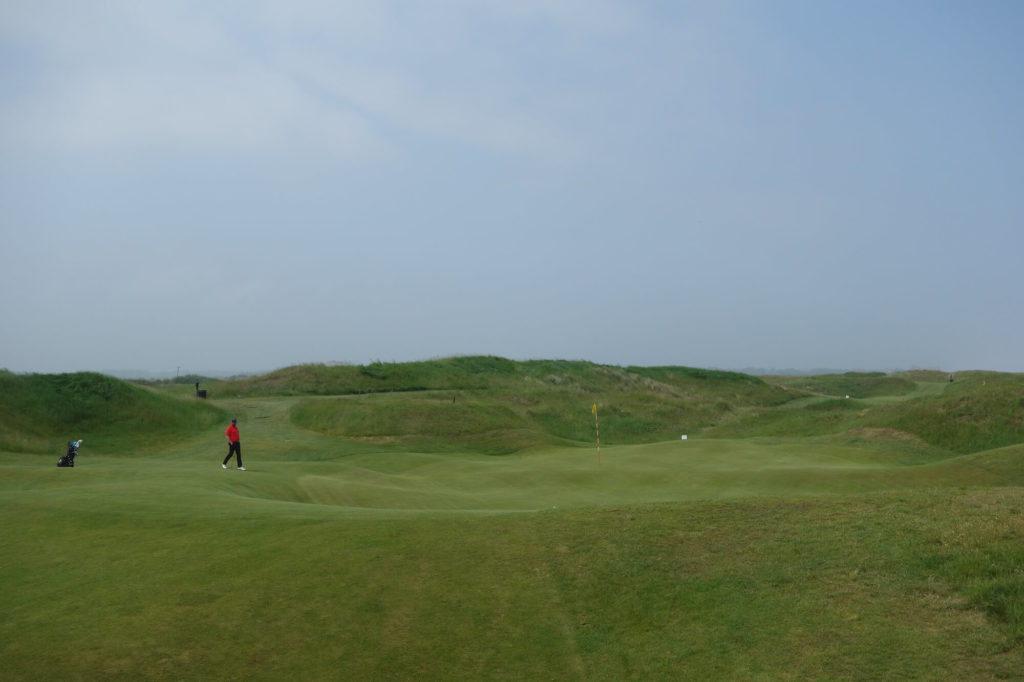 England Course Reviews
Click on course names to read the full review
On recent trips I've played golf in Cornwall on England's southwest coast…
-St. Enodoc
-Saunton (West)
-Westward Ho!
In the heathland belt of courses south of London…
-Wentworth
-Swinley Forest
-St. George's Hill
-Sunningdale (Old and New)
-Walton Heath
And in Kent on the southeast coast…
-Prince's Golf Club
-Royal St. George's
-Royal Cinque Ports
I've also played inland courses in North Yorkshire…
If you hit a logjam when planning or booking a trip somewhere overseas, consider England! It's where I'm already planning my next trip.