This post from Liam Frean is the seventh in the Living as a Links Golfer section. The section will grow as Liam lives the life of a student golfer in St Andrews, Scotland!
Summers has come to an end all too quickly and university work has very much taken its place to my disappointment. It has given me a chance to look back on everything I have had the opportunity to do this summer and I cannot help but feel very lucky.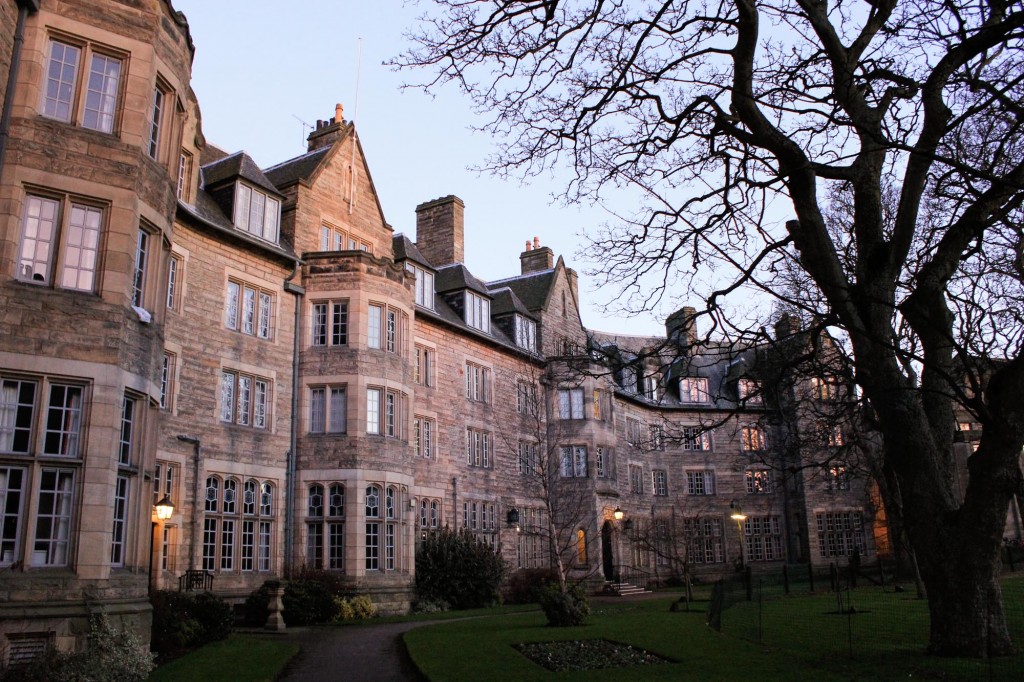 There are so many highlights to my summer, but the main highlight has to be The Open. To get to watch the best players in the world on the Old Course was something special. Even though I did not get the chance to see the playoff, I loved the excitement of the competition and will make a point in the future to watch as much of the Open as possible.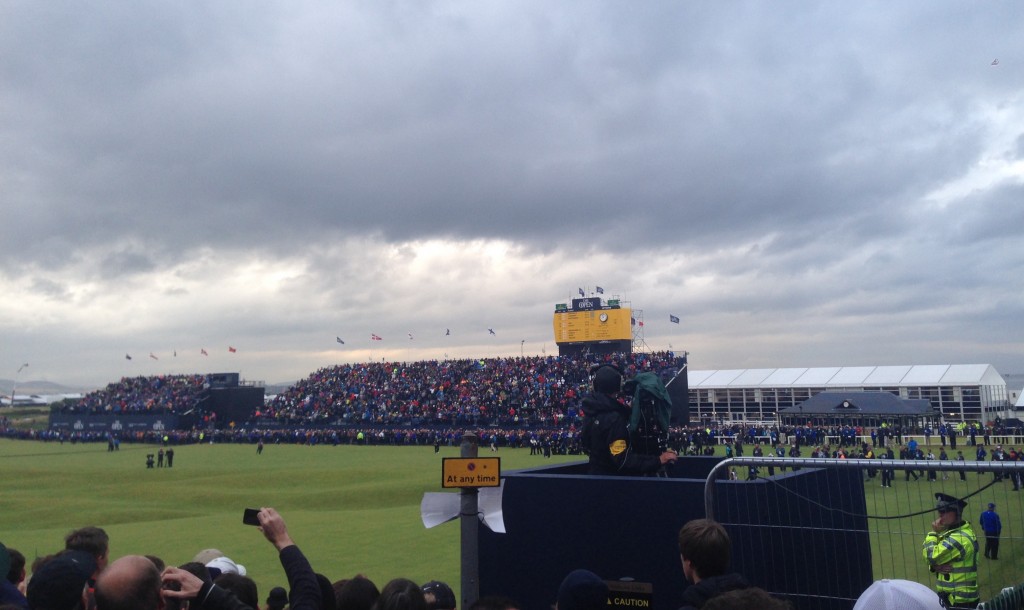 I had the chance to head back to Kent, England for a week to see old friends. A week full of BBQs, beer, and the odd bit of golf cannot be beaten. A highlight was on of those first nights when we snuck onto the nearby course to drink beer and chip around. A notable moment was trying to hit our tee shots off the top of an empty beer bottle… a far harder task than John Daly makes it appear. I was the first to attempt this and managed to nip the ball off the top of the bottle. My friend Steffan's attempt was not so successful and involved us picking up shards of glass for ten minutes.

After that week I went to spend some time at my girlfriend's house on the Black Isle, which is in the Highlands just south of Dornoch. Even though I didn't get a chance to play golf, it was nice to have a break from day to day life. The time away has helped me feel a lot more relaxed and motivated about my golf game as well. Most of the time was spend playing Monopoly, which got so competitive that I almost left Anna's house as a single man. That part of Scotland is seriously underrated for its natural rugged beauty and its great open views.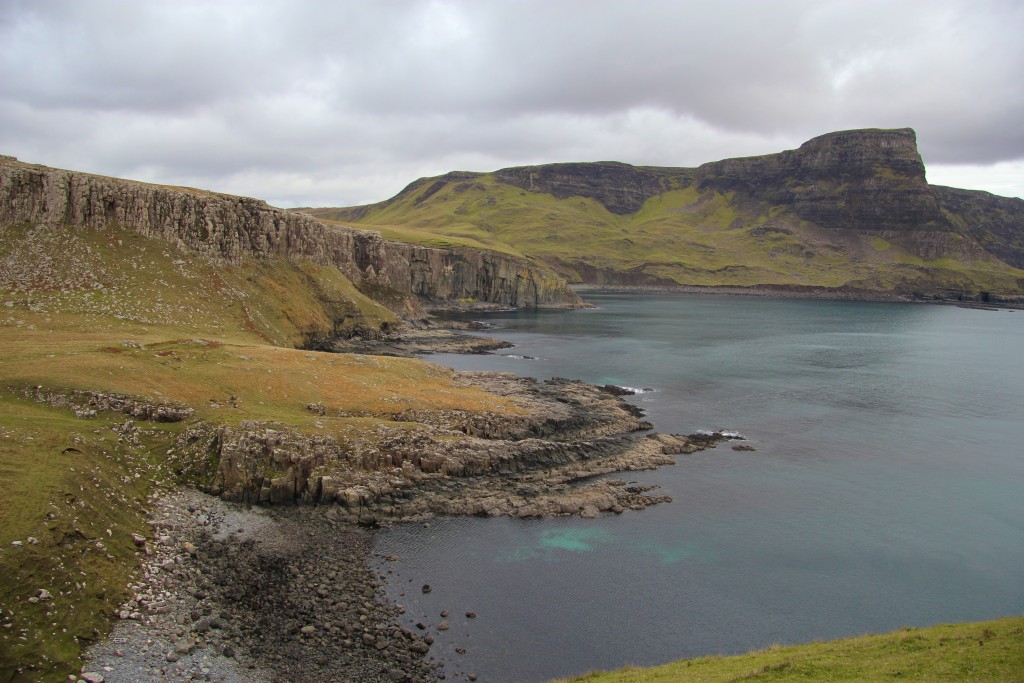 When heading back to St Andrews it felt like the right time to get back to work, whether that be the academic work or my golf game. Freshers week, the legendary first week of classes at the University of St Andrews, left me feeling less than fresh… but it felt good to be hitting the links again and working on my golf game. Even though my game felt like it was coming together I struggled badly during tryouts for the golf team. I ended up shooting 83, 81, and 75. The 75 was a marked improvement with my putting and chipping finally showing some promise. This was just good enough to get my name on the reserve list and I eventually got to play 2 games for the third team (watch out for next month's post!). Currently I am very busy procrastinating, so need to get back watching "The Legend of Bagger Vance" while pretending to do work.