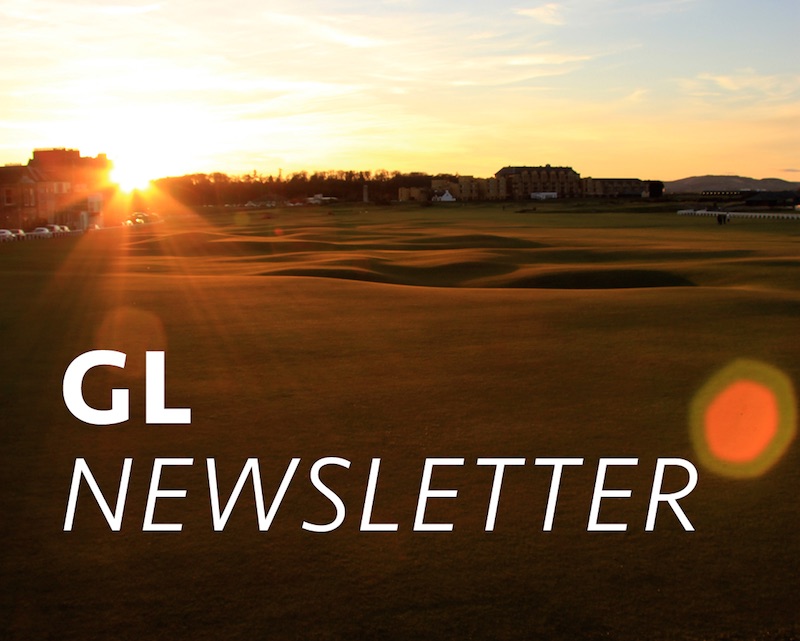 The Monthly Newsletter is packed full of information about what's coming up on the site and what should be on your radar in the golf world.
It is something that you'll look forward to on the last Friday of every month. You guys get:
-Early access to reviews
-Exclusive Scottish golf travel tips and deals
-News that should be on your golf nerd radar
-Valuable knowledge every month
Sign up below to be added to the list!