POWERSHOWER RANKINGS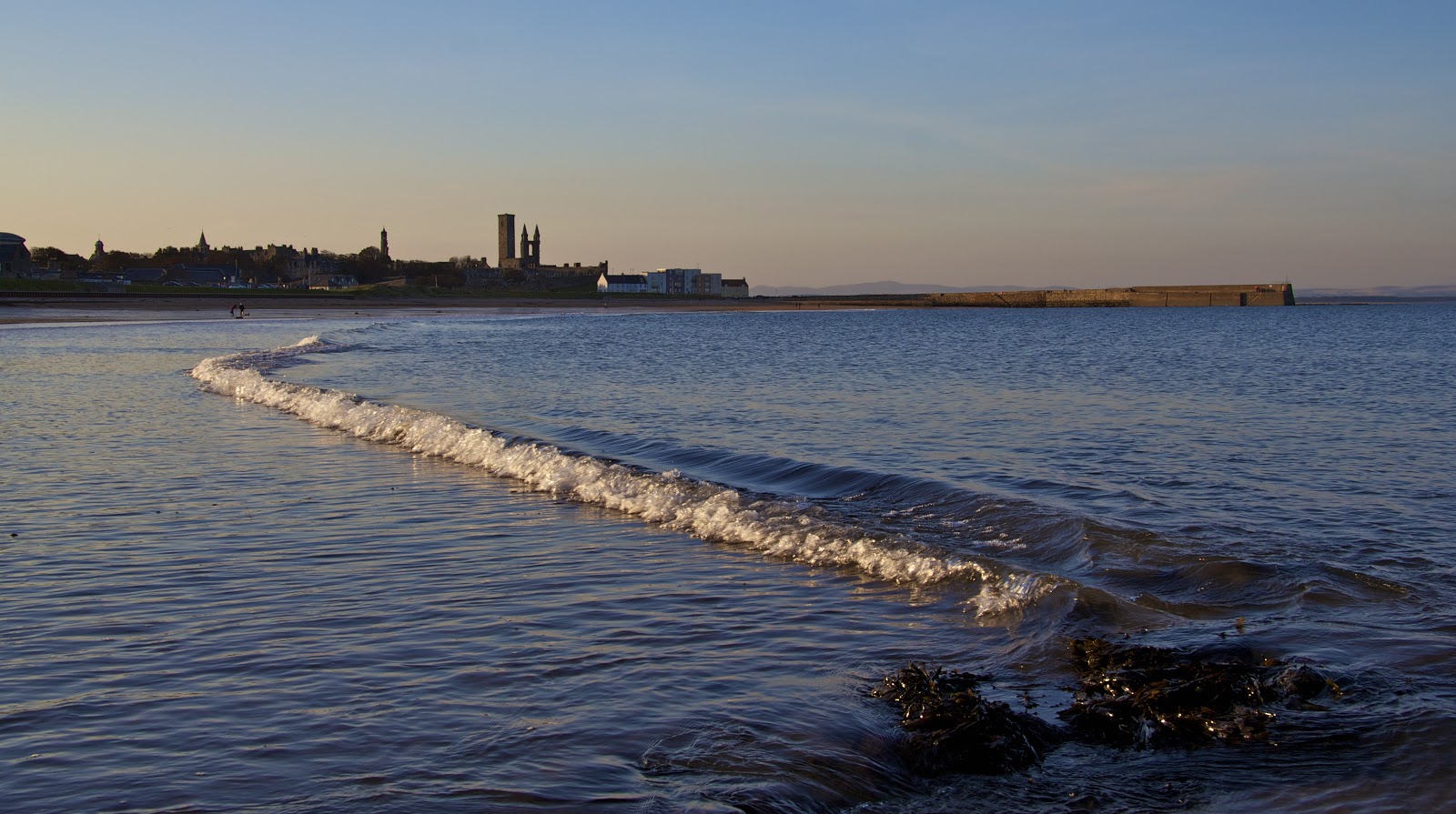 Before embarking on my first major Scottish golf trip with my friend Matt, we decided that every course had existing reviews written on the clubhouse, the course, and the hospitality. We decided to go a different direction. The plan was to rate every club's showers, and the PowerShower Rating System was born.
Our PowerShower Rating System has stuck since the early days, and years later I am still doing my best to take a post-round shower at nearly every course I play. The PowerShower Rating System is a lighthearted ranking, but it does represent the quality of a club! It's surprising how often a clubhouse's showers correlate to the calibre of their other facilities.
Hundreds of different aspects go into the PowerShower Rating System and in recent years, I've developed The Loomis Scale. It's a fun copy of the famous Doak Scale and I think it applies to showers particularly well. The tile quality, water pressure, heat, ambience, curtain material, towels, privacy, and soap/shampoo options all factor into the rating. Not to mention the indescribable "it" factor that great showers seem to have. Strike up a conversation on social media about your best PowerShower experience using #powershowerrankings.
THE RANKINGS
T1. Prestwick Golf Club (Members' locker room) (9)
T1. Loch Lomond Golf Club (9)
T2. Archerfield Golf Links (8)
T2. Maidstone Club (8)
3. Royal & Ancient Golf Club of St Andrews (7.5)
T4. Muirfield (The Honourable Company of Edinburgh Golfers)
(7.3) T4. Royal St. George's (7.3)
5. Kiawah Island Club (River Course) (7.0)
T6. Winged Foot (6.75)
T6. Merion Golf Club (6.75)
T7. Biltmore Forest (6.5)
T7. Brook Hollow Golf Club
T7. Renaissance Club (6.5)
8. St Andrews Castle Course (6.25)
The Loomis Scale
0 – A shower so contrived that it cannot be recommended under any circumstances, even if wet, cold, or dirty after a round.
1 – The most basic of showers with low quality materials, low water pressure, and poor temperature control. These showers are for emergencies.
2 - This shower likely has temperature swings as toilets flush. It is average in every way.
3 – Your average hotel shower is likely a 3. You won't go out of your way to find a 3, but it suffices when a shower is needed.
4 – This shower has multiple redeeming qualities, such as a nice glass door instead of a plastic curtain, or an aftermarket showerhead, but it still isn't a shower about which to write home.
5 – If you have time after your round, it is worth taking a shower in a 5. They have a handful of top quality amenities that you wouldn't usually find at your home or a mid-range hotel.
6 – You will never be disappointed with a 6. In many cases a 6 will be a great shower with a factor or two holding it back, such as a poor curtain, showerhead, or "communal" style.
7 – One of the best showers you will have had in recent memory. A 7 is hard to come by and will be a serious missed opportunity if not taken advantage of.
8 – It is worth going out of your way to take a shower in an 8. This shower is one of the best you have ever had and you don't want to get out. Every feature is present and there may be only one factor holding it back.
9 – You need to take a shower in a 9 at some point in your life. After having experienced a 9, no shower will be the same. This shower has an "it" factor not present in a 7 or 8. It is hard to explain, but when you are experiencing a 9, you will know it.
10 – This shower is a unicorn. Some say it exists, but few, if any, have ever seen it. Every factor is the best you have experienced and the "it" factor is strong. No matter how difficult to reach, drop everything and head for this 10.