Played in August, 2011 – My rounds at Prestwick were early during my time in Scotland, and I hope to make it back to the course soon to write a more extensive hole-by-hole review. Prestwick Golf Club is one of my favorite courses in Scotland. The club exudes golfing history and the course embodies the meaning of quirky Scottish links. The course was bred in its infancy by one of my heroes, Old Tom Morris. Prestwick hosted the first eleven Open Championships and its members were responsible for creation of the championship belt and claret jug. There are few courses with more early golfing history. Prestwick hosted its last Open in 1925.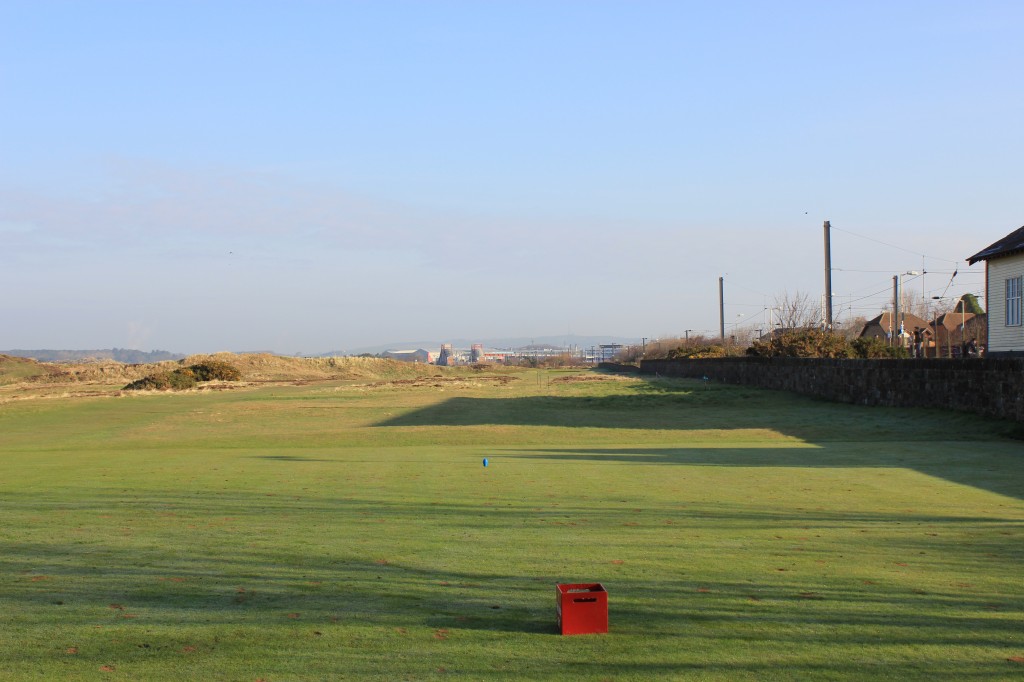 I have been to Prestwick twice for a total of three rounds. My first visit was during a University of St Andrews Men's Golf Club match against Prestwick Golf Club. The traditional match began with tea and coffee before a morning foursomes round. After the morning round, players put their coat and tie on for a large traditional lunch followed by kummel. After lunch it is back to the course for a second afternoon foursomes round. The traditional Scottish golf club match is a great full day experience. After many drinks, two rounds, and a great lunch, you have made friends at another club that can last a lifetime.
It would be a mistake not to mention that the course is currently leading the PowerShower Rankings, which rate and rank the best showers in golf. The showers in the members' locker room at Prestwick have that perfect mix of power, pressure, ambiance, and "it" factor.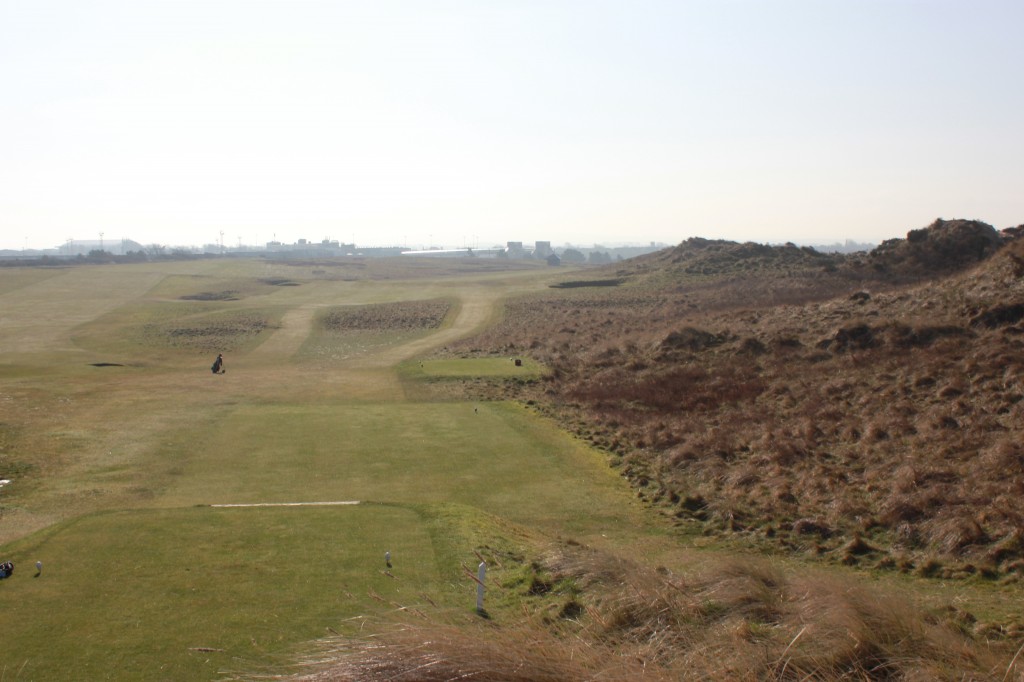 My second visit to Prestwick was three weeks later and I expected to be treated as an average anonymous visitor. Instead, upon arriving at the course, the club secretary immediately came out to personally greet Matt and myself. Recognizing my name from the starter sheet he said, "You just had to come back for more!?" We were served coffee in the members' smoking room and then allowed to use the members' locker room during our stay. It is this personal touch, matched with great golf, which makes Prestwick one of my favorite courses in Scotland.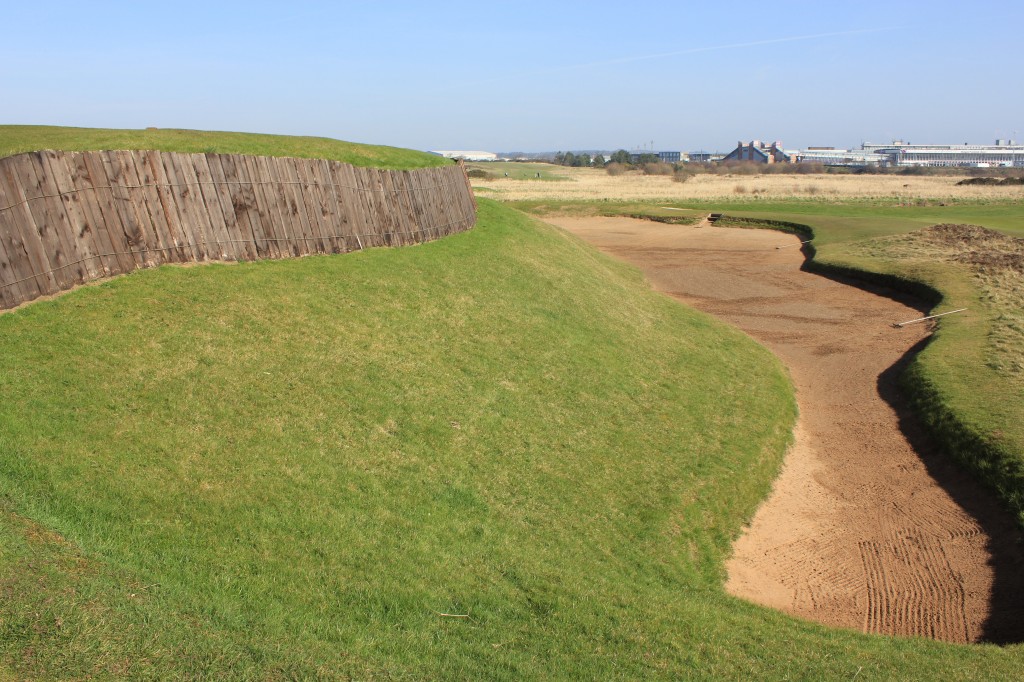 I did not manage to take many photos during any of my rounds at Prestwick. The course gets mixed reviews from guests who come expecting great views and a modern championship track. This is the wrong attitude to adopt when playing Prestwick. Instead, embrace the history and quirkiness of the great place, and prepare yourself for plenty of blind shots.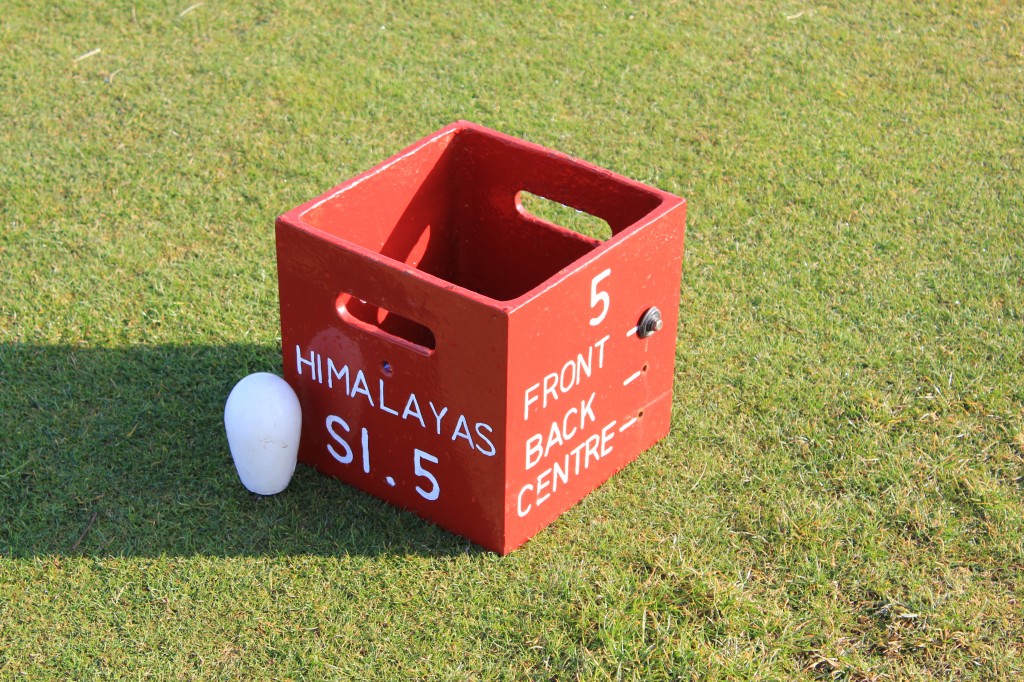 I remember nearly every hole at Prestwick very well, but certain holes stand out in my memory. A stonewall runs down the entire right side of the first hole, making for a challenging opening tee shot. The 5th hole is a truly blind par 3 with a large hill standing between tee and green. Golfers know which section of hill to hit over using stone markers on the horizon line and a box on the tee marking pin positions. The 17th hole is another blind approach to a well bunkered and sloping green. These quirky holes add to the experience and the whole club has an ambience harkening back to the days of Old Tom Morris. The 18th hole is short and can be driven depending on the wind. It's not the most challenging finish, but it leaves a great taste in your mouth to finish with a birdie!