"Boy, you really like all of the courses and products you review!" read a recent email that I received. Whatever the reader was implying with his message, I responded explaining that on the whole, I review courses and products that I really like and feel that readers should have on their radar.I play many more rounds, and try out many more products, than make it on the site. Rather than cut down a company's work, I instead try to promote the work of great companies.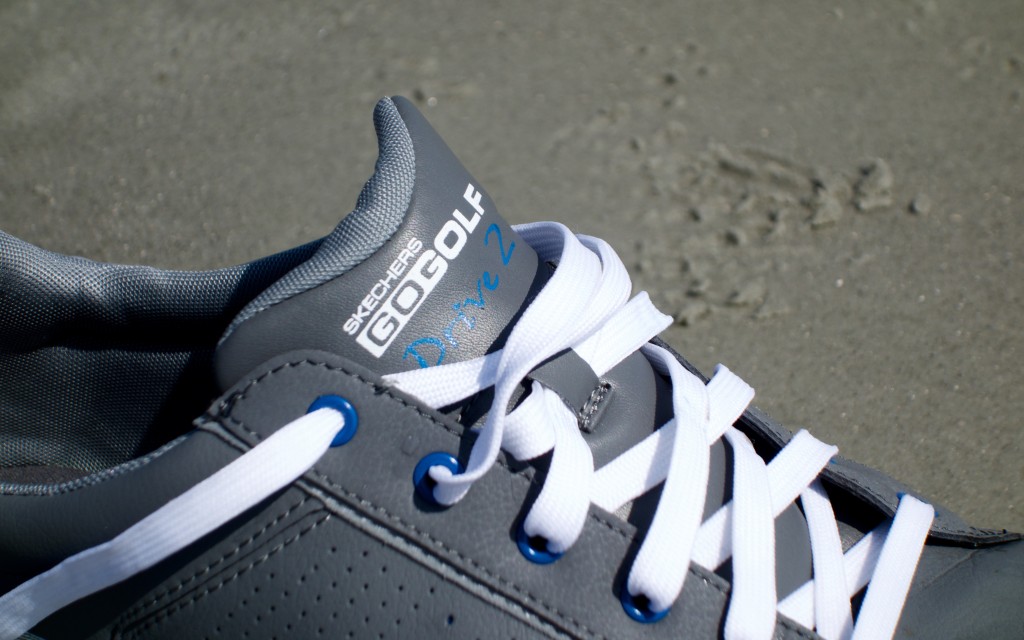 In that vein, I didn't expect to like (or review) the new pair of Skecher's golf shoes that I picked up during the PGA Show in January. I didn't align the brand with golf and I didn't find the styling aligned with my typically old school tastes.    
I now find myself wearing the Skechers Go Golf – Drive 2s (say that ten times fast) not only on the course, but also during day to day activities. They are some of the most comfortable shoes (not just golf shoes) that I have ever worn and the styling has grown on me. In the short review below, I will outline exactly why these shoes are now the first pair I grab when heading out the door, whether playing golf or not.
Comfort & Sizing:
The shoes are extremely comfortable. There was no break-in period and the shoes are supportive in all of the right places. You get a "walking on a cloud" sensation with the cushioning. I found the shoes to run pretty true to size. If you can, try them on, but if you can't, I wouldn't be scared to trust their sizing.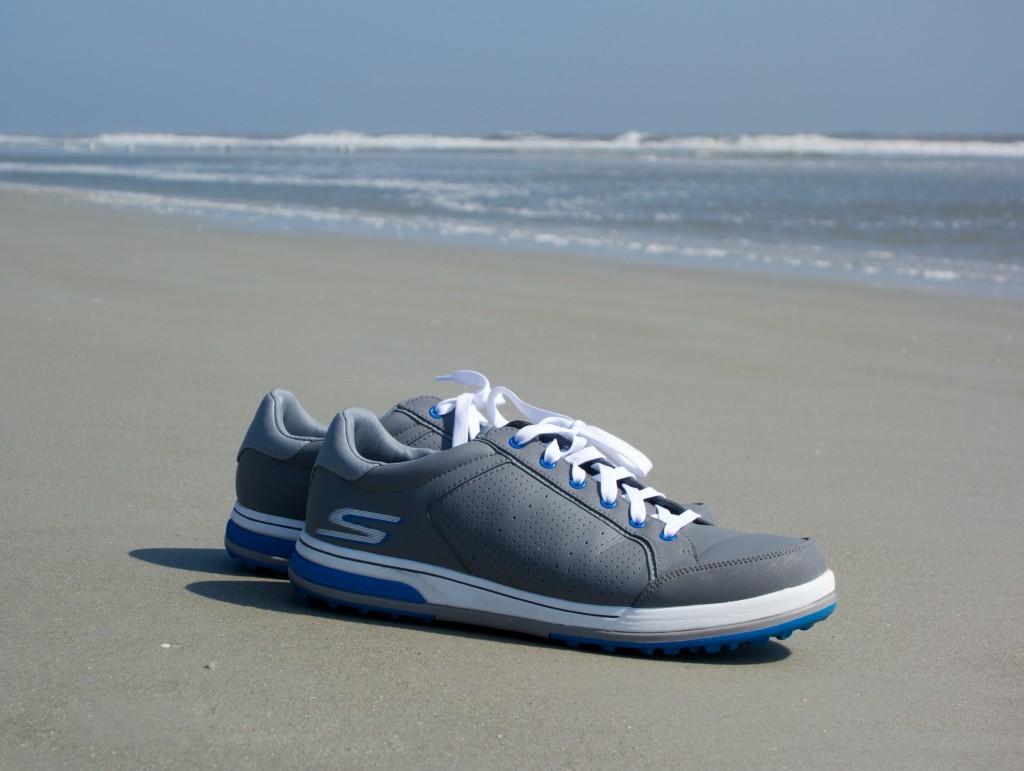 Grip:
The rubber pips on the sole of these spikeless shoes are sharper/pointier than other spikeless shoes that I have purchased (like these FootJoy Contour Casuals). I never had problems with slipping in the FJs, but I feel more confident in the traction with the Skechers.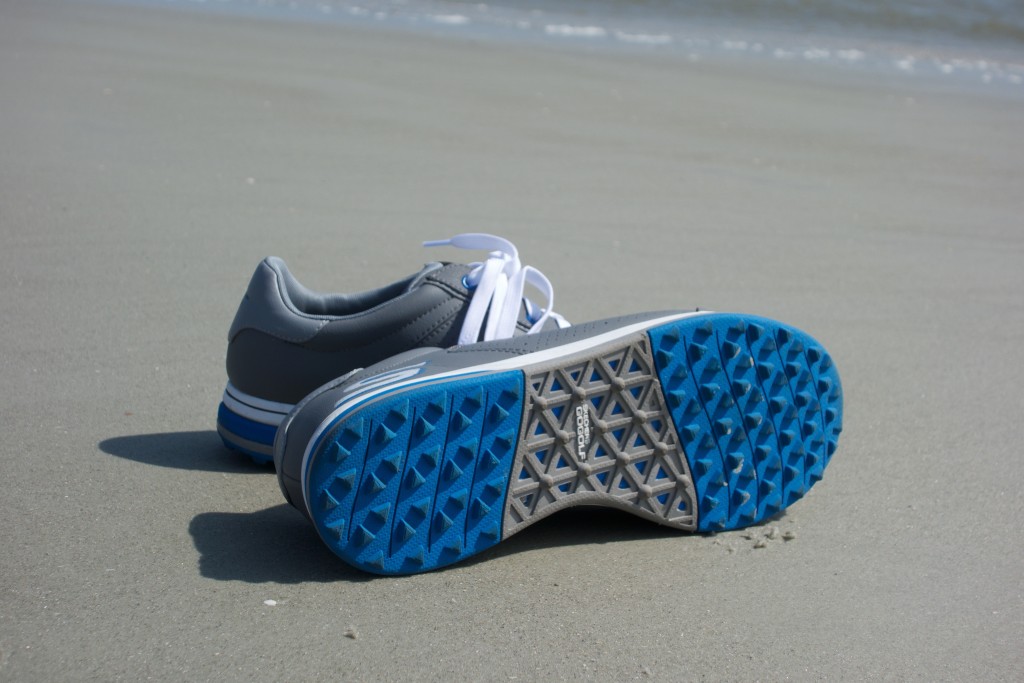 Waterproofness:
The shoes are $85, which immediately lets you know they aren't going to be Gore-Tex waterproof wonders. They are advertised as being "water-resistant," but after some pretty strenuous testing (standing in the ocean as the tide washed over my feet), nothing got through.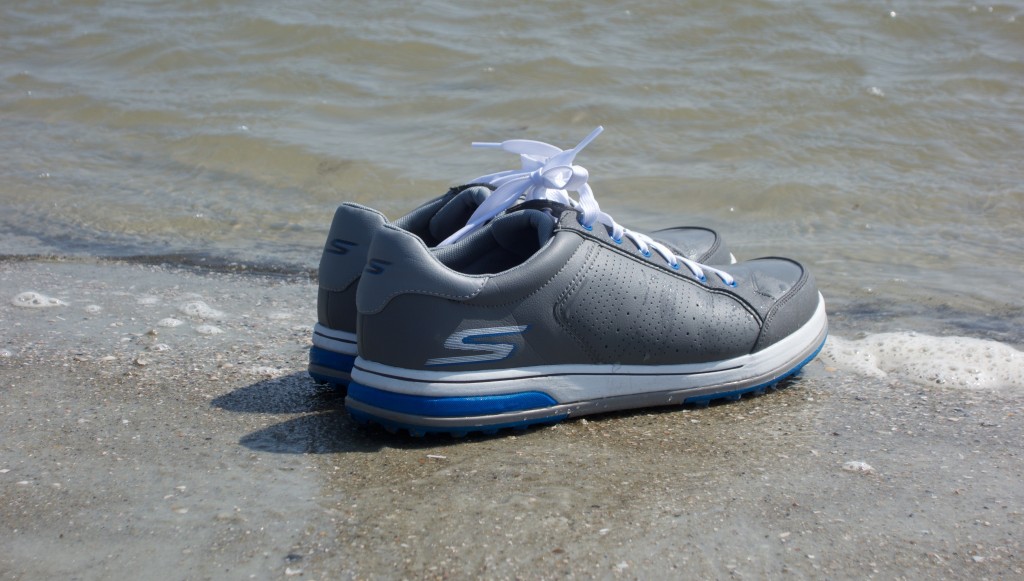 Features like the sewn-in tongue are little details that make a huge difference in the water resistance-ness of the shoe. They are also features that you don't typically find on shoes at this price point. Would I take out a pair of these on a very rainy day in Scotland? Probably not. Are they perfect for an afternoon shower here in Hilton Head? Yes.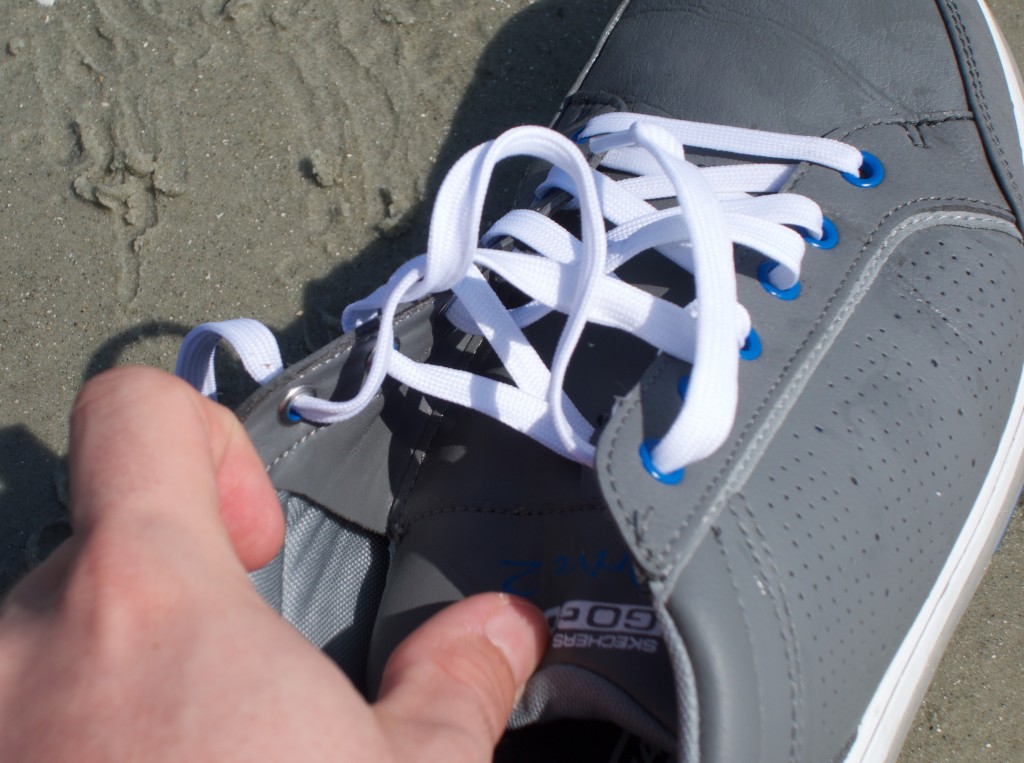 I am clearly not the only one who likes these shoes. I just looked on the Skecher's website and every size except for the very small end of the spectrum is sold out. If you are looking for a new pair of spikeless golf shoes, I highly recommend giving these a try!