This post from Liam Frean is the tenth in the Living as a Links Golfer section. The section will grow as Liam lives the life of a student golfer in St Andrews, Scotland!
The easy part of semester 2 is beginning to pass with class tests ganging up to ambush me sometime next week. The library is beginning to fill up with panicked looking students which is making me worry even more, especially when I spot people from my classes working hard. While this has happened, the weather has decided to become absolutely stunning all of a sudden; the clouds that have been causing flooding all over the UK have disappeared and been replaced by a blue sky and sun. At the moment, it feels like a great big middle finger facing me as I look out of the library. When I'm back on the links I am sure it will feel very different.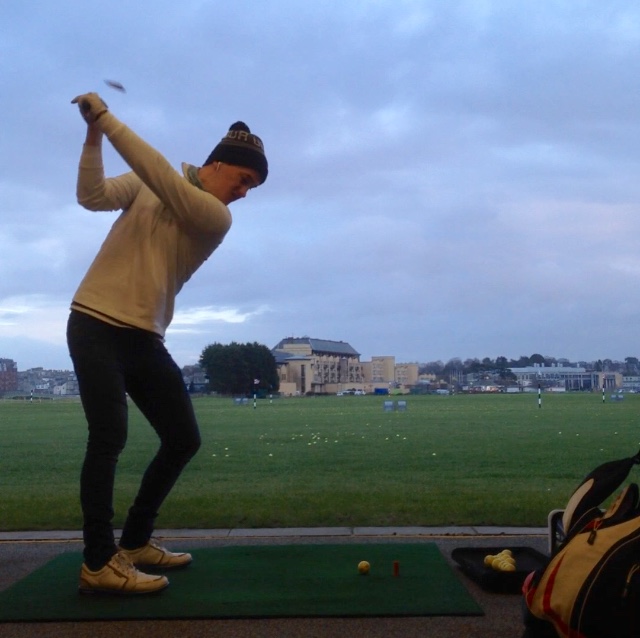 Saints Golf has been pushing through the bad weather with squad sessions taking place in whatever mother nature has to offer. The sessions are always done in a sightly different way which keeps everyone interested, but that have recently started with a group warm up. These warm ups are filled with some different and challenging moves, which become comical when there are thirty plus people all in a medium sized room doing what I can only describe as a backwards rolley polly. The lessons are having their impact with my golf game not looking as horrific as usual, managing to get a good round going on the Eden while playing a match against Glasgow, which shocked me just as much as my playing partners.

St Andrews is starting to transition itself as the weather changes. The Old Course ballot is becoming ever more full. Buses of tourists have begun to frequent the town, slowing down my journey to class and tutorials, many of which I was already late to. It also comes with a small sense of hope for the students, as it feels like the town should start to warm up to jumper weather. The days of a shirt, three jumpers, a jacket and any other clothing I can put on, without looking like I'm Joey from "Friends" stealing all of Chandlers clothes are going away.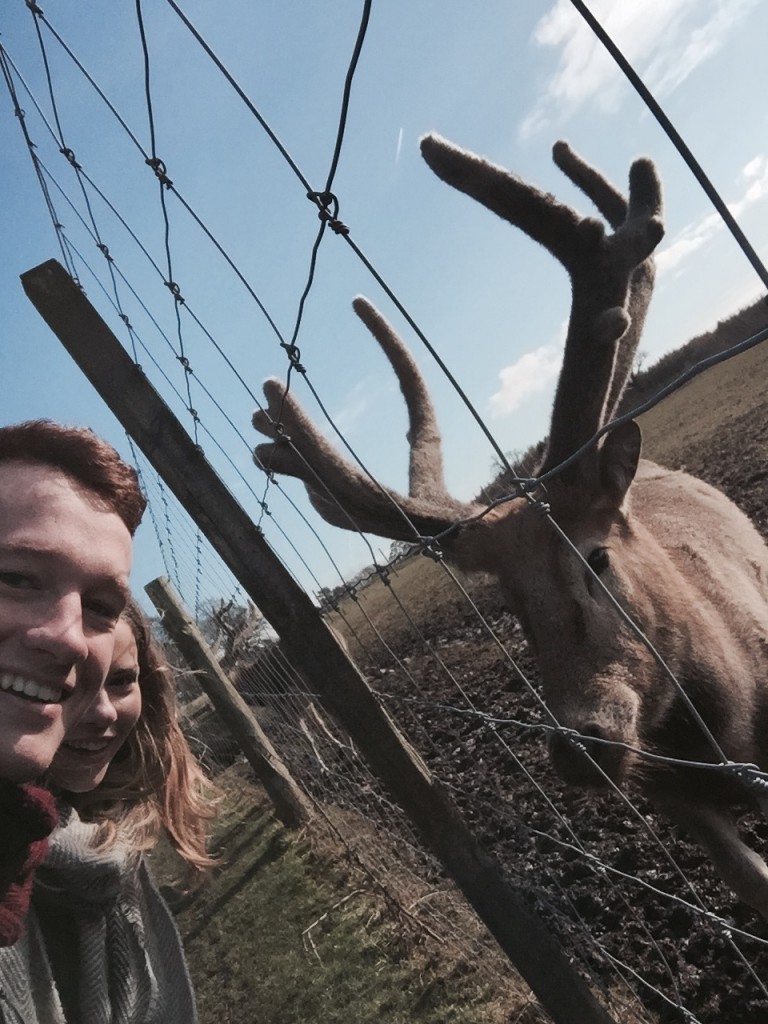 It is also getting closer to Spring break which, I can happily admit, means I would donate my kidneys if it would come before my class tests. Some warm weather in Dubai might be able to defrost my bones and let me get a good freckle tan going after the harsh Scottish winter. This downtime feels so important when stuck in the high intensity terms that St Andrews offers. I have set out a mental plan of sleeping and chilling when I get home, hopefully with lots of golf added in there. Unfortunately, I have to detach myself from this mirage and fend off these class tests. It's time to join the panicking masses in the library. 
Feature photo credit: Saints Golf