*I did not have my camera during my first round at Gullane No. 1. I have since played all three courses at Gullane for University of St Andrews team matches, and I hope to return soon to write a more complete post.
Gullane Golf Club is located in East Lothian, Scotland and has three courses. Interestingly, the courses are numbered in order by age. The club was established in 1882, but golf is said to have been played on the site as early as 1650. Gullane No. 1 is the oldest course of the three and is considered my many to be the best. The course is very enjoyable, and was in great condition during my round in late July. The views on the course are stunning. The 7th tee box provides a stunning view looking at  Muirfield in one direction and the Firth of Forth in the other direction. The fact that Gullane No. 1 serves as a Final Open Qualifying venue whenever the Open Championship is at Muirfield speaks to its strength.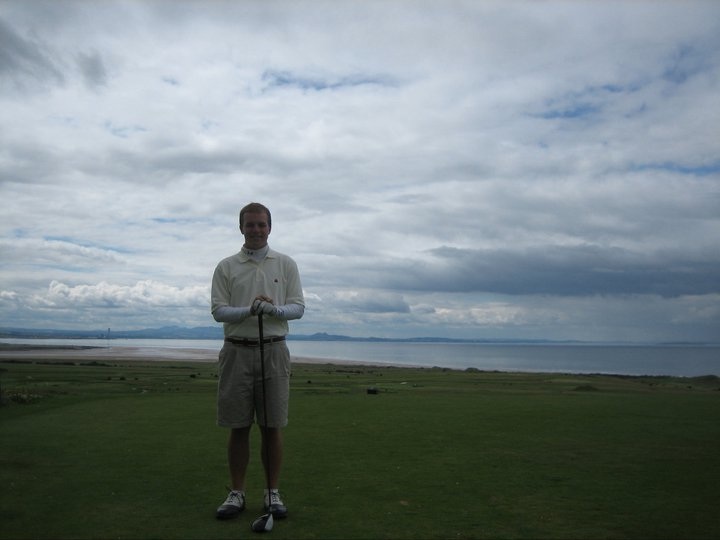 There were very few weak holes at Gullane No. 1. The 3rd hole was recently voted one of the top 500 holes in the world by Golf Magazine. The 2nd hole is also very strong with a narrow fairway, working uphill towards a narrow, long green. The 17th hole is a downhill par 4 with a Redan hole style green complex.
Gullane Golf Club is by no means unknown or a "hidden gem." That being said, it most likely doesn't appear on many golf tour company's list of courses to play. This is most likely due to other, more famous courses being located in close proximity to Gullane. No. 1 is a gorgeous course and if you have time, play it! I played the course with a member and her son who is a very good friend of mine from St Andrews. After being beaten in a Stableford points match, we enjoyed a late lunch in the clubhouse. A great dinner at The Ship seafood restaurant in Edinburgh completed a very enjoyable day.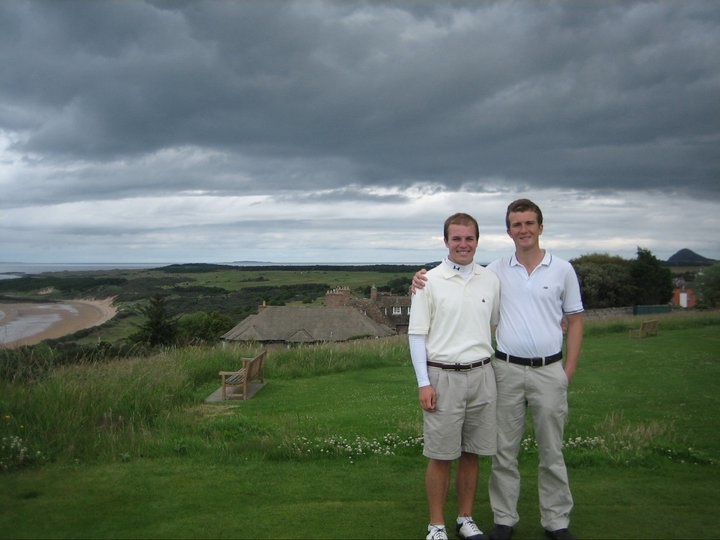 Gullane is a roughly 30 minute drive from Edinburgh, leaving very little for reasons not to make the drive and play. The entire East Lothian area, known as "Scotland's Golf Coast," is full of spectacular golf, and is certainly worth a visit.
On a side note, Muirfield doesn't have a pro shop available to visitors on its grounds. Instead, Muirfield clothing and other paraphernalia can be purchased in East Lothian, sharing space with the Gullane pro shop. So, if looking to spend some extra money, pick up a Muirfield shirt and ball marker while spending time at Gullane Golf Club!