Have you ever had a poor experience at a restaurant that was so bad you never wanted to eat there again? Apply that same idea to what has recently happened to my Taylormade R9 460 driver. During a normal round of golf, the clubhead cracked upon contact with the ball. What has followed the incident during past few weeks has led to an abandonment of my love for Taylormade woods and the purchase of a new Titleist driver.
Here is some background to my story: I used to love Taylormade woods. I have played the Taylormade R580, the Taylormade Burner, the Taylormade Superfast, and the Taylormade R9 460. I have loved each driver and was giving thought to purchasing a new R11 before this debacle.
Before heading home to North Carolina before Christmas, I was playing one of my final rounds here in St Andrews. I was out on the New Course on a cold December morning. My first driver of the day came on hole number two. Immediately upon contact with the ball, something didn't feel right, and the sound produced upon contact was terrible. I looked down to realize that the head of my R9 460 had cracked right down the top of the driver. I was shocked to say the least! I finished up the remaining sixteen holes teeing off with my 3 wood.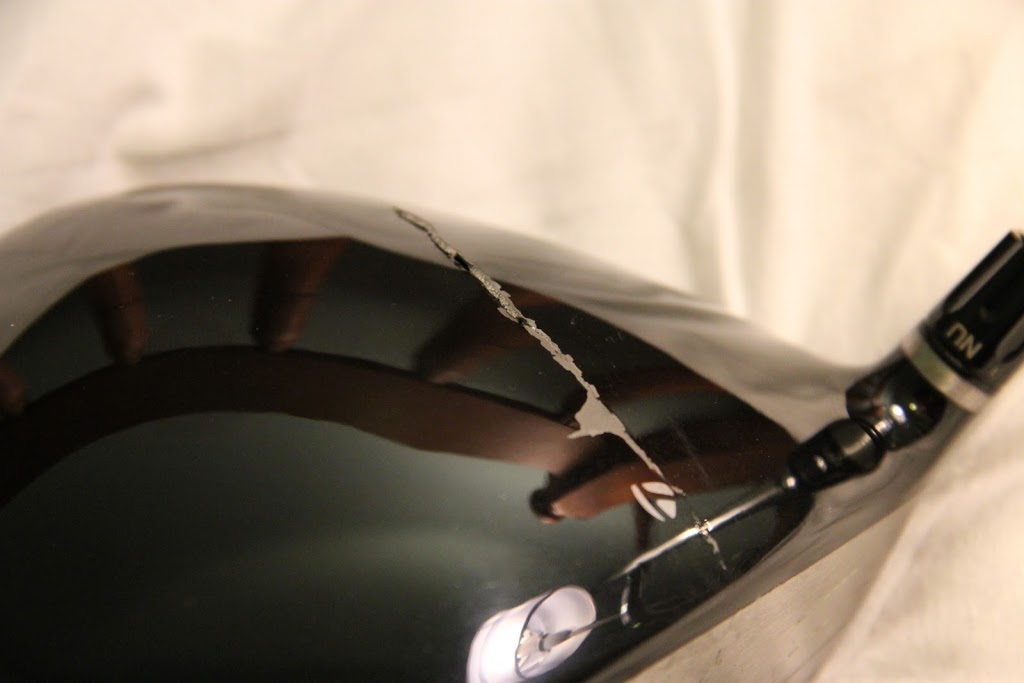 My disappointment with Taylormade didn't emerge from the failure of the driver, but how they have since handled the issue. Post-round, I took the driver up to Auchterlonies, a golf store off the 18th green of the Old Course. They are an authorized Taylormade dealer and recognized that I had also flattened out the face of the driver! They called Taylormade to ask about the issue. Their answer was along the lines of, "Driver heads crack on occasion with heavy use. This driver is outside of its 2-year warranty, and therefore we can't do anything for the customer."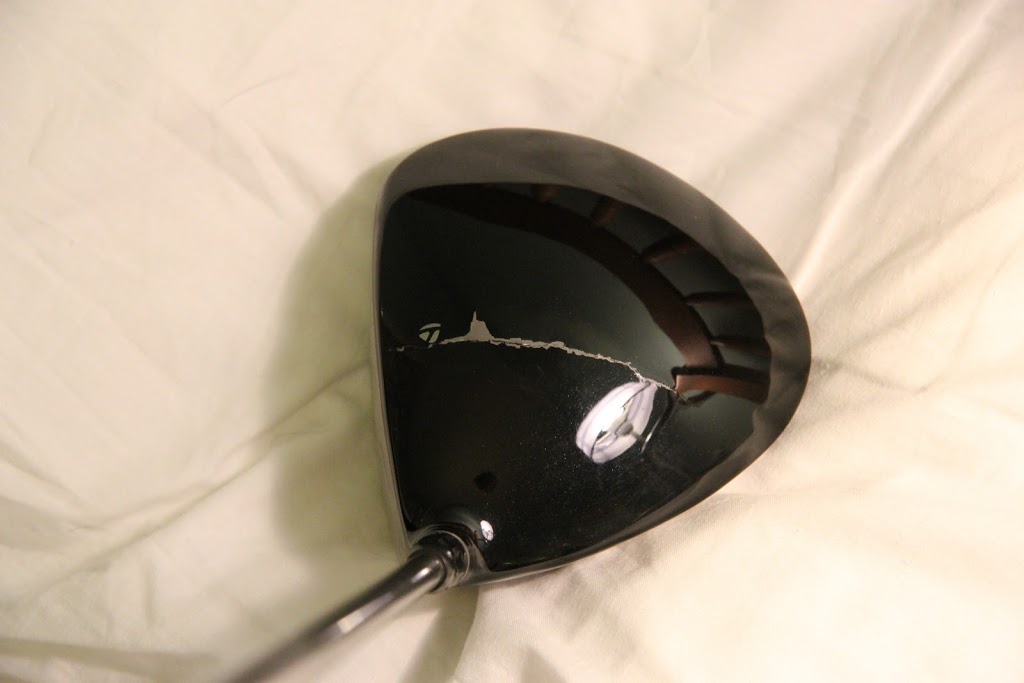 Is it acceptable that a well-kept, non-abused driver should crack after a mere two years of use? If it does crack, isn't it reasonable to think that the company would replace the driver even if outside of the coverage? Taylormade's warranty states: "This warranty does not cover normal wear and tear. All cosmetic and other repairs not covered under this warranty may be made for a fee." Is the driver head cracking during a round "normal wear and tear"? I may be off the mark, but I don't believe it is.
Unfortunately, Taylormade has lost a loyal customer from these interactions. Has anyone else experienced a driver head cracking? How did the company handle it?